If you are looking for information regarding whether Good Company supports crossplay, you have come to the right place. Good company is a management simulation game where players manage a tech company. Likewise, the game is set in an 80s time period. The game supports both single-player as well as multiplayer game modes. Additionally, the single-player campaign has interesting storylines for players to play through. Some players who are fans of the game may be looking for crossplay information for the game. This article is therefore regarding Good company game Crossplay details & status.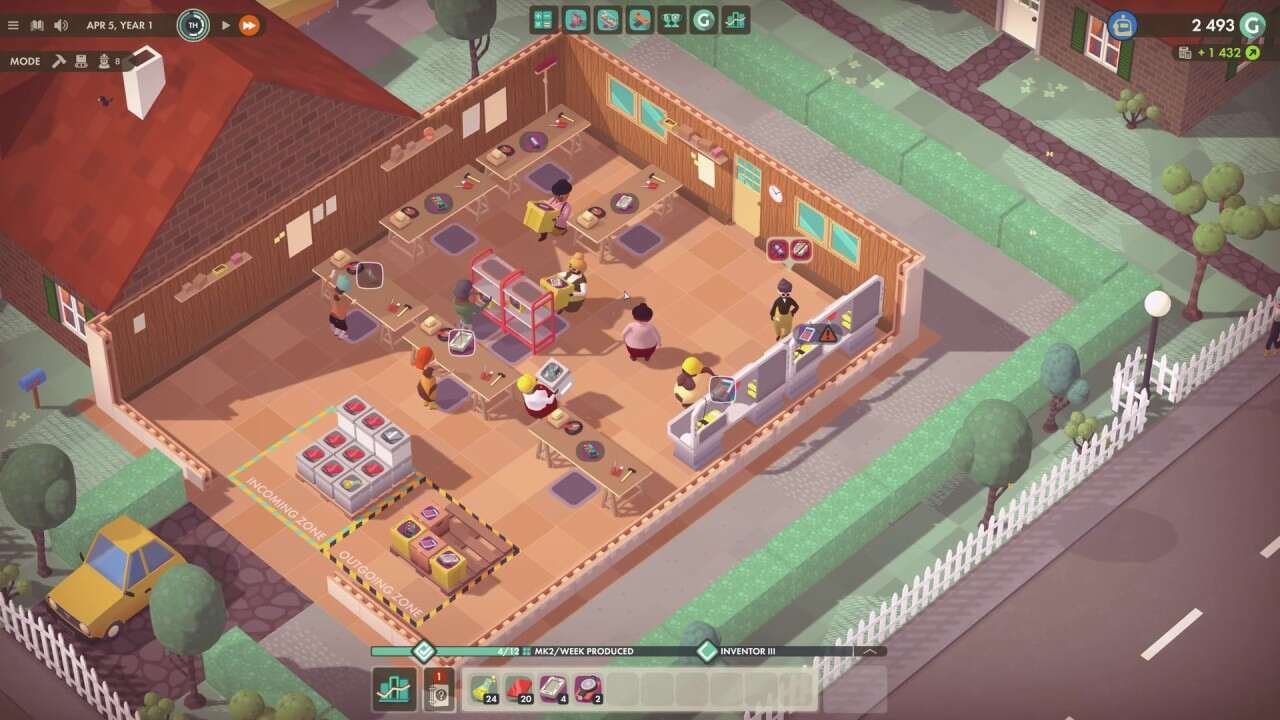 A management simulation game like Good Company's main attraction is the single-player campaign. However, players who are looking for a multiplayer experience can also have a good time in the game. Players that are looking for a wholly multiplayer experience may find crossplay to be the most anticipated feature. This is mainly because many players on PC do not get their games from the same digital store. Likewise, some games on a specific digital store do not have support for crossplay with the same games from a different digital store. Therefore, knowing whether the game is fully compatible with crossplay is important.
Going to the main topic of this article, you can find out all the latest information you need regarding details as well as the status of Good Company game crossplay by reading below.
Good company game Crossplay details & status –
The management sim game has support for a certain level of crossplay. Likewise, the multiplayer mode of the Good company game is cross-platform. The game allows players from GOG, Steam as well as Epic Games to play together. Additionally, the game supports up to 4 players in its multiplayer mode. Therefore, players who are looking to play multiplayer with friends on other digital game stores can play together without any issues. Although the game is currently only available on PC, players on PC may get the game from different digital stores. However, this is not an issue as the game supports crossplay across the major digital storefronts.
This was an article regarding Good company game Crossplay details as well as status. You can always keep up-to-date with DigiStatement for the latest game news as well as guides.