Adopt Me is back with new updates again, and we just can't wait to enjoy those. Since Fall and Halloween are around the corner, the game has announced the Fall and Halloween updates for 2021! Here is everything you need to know about the upcoming changes in Adopt Me –
ADOPT ME FALL MAP AND HALLOWEEN CHANGES
Adopt Me will have the Fall Map changes in quite a beautiful and vibrant way. While the changes in the game map will be visible on day one of its release, players are expecting a lot to happen. The changes will be introduced to the game with the arrival of the fall.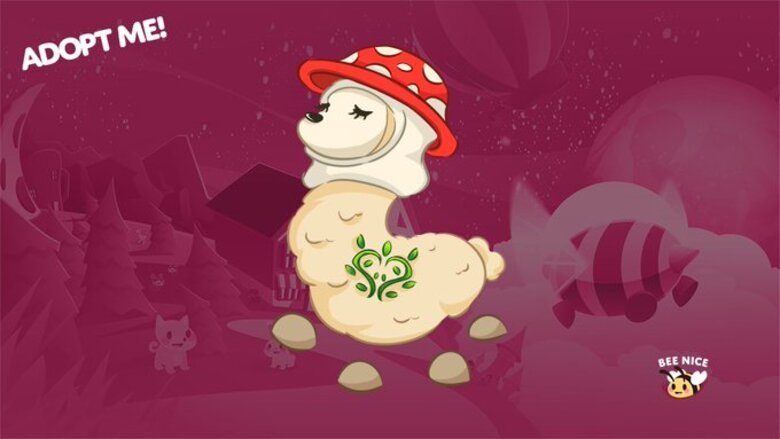 We will witness a complete renovation of the map. The whole world will be lavished in the colors of red and orange. The leaves will have an orange color with the falling animation included, and the tress will give a mixed feel of the colors stated above.
The Halloween update will witness a lot of evil and spooky happenings here and there in the map. While the most common changes will be the evil trees with wicked smiles and a dark theme, the limelight is on a spooky house.  The house has a lot of mystery to unveil, along with the Stay Out signboard.
Other than these, there will be a Halloween forest introduced in the update, located around the Camping site and the Toy Shop. Players can go and explore the haunted forest in the game!
ADOPT ME FALL AND HALLOWEEN UPDATE RELEASE DATE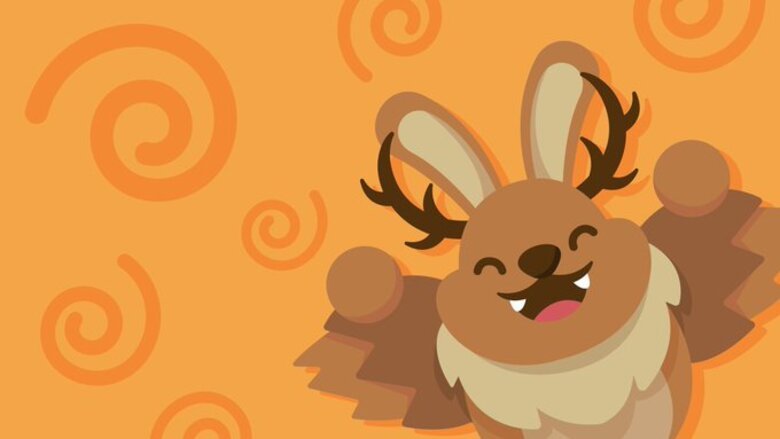 According to the tweet of the official Adopt Me developers, "The leaves are all starting to fall! Fall map change & Halloween countdown will be out next Thursday". This means that the Fall changes will be introduced in the coming Thursday, which is the 14th of October 2021. While only the Fall map will be introduced on 14th, players will have to wait a little longer to enjoy the evil gameplay.
The Halloween update will not be made available on the same date. While there is no official release date for it, there are some speculations. The Halloween updates were introduced on the 28th of October last year. So it may happen that this year will have the Halloween update on the same day as well.
ADOPT ME HALLOWEEN UPDATE 2021 PETS
Fans are expecting a particular new pet in the new Halloween update. Since the game Adopt Me is all about pets, the introduction of a new pet, and that to evil, is a big thing to rejoice about. And the pet appears to be an evil chick.
Do you remember the image of the spooky house on the community tab of the game's official YouTube channel? The house has a Stay Out signboard in the front.
If you notice carefully by zooming in the board and increasing the brightness, you will notice a blue chick pet on it. Since the update will be based on Halloween, we can expect that blue chick to be evil!
Besides a possible evil chick, the official Twitter handle of Adopt Me has also teased the introduction of a skeleton dog!
Keep following Digi Statement for more of such leaks and updates!