Adopt Me is the best massively multiplayer game we have seen to date, and there is no question regarding it. It has everything you need to be stuck to your gaming chairs or wherever you are sitting. But, there are some other reasons too.
We love the game Adopt Me mostly because of the amazing updates that the devs bring in regularly. We have seen a lot of them like the Halloween update, the Fall map update, the Summer Sale update and a lot more.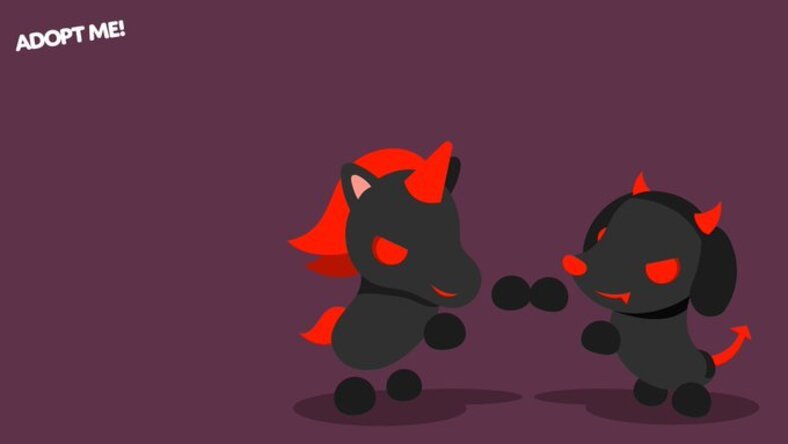 These updates bring in a lot of stuff that we are always happy about. These updates are one of the biggest reasons why Adopt Me is so successful as a game.
Right now, we will be discussing another update, and it is called the Baby Pet update. From the name itself, you can have a basic idea about what the update will be about.
Yes, we will be getting new baby pets in this update. We just had the Moon Festival Update and the Halloween update is round the corner, and there are certain speculations about this new baby per update!
Now here is the reason why there are so many speculations. We had a Twitter post from Adopt Me back on the 2nd of June 2021 where there was a small video regarding the end of the Spring sale.
A lot of players noticed something which we did not. In the video, we will see a penguin who suddenly pops up and mentions that he is a baby. This made the players speculate something about the baby per update.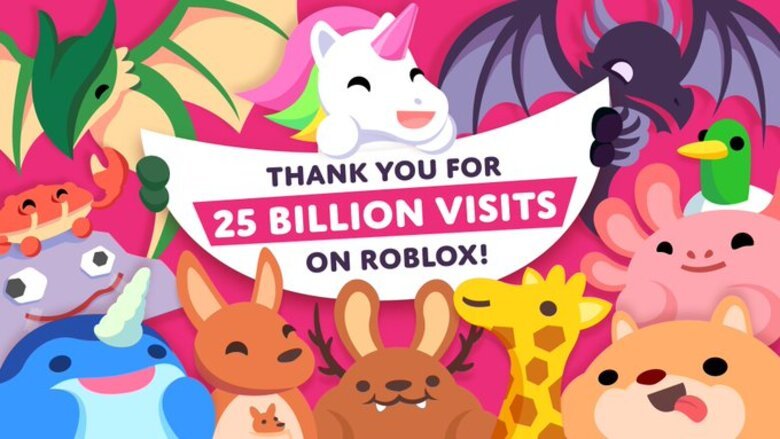 And again, there was another Twitter post from Adopt Me on the 16th of September 2021. This was a congratulatory post since Adopt Me had hit 25 billion visits on Roblox. We can see a lot of pets on the post, but several players noticed a baby kangaroo in it.
This led to the solidification of the speculations about this baby pet update. The authenticity of the speculations is still unknown. But Adopt Me has been releasing a lot of leaks through the pictures it posts, and this somewhat proves that there might be a baby pet update in the future.
Now any date regarding the release of the baby pet update is unknown. We still do not have any official confirmation from Adopt Me regarding any of such updates. But if there are any such plans, it is going to be quite a massive update.
It is because baby pets will be different from newborn pets in sizes and traits, so the developers will have to remodel all the existing Adopt Me packs, which will be a big and tough job. And since it is such a big job, we will not be getting the update anytime soon. But we can expect it in 2022 for sure!
Other than all these, we do not have any other information regarding this Baby Pet update in Adopt Me. Follow Digi Statement for more updates as well will be keeping track of everything we get to know about this greatly anticipated Baby Pet update!