Now that the brand new Snow Weather update of Adopt Me has finally been released, we can finally delve into the snow theme habitat with lots of exciting goodies and pets to collect. Roblox's Adopt Me is well known for bringing out amazing content and pets that never gets boring and continues to grow. Speaking of pets, the Snow Weather update has an incredible roster of winter-themed pets including Albatross that'll certainly appease the pet lovers.
As the new update is released, players can now get their hands on the Albatross and Ribbon Seal pet. Well, there are other pets introduced in the game with the update as well, but the Albatross is among the most popular ones. If you're looking forward to buying Albatross and have trouble deciding on a name, we've compiled a list featuring several unique names that you'll find interesting. Continue reading the article to know more about Adopt Me and the potential names of Albatross.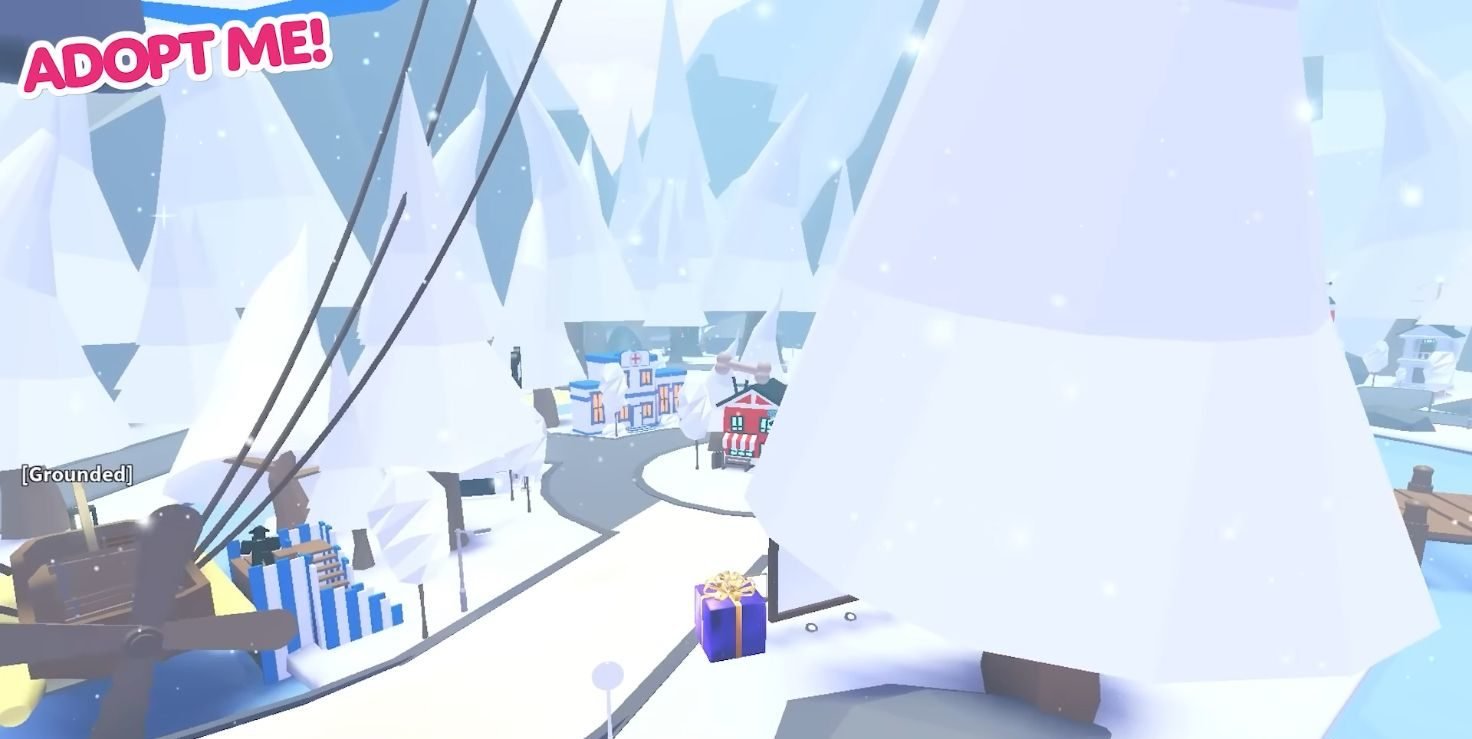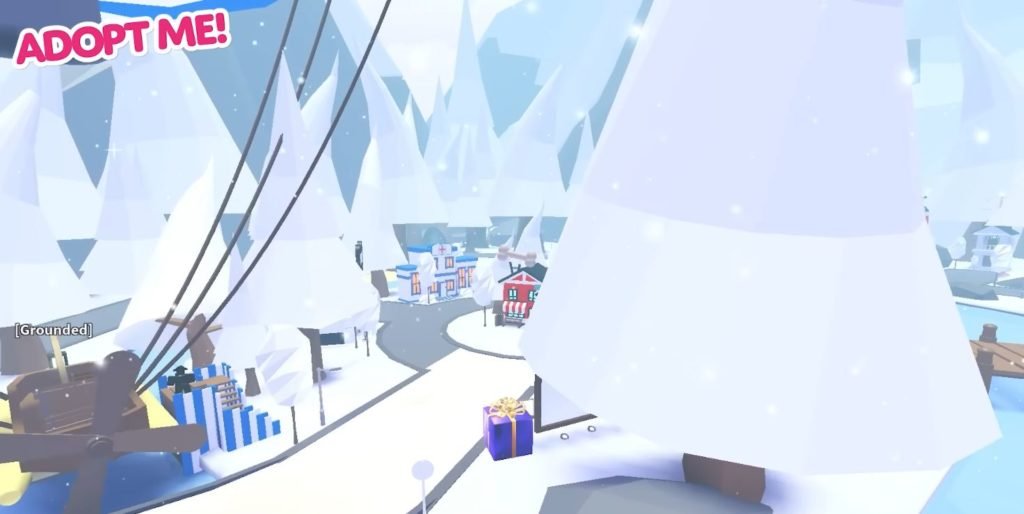 Albatross in Adopt Me Snow Weather update
Albatross is one of the newly announced pets in the Snow Weather update. Players can get their hands on it by visiting the board that features the details of the Albatross. As there are multiple variations of the pet, some are way harder to obtain and depend entirely upon the player's luck.
The odds of getting the Golden and Diamond variant of Albatross can be increased by having the Golden Clam and it can be acquired by spending 199 Robux. But, how many Golden Clams do you need to get for the two versions of the Albatross pet? Well, it depends entirely on numbers. For Golden Albatross, three to four attempts will be enough, as for Diamond Albatross, you need a minimum of 40 Golden Clams.
 Albatross Pet names ideas.
As Albatross is one of the exotic pets in the snow weather update, bestowing it a common name wouldn't do justice to this animal. We have listed some of the names that we think will fancy you. With that being said, here are some of the names that you can pick for the snow-themed pet.
Timothy
Vulcan
Ravish
Rudyard
Rufus
Amber
Sienna
Cherry
Avalance
Reed
Felix
Leo
Rusty
We hope that you enjoyed reading this article, stay tuned for more updates about Adopt Me, news, guides, and other stuff at Digistatement.