Programs are often limited to the hardware a system has. However, sometimes there are untapped regions of memories in your system that can be utilized in a better way. In this article, we are going to learn how to fix Yuzu Emulator WerFault.exe Application Error. Here is everything you need to know about the same: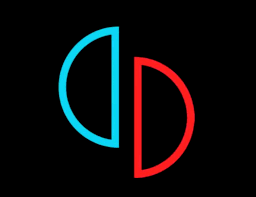 Yuzu Emulator
We have covered the emulator time and again, as it is one of the leading emulators for Nintendo Switch. For the uninitiated, an emulator is a program that is used to use programs or games on your PC, which are restricted to a specific platform. Emulators are most famously used for smartphones, in which you can perform most of the tasks of a cellphone.
Speaking of which, the gaming console market has been hit by one of the worst shortages in chips. This issue has reduced the production and therefore supply of gaming consoles, most notably bringing stock issues to developers like Sony and Nintendo. However, despite the issue, Nintendo has announced the release of an all-new OLED Nintendo Switch.
How to fix Yuzu Emulator WerFault.exe Application Error?
Errors are a regular part of everything electronic. The same is true for Yuzu Emulator. The error mentioned above is short for Windows Error Reporting Fault, a process that is utilized by several applications to report errors. In the case of Yuzu, this error occurs due to a shortage of RAM. You can resolve this issue by increasing the size of your pagefile. Here are some steps you can follow in order to do so: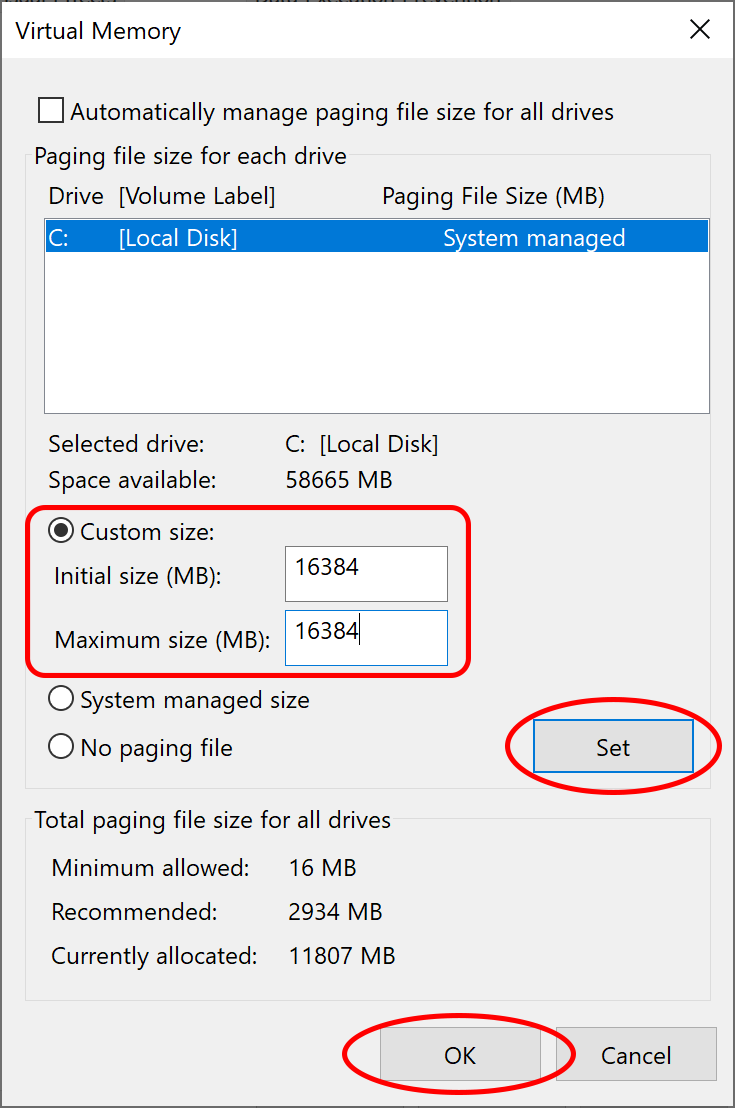 In the Taskbar search bar, type "Advanced System".
Click on View Advanced System Settings
This should open up System Properties
Here, click the Advanced tab
Under the Performance section, click the Settings button
This will open up the Performance Options
Here, click the Advanced tab
Under the Virtual memory section, click on the Change button
Uncheck the "Automatically manage paging file size for all drives" option
Select your Windows system drive
Choose Custom size
Change the Initial size value and the Maximum size value to a higher value
Click Set
Finally, Click Apply followed by OK whenever prompted.
Read more about Yuzu here: