Updates are an important part of any game, as they bring in more content, as they let you enjoy more of a game you already love. Updates also keep users invested in the game for a longer time. In this article, we are going to learn how to uninstall game updates or DLC in Yuzu Emulator. Here is everything you need to know about the same: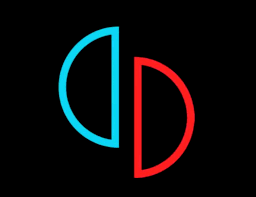 Yuzu Emulator
We have covered Yuzu Emulator several times, as it is one of the leading Nintendo Switch emulators available in the market right now. For the uninitiated, emulators are programs that let you play games that are available on other platforms. There are several Nintendo Switch titles that fit the bill, among which are Mario Kart and Animal Crossing: New Horizon.
For Nintendo Switch users, there is a lot of developments to follow. Nvidia, the graphics processing unit manufacturer, has been making strides in development, and this could mean great things for Nintendo Switch. The current consoles are powered by Nvidia chips, and development in the same can mean a better Switch console.
How to uninstall game updates or DLC in Yuzu Emulator?
While updates are usually fun to enjoy, sometimes one might want to roll back to a previous version of a game. You might also want to play a game without the additional installed DLC. There is a simple way to uninstall these in Yuzu. Here are some steps you can follow in order to uninstall game updates or DLC in Yuzu Emulator:
Head to the game's list
Here, right-click on the game of your choice
In the list of options that pop up, select Remove
Here, you will find the options to uninstall not only game updates but installed DLC too
Read more about Yuzu here: