YouTube Music app always had a slightly different logo- two concentric circles with the YouTube Play symbol in the center. But talking about the web version of YouTube Music, there was neither anything more interesting or unique than the regular YouTube site itself. The main reason why developers have been focussing a dozen times more on the app is that the Android platform has been completely steady to gradually roll-out Google Play Music.
Currently, users do find both YouTube Music as well as Google Play Music pre-installed when they purchase a new device. However, rumors have strongly suggested that once YouTube Music completely takes over the mobile platform and proves suitable enough to be the perfect alternative for apps like Play Music and Spotify, developers might end up bidding Play Music a "See ya!"
Talking about the web version, YouTube Music finally receives the in-app icon which is primarily on display only for the app version.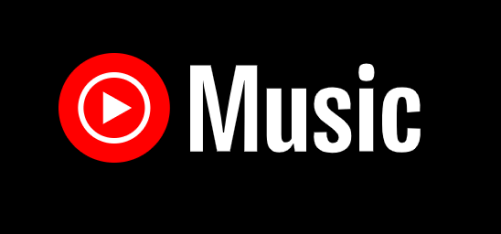 When one of the users shared the screenshot of the latest logo, the comments section was immediately flooded with a bunch of first impressions. Two users start the comment thread by responding to have received the new logo on the screen.

But other than just the logo change, seems like developers have changed something about the feed or the recommendations page. Here's why: users have been commenting that the recommendations they've been receiving has come changes or to be precise, with a bunch of unusual combinations. Check out the Reddit comments below-

However, Google claims that YouTube Music users the same system as the regular YouTube web to push recommendations and update feed. The Reddit thread is continued with a bunch of other hilarious comments!
We post related content and exciting updates every day, so stay tuned! Also, share this article with all those who might find this news interesting!