Activision has been giving hints from time to time about the appearance of their classic battle royale Call of Duty Warzone on mobile devices and it seems that it might really happen! Although any official confirmation is yet to be done but leaks confirm that there might be a battle royale version for the mobile device which would have advanced graphics and better mechanism.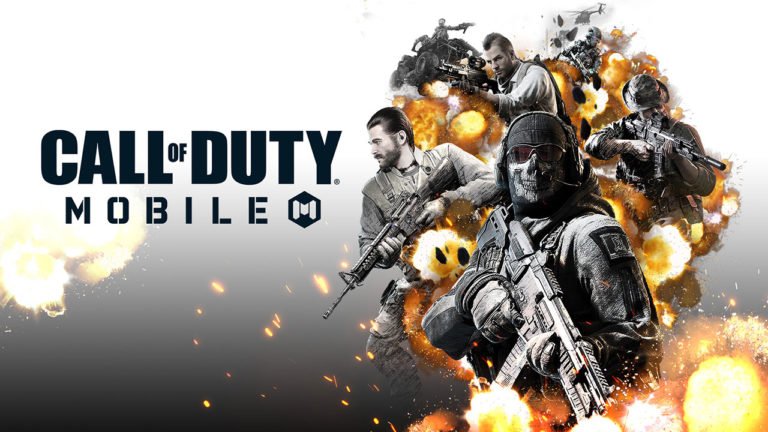 As we know that Activision has always been loyal to and has always bowed down to their users and community. That is why we can see that the Call of Duty franchise has so many options to offer and cater to the audience of the digital era. As we all know  post the hit of Player Unknowns Battleground Mobile hit its turf they launched Call of duty Mobile and served as a good competition to them. But after all, they didn't only wanted to capitalize but to take over them.
The userbase of Call of Duty Mobile has grown overnight since the launch and now Activision thinks that they drop one more bomb specifically for the mobile gamers who are eager to play Warzone at their own comfort. The rumours also predict that Call of Duty Mobile can be replaced by the mobile version of Warzone. The developers are depending upon a new game engine for enhancing the overall gaming experience and the mechanics of the gameplay.