Digital Video Recorder or DVR is the best way to watch your favorite shows. It allows you to record any TV program and watch it whenever you want. With the help of DVR, you can also rewind and fast-forward live TV, pause a show and also create your own instant replays. Now if we are talking about DVR, I must mention about the Xfinity DVR.
With the Xfinity DVR, you can record several shows at once, set recordings, play back shows, delete and manage recordings. You can also schedule a program, series, personality or sports team for recording. You can access all the recordings and prioritize your series by choosing Saved on the Xfinity menu. You will be able to watch your recordings on any TV in the house and also start watching in one room and finish in another through multi-room DVR functionality.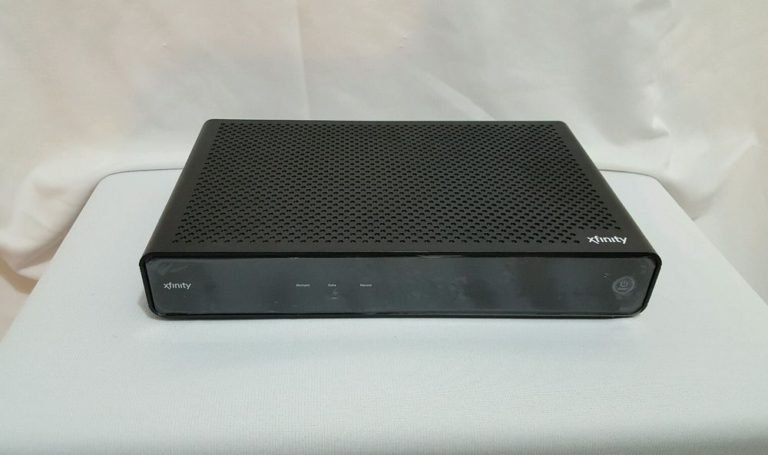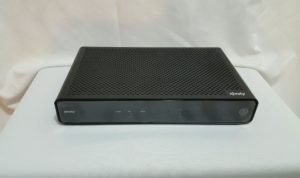 There is plenty of storage space, enough for several shows and you don't need to delete your favorite shows to make space for the new ones. the Xfinity DVR provides fast-forward and rewind in four various speeds and you can press the Page Up and Page Down keys for skipping ahead or back in an interval of five minutes. People experience problems with the Xfinity DVR and let me tell you that these issues are very common and there are various things you can try to fix these issues.
1. DVR unable to record shows
Users have faced an issue sometimes where their Xfinity DVR is unable to record anything. In this situation, the best thing to do is to reboot the set-top box. If you are at home with multiple TVs connected to Comcast with an Xfinity AnyRoom DVR, find the primary set-top box and reboot it. The primary box is the host of the DVR service in the entire household. For rebooting, press and hold the Power button for 10 seconds and you can also unplug the power cord for 30 seconds and plug it back in. The TV will show the Xfinity logo and this means that the reboot is taking place and it will take a few minutes to complete.
2. DVR storage full
Users have faced a situation where the DVR indicates that the storage is full. The best thing you can do here is permanently delete the recordings that you don't need anymore. With your remote, choose Saved after pressing Menu. Go to Recordings and select Recently Deleted. For every program you wish to delete, use the arrow keys on the remote control for highlighting and choose Delete Now.
3. Xfinity service not working
If the DVR is not operating temporarily, there might be an Xfinity service outage. You can check it by going to Comcast's website and clicking on Sign In. When you log in with the account credentials, the account page will alert you if there is a service outage and you can check the status of the Xfinity service with the free Xfinity My Account app for iPhone and Android which also shows display outage notifications after you log in.