Comcast is a telecommunications conglomerate and its headquarters are situated in Philadelphia, Pennsylvania. Comcast is known as the second-largest broadcasting and cable television company in the world by revenue, the biggest pay-TV company, largest cable TV company and the biggest home internet service provider and third-largest telephone service provider in the United States.
Comcast is also the owner and operates the Xfinity residential cable communications subsidiary; Comcast Business, a commercial services provider; Xfinity Mobile, an MVNO of Verizon; over-the-air national broadcast network channels, film studio Universal Pictures, VOD streaming service Peacock, animation studios and Universal Parks and Resorts. Comcast has various divisions and subsidiaries like the Comcast Cable or Xfinity, NBCUniversal, DreamWorks Animation, Sky Group, Professional Sports and Venture Capital.
Comcast Cable refers to the cable television division of Comcast Corporation which provides cable television, broadband internet and landline telephone under Xfinity. Comcast offers third-party television programming content for its customers and creates its own first-party content for subscribers as well as customers of other competing television services. The content network and assets of Comcast also include E!, Oxygen, Golf Channel, NBCSN, Universal Kids, Bravo and the regional NBC Sports Networks and Comcast has operated local channels in a few markets.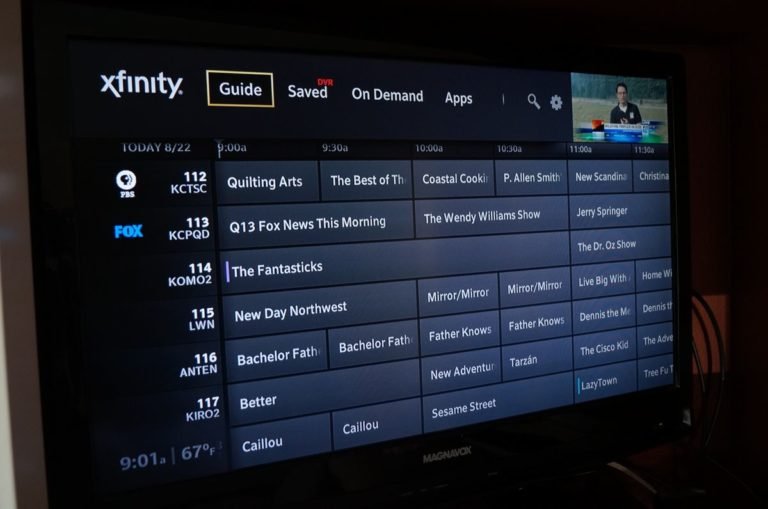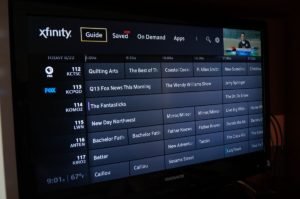 Recently, Comcast users have reported an issue with the X1 DVR. Users said that the Comcast X1 DVR is not recording anything. A user said that he purchased the X1 DVR box in the morning and for the whole day, the box was not recording anything. Some users said that the X1 DVR is refusing to record the shows and said that they followed the steps to record a program but then the Guide shows a red circle with slash through it. Another user said that he always used to record movies on X1 DVR but now when he presses record, it shows a red forbidden circle instead of the full red dot which actually denotes that the recording is set. If you are also facing the same problem in the Comcast X1 DVR, follow these steps to fix the problem by yourself –
Reboot your set-top box by pressing and holding the power button for 10 seconds or just unplug the power cord for 30 seconds and plug it back in.
Restart the set-top box by going to Settings, select Help and choose Restart.
Refresh your system.
Contact the Comcast Customer Support at 1-800-934-6489 if the problem is still exists.