Good news for PS4 and PS5 users as TaleWorlds have announced Mount & Blade II: Bannerlord, the medieval prequel to Mount & Blade: Warband will be coming to consoles soon. So, kit up, sharpen your sword and wits, summon your army, put on your armor, and prepare to gallop to victory. In this article we will discuss Mount & Blade II: Bannerlord PS4 and PS5 Prices and relevant details about the game, so you know what to add to your PS4 or PS5 wallet, and also know what to expect from the game.
Knowing the price of a game or any item in the Playstation Store helps you prepare ahead to check your PlayStation Wallet and confirm your wallet balance to avoid purchase errors or complications. Let's discuss the features of the game first so you know what you will be spending on. Mount & Blade II: Bannerlord or Bannerlord for short is an action and strategy role-playing video game developed and published by TaleWorlds Entertainment as part of the Mount & Blade series.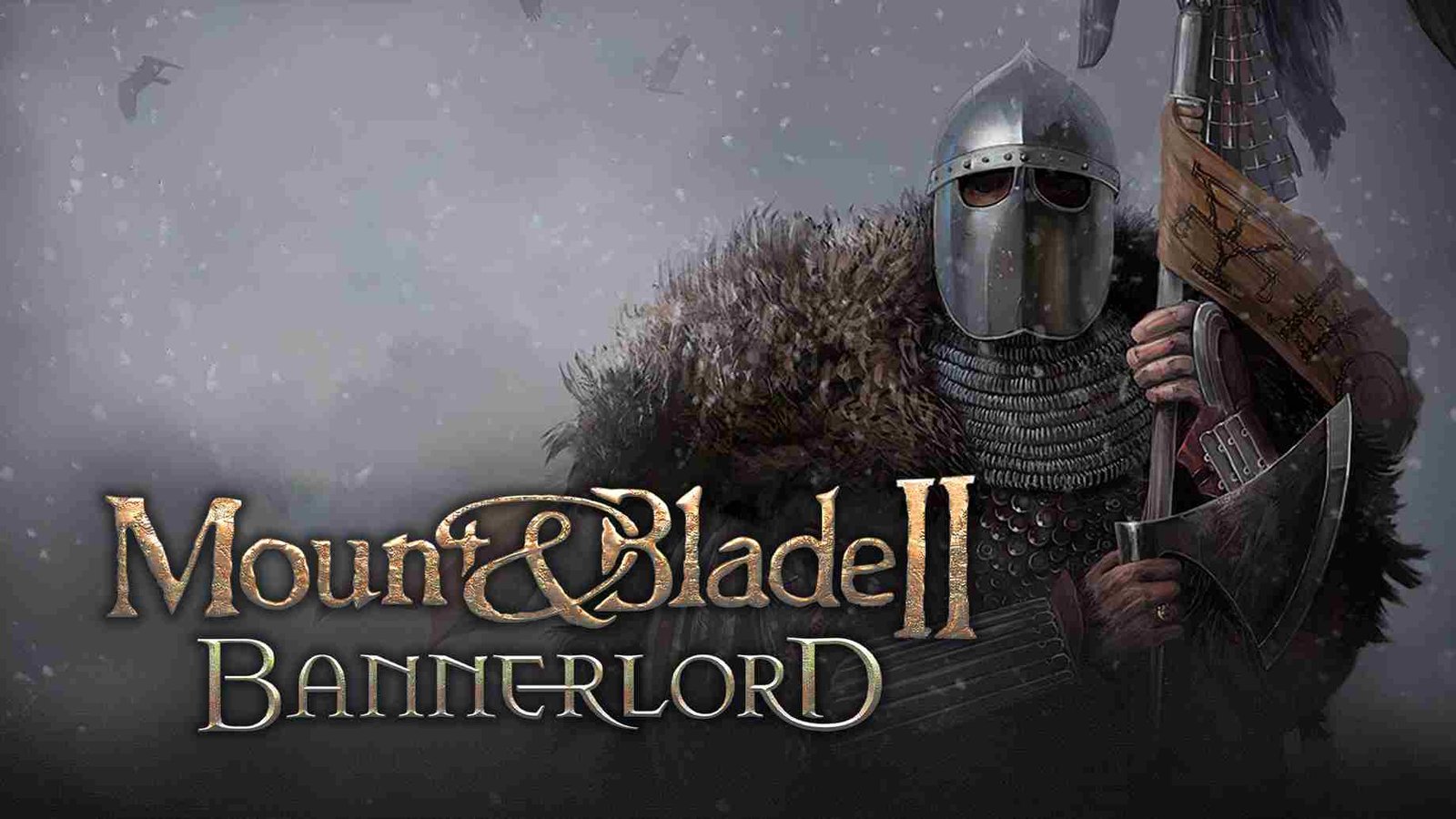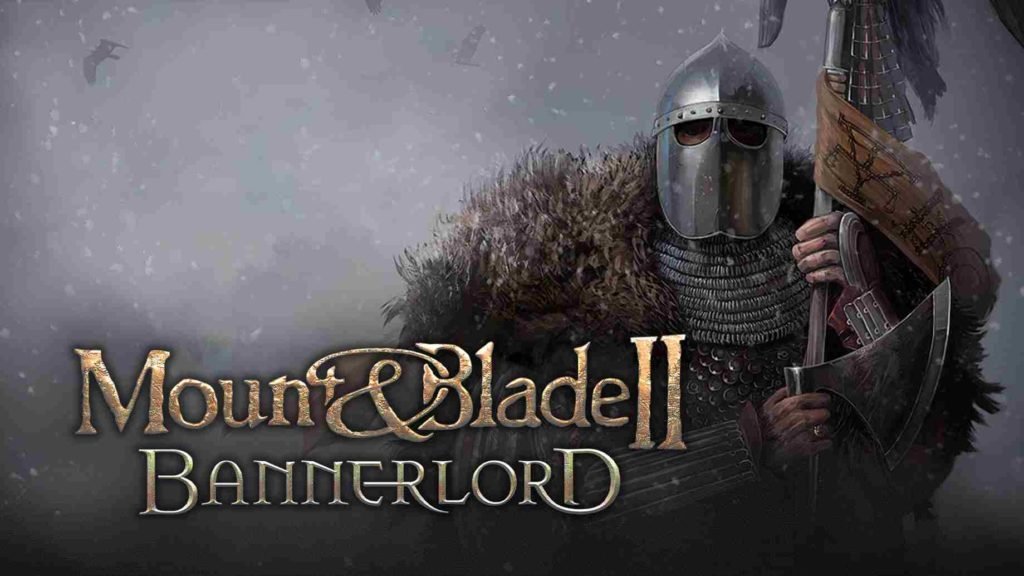 The game was released(Early Access) in March 2020 for PC via Microsoft Windows and has won the hearts of many adventure and combat gamers. In the game, players assume the role of an army lord in Calradia who creates parties of soldiers and leads them on conquests.
You can control your characters to merge into activities of the army or just get the strategies for sieges and invasions in place from the background. Mount & Blade II: Bannerlord has been perceived by many to be the best title in the Mount & Blade series due to character improvements and many other updates. In M&B II, players can interact better with other characters and even NPCs via dialogue. An increase in the loading dialogue bar signifies the player is winning whatever discussion or negotiation is taking place. Players can persuade, bribe, or threaten other characters and NPCs too. Well, with all these features included some are interested to know how much will the game cost for PlayStation console users. More details are shared below. 
Mount & Blade II: Bannerlord PS4 and PS5 Price
As earlier stated, Mount & Blade II: Bannerlord will be released for PS4 and PS5 consoles on October 25, 2022. The game is obviously not a free-to-play title, so how much will it cost? From official sources, it has been found that PS4 and PS5 users will have to pay the same amount in purchasing the game when it is fully released for their consoles. The game will go for $49.99 and has been said to be a fair price all things considered. 
Should there be changes or updates with regards to the price or game itself, staying in touch with Digistatement will make you among the first to get the information. Kindly share this article with friends in your gaming community.