Black Screen issues are quite common in PC games. This issue usually occurs in new games due to some random and unexpected bugs. The black screen issue is a problem where the game loads up, but the screen remains black, making it impossible to play. WWE 2K23 is a highly anticipated game that fans have been waiting for. Unfortunately, the game is not without its issues. Many WWE 2K23 players are facing the black screen issue. If you are also facing this issue, then carry on reading this guide to learn how to fix it.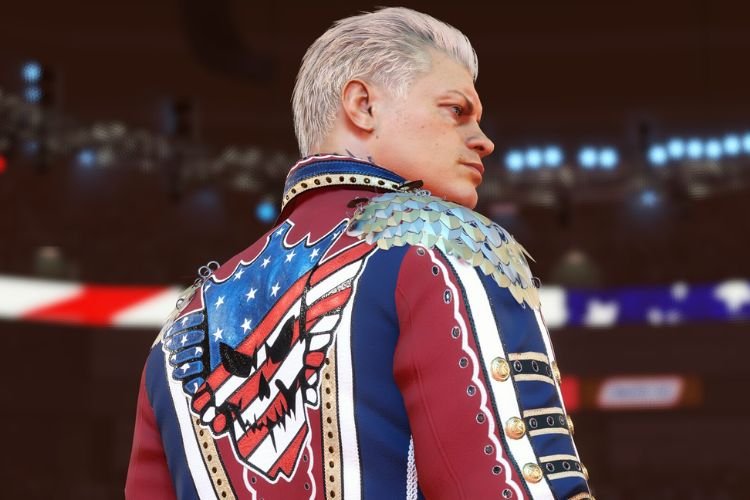 Fix: WWE 2K23 Black Screen Issue
Many WWE 2K23 players are encountering the Black Screen Issue whenever they are completing a wrestling match in the game. This issue does not let you continue playing the game as after every match, you need to force shut the game and then do a restart to get into another match. Even then too, there is no guarantee that the game won't throw a black screen again. Currently, this issue has not reached the ears of the officials and therefore, it has not been addressed as of now. So, until officials acknowledge and release this issue's permanent fix, the players have to wait. However, in the meanwhile, you can try the following workarounds that can help you get rid of this issue temporarily.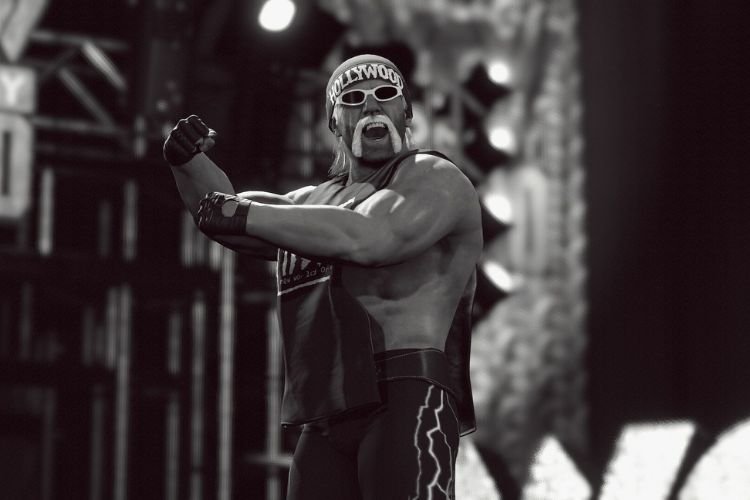 Update Graphics Card Drivers: The first thing you should do is update your graphics card drivers. You can do this by going to the manufacturer's website and downloading the latest drivers for your graphics card.
Verify Game Files: Verifying the game files on Steam will check for any missing or corrupt files. If found, this process reinstalls those files and resolves issues like Black Screen. Go to Steam Library > WWE 2K23 > Properties > Local Files > Verify Integrity of Game Files to perform this method.
Reinstall the Game: You can try reinstalling the game if the game file verification method is unsuccessful. Prior to reinstalling the game, be careful to remove all of its files.
Adjust Game Resolution: The black screen issue might also be due to resolution issues, so try adjusting the game resolution to match your native display resolution. You can do this in the game settings easily.
This brings us to the end of this guide. If none of these solutions work, you should contact the game's support team for further assistance. If you found this guide informative, share it with your friends.
Related: WWE 2K23 Infinite White Screen at Launch: Fixes & Workarounds