WWE 2K23 is one of the most anticipated games of the year, but unfortunately, it has been plagued with issues since its release. One of the most common issues reported by players is that the game fails to load or crashes immediately upon launch. In this guide, we will discuss some of the possible reasons why this may be happening and some solutions that may help fix the problem. So, if you are also facing the WWE 2K23 Fails to Load issue, then carry on reading this guide till the end.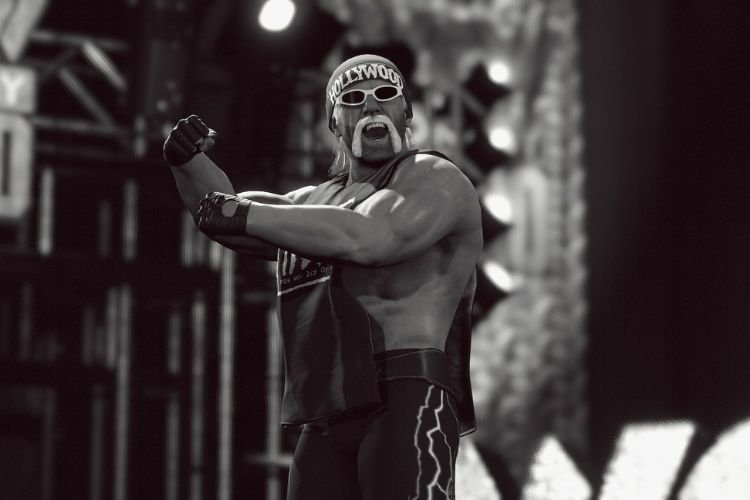 Fix: WWE 2K23 Fails to Load and Crashes Immediately
The main reason behind this issue has not been found yet. But, there are some generic workarounds that can help you get rid of it.
1) Update Drivers:
Make sure that your graphics card, sound card, and other drivers are up to date. You can download the latest drivers from the manufacturer's website. If you are using AMD, you can head here, and if you are using NVIDIA, you can head here.
2) Verify Game Files:
You can try verifying the game files using Steam. This will check for any missing or corrupt files and download them if necessary. To do that, go to Steam, right-click on WWE 2K23, select Properties, go to the Local Files Tab, and click on "Verify Integrity of game files". Let the verification process get completed as it could take some time.
3) Reinstall the Game:
If verifying the game files didn't fix the issue, you can try reinstalling the game. Make sure that you delete all the game files before reinstalling.

4) Reduce Overclocking:
If you have overclocked your system, try reducing the overclocking settings or disabling them completely to see if it helps. You can also end the unnecessary tasks that are running in the background to reduce system load.
5) Run these commands:
Last, but not least, you can try running the following commands in the command prompt. Search "cmd" in the Search Box and right-click on Command Prompt to run it as administrator.
Once it is launched, type "net stop winmgmt" and hit enter.
Press "Y" to proceed.
Then, type "winmgmt/resetrepository" and hit enter.
Restart your PC.
Doing all these might help you resolve this issue. This solution has worked for a lot of players.
Adding to the point, many Deck users are also encountering this issue. If you are a deck user and are also encountering crashes in WWE 2K23, you can delete the proton files in the sub-menu (Developer option) and force it to use Proton Experimental.
So, to sum it up, the WWE 2K23 fails to load & crashes immediately issue is a frustrating one that can prevent players from enjoying the game. If you are experiencing this issue, try the solutions mentioned above to fix the problem. If none of these solutions work, you may need to contact the game developer or support team for further assistance.
Related: WWE 2K23 Infinite White Screen at Launch: Fixes & Workarounds