World of Tanks Blitz is a free-to-play mobile MMO action game developed by Wargaming, the award-winning online game developer and publisher of World of Tanks, the smash PC hit now with over 80 million players worldwide!
Last month, the World of Tanks Blitz revived a new update across Android and iOS platforms. The new update brought the new patch version 6.9 for all regions. Well, fans were pretty happy with the new update as it not only brought bug-fixes and improvements in the game but also brought a new content update.
The update patch 6.9 featured new 4 new Japanese TDs, along with tanks-balance improvements, changes and Tier X heavy and a lot more. Other changes in the update include Japanese, Increased HP for each Tier X heavy, new hybrid type of joystick, "Samurai" camo for new Tier X Ho-Ri Type III, "Savage" camo for the Tiger II. Tier X heavy tanks also received extra HP depending on battle roles and features with the new World of Tanks Blitz Update 6.9.
Well, today, the creators announced a new update for the World of Tanks Blitz which would roll out soon for mobile platforms. According to the official statement, two new Collector vehicles from the Girls und Panzer universe are coming to the game "very soon."
The release date of the update has not been announced yet, for now, we just have details of the upcoming vehicles with the update.
The first one is the Firefly Saunders SP and it's a tier VI medium tank.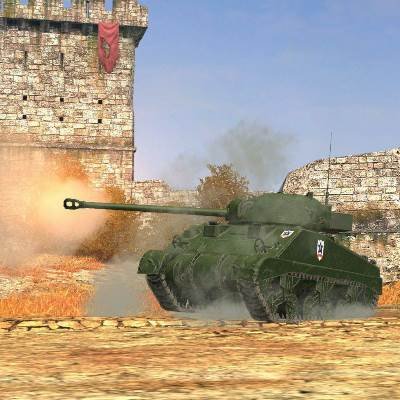 The other one is IS-2 Pravda SP, which is a Tier VII heavy tank.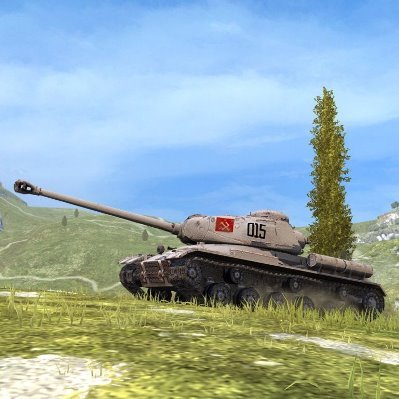 Stay tuned, we will keep you updated with the latest related news and updates.