Wo Long Fallen Dynasty is an action-adventure game that requires players to explore the game's world, fight enemies, and complete various quests to progress. Saving your progress in the game is crucial as it allows you to continue where you left off and avoid needing to begin from scratch if you need to step away from the game for a while. Well, in this guide, we will discuss how to save in-game progress in Wo Long Fallen Dynasty. So, let's get right into it.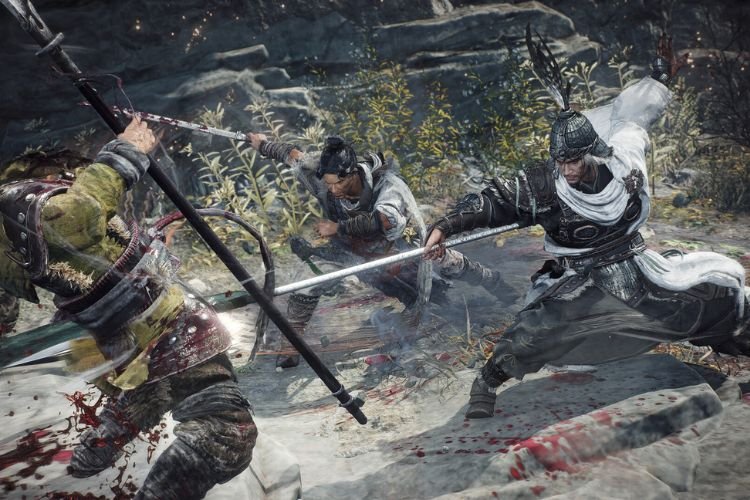 Wo Long Fallen Dynasty Save in-game Progress
Wo Long Fallen Dynasty has an auto-save feature that automatically saves your progress at certain points in the game. This is quite helpful as you don't need to manually save your progress. Many gamers out there often forget to save the progress they have made before quitting the game. Auto-save feature relieves those gamers of this worry and it is indeed a good feature from Team Ninja. Here is the list of checkpoints where the game will get saved automatically:
Story Progression
Resting at the Battle Flag
After changing settings
Boss defeat
After collecting Genuine Qi
Getting Killed by an Enemy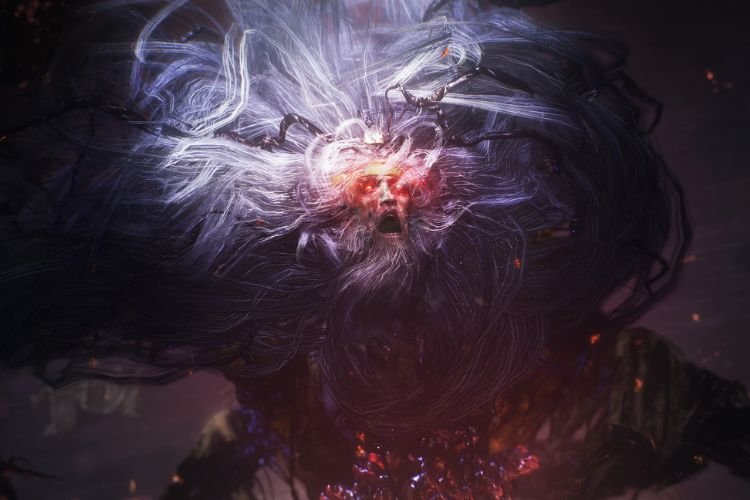 However, having an auto-save feature does not mean players don't need a manual save option. Wo Long Fallen Dynasty does not offer a manual save option, which is quite frustrating for some players. Not being able to save the game manually is a big problem. One thing to note is that you can create multiple character profiles to try out different builds. Well, this is not the first time we are seeing the absence of a manual save feature in a new game. Many other games, particularly in the survival and horror genres, also limit the save options to create a more intense and challenging experience. So, you cannot manually save the game right before a main boss fights and resume the journey from there if you are defeated. Instead, you have to take every action after thinking of its consequence.
This brings us to the end of this guide. It was everything about how to save in-game Progress in Wo Long Fallen Dynasty. If you found this guide helpful, share it with your friends.
Related: Wo Long Fallen Dynasty Controller/Gamepad Not Working Issue: Is there any fix yet