Wo Long Fallen Dynasty is an action-packed role-playing game that requires players to engage in intense battles with various enemies. During these battles, players may take damage and require healing to continue fighting. But since Wo Long Fallen Dynasty is a recently released game, not many players are aware of how to heal in this game. If you also wonder how to heal in Wo Long Fallen Dynasty, then you must read this guide till the end to know how it's done.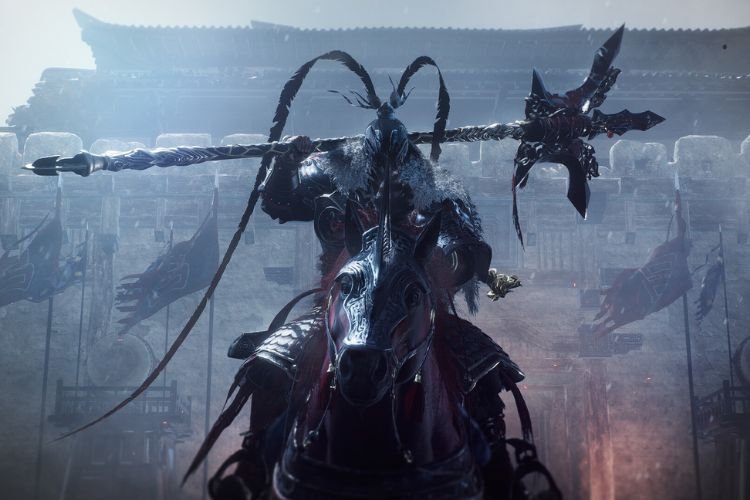 How to heal in Wo Long Fallen Dynasty?
1) Dragon Cure Pot
In the game, Dragon Cure Pot is the most common and straightforward way to heal. It is a liquid that you can make your character drink to heal certain HP. It is worth noting that consuming a Dragon Cure Pot does not give you 100% health restoration. So, you might have to use it multiple times if you have lost a lot of HP. To use a Dragon Cure Pot, simply press the Up D-Pad button on your controller. You only have three at the beginning of the game, but you can replenish them by locating Dragon Cure Pots on fallen opponents or by resting at Battle Flags.
2) Raising Battle Flag
When you raise battle flags, the number of uses for your Dragon Cure Pot and your Health is fully restored. Raising Batlle Flag is the best option to go for when you want to fully restore your health to 100%.

3) Resting at Battle Flags
In a manner similar to raising battle flags, resting at Battle Flags also fully restores your Health and Dragon Cure Pot usage. However, it is worth noting that resting at battle flags also causes all defeated enemies in the area to resurrect. But you don't need to worry much as the bosses do not get respawned.
This brings us to the end of this guide. Healing is an essential aspect of Wo Long Fallen Dynasty, and players must use a combination of methods to restore their health during their playthrough. It was everything you need to know about how to heal in Wo Long Fallen Dynasty. If you found this guide helpful, share it with your friends.
Related: Wo Long Fallen Dynasty: How to get, farm & use Steel