The recently released action RPG, Wo Long Fallen Dynasty features many in-game elements including quests, battling enemies, and collecting valuable resources. One of the most important resources in the game is steel. Since this game is newly released, not many players know how to get their hands on Steel. If you also wonder how to do so, then you are at the right place. Carry on reading this guide to learn how to get, farm & use Steel in Wo Long Fallen Dynasty.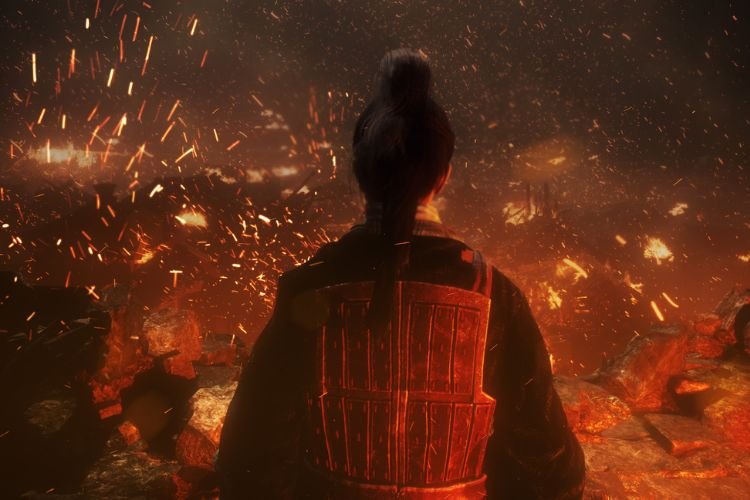 How to get, farm & use Steel in Wo Long Fallen Dynasty?
Obtaining Steel
The most common way to obtain steel in Wo Long Fallen Dynasty is through Mission Drops and Rewards. Inside the battlefield, there are a lot of drops present that you must explore and check. Each drop gives you a certain material including Steel. On the other hand, Steel can also be obtained as a reward for clearing certain missions. Each mission rewards you with certain materials and steel is one of them. Here is the list of missions that rewards Steel as the reward:
The Valley of Crying Wraiths (Rank 1 Steel x 4)
The Demon Fort of the Yellow Heaven (Rank 2 Steel x2)
Tale of Guiguzi (Rank 2 Steel x3)
In Search of the immortal Wizard (Rank 3 Steel x3)
The Valorous Trio (Rank 4 Steel x3)
Centuries of Glory Burned Away (Rank 5 Steel x2)
Darkness Over the Hanshui River (Rank 5 Steel x3)
Like Father, Like Son (Rank 4 Steel x2)
The Tiger's Loyal Subjects (Rank 6 Steel x3)
Massacre of Meiwu Fort (Rank 6 Steel x2)
War's Flames Blaze Fiercely (Rank 7 Steel x3)
Caliber of a Hero (Rank 8 Steel x2)
Legend of the Thunder God (Rank 8 Steel x3)
Preachers of the Dark Path (Rank 8 Steel x2)
Apart from missions and rewards, there is yet another way to get Steel. It is by salvaging weapons at the Blacksmith shop of Zhu Xia. This Blacksmith gets unlocked after clearing the first boss in Part 2. By interacting with this blacksmith, you can salvage only the upgraded weapons.
Using Steel
Once you get enough Steel, you would want to use it. Steel can be used in this game for upgrading weapons. Almost every weapon in this game requires some steel material to upgrade. To use steel to upgrade weapons, you can interact with the same Blacksmith again.
This brings us to the end of this guide. It was everything about getting, farming & using Steel in Wo Long Fallen Dynasty.
Related: Wo Long Fallen Dynasty: How to level up fast & farm XP