Rocket League is one of the most exciting as well as unique sports and racing hybrid games. Likewise, it is a game that stands out among other generic sports games. The game is free-to-play on all platforms. Well, some players may be wondering about the game's availability on Steam. This article is therefore regarding will Rocket League be on Steam.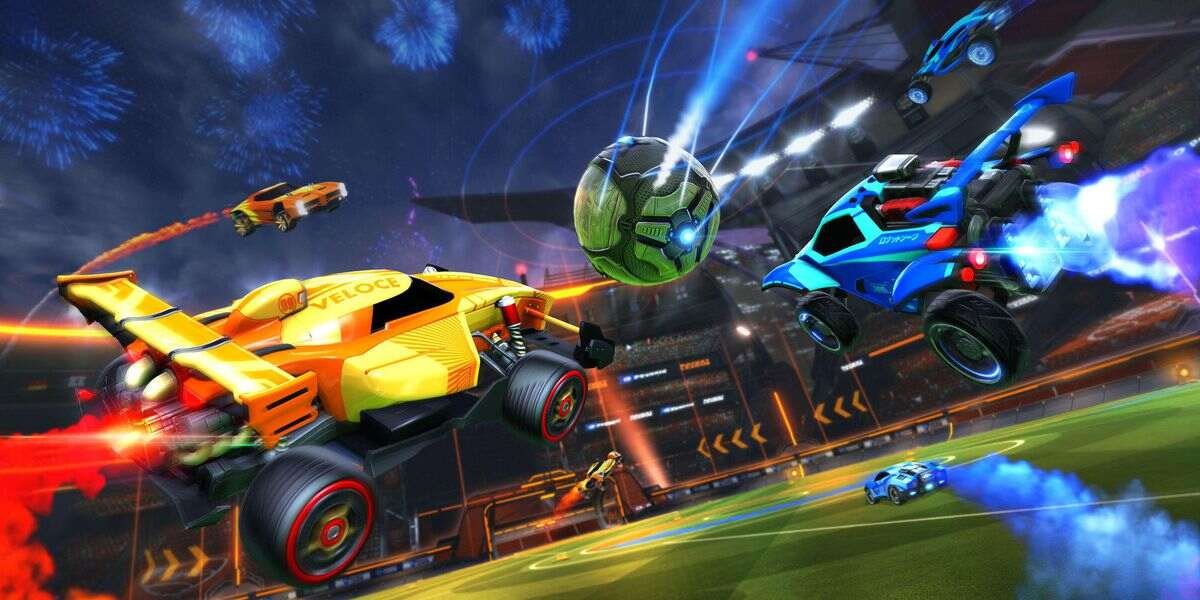 An overview of Rocket League's transition to a free-to-play model
The Rocket Pass is currently the main way that the publisher, Psyonix makes their money. Likewise, the trend, as well as the popularity of other free-to-play games, is also a big reason for the game transitioning to a free-to-play model. Additionally, the free-to-play model means that the game is available free of charge. Thus, increasing the accessibility of the game to even more players. Although free-to-play games do not have the best reputation within the gaming industry, the free-to-play elements in Rocket League are not that aggressive in comparison to other free-to-play games.
Going to the main topic of this article, you can find out all the information regarding whether or not Rocket League is coming to Steam.
Will Rocket League be on Steam?
Unfortunately, it is currently not possible to get Rocket League on Steam. Likewise, it is very unlikely that the game will be coming to Steam again anytime soon. The game was previously available on Steam as a paid game. However, this title is no longer available on Steam after it was shifted to a free-to-play model since Epic Games bought Psyonix and made it an Epic Games exclusive.
Currently, players on PC as well as Mac can only get the game by downloading the free-to-play version of the game from the Epic Games Store. This is unfortunately the only option that new players have in order to get the game. Many players prefer Steam over any other digital games storefront. Thus, the lack of availability of Rocket League on Steam is frustrating for many players. However, players who purchased the game on Steam before it was made an Epic Games Exclusive can still access the game via Steam.
This was an article regarding whether or not the popular game, Rocket League is coming to Steam. You can also check out another article on the game by clicking here.