If you are wondering about the availability of Enlisted on the Steam digital storefront, you have come to the right place. Enlisted is a very popular MMO World War 2 first-person shooter game. It is a very unique squad-based online game where players face off against one another on the battlefield. Consequently, many players are looking to add this title to their Steam library. Thus, the availability of Enlisted on Steam is a very big deal for players. This article is therefore regarding whether or not Enlisted will be on Steam.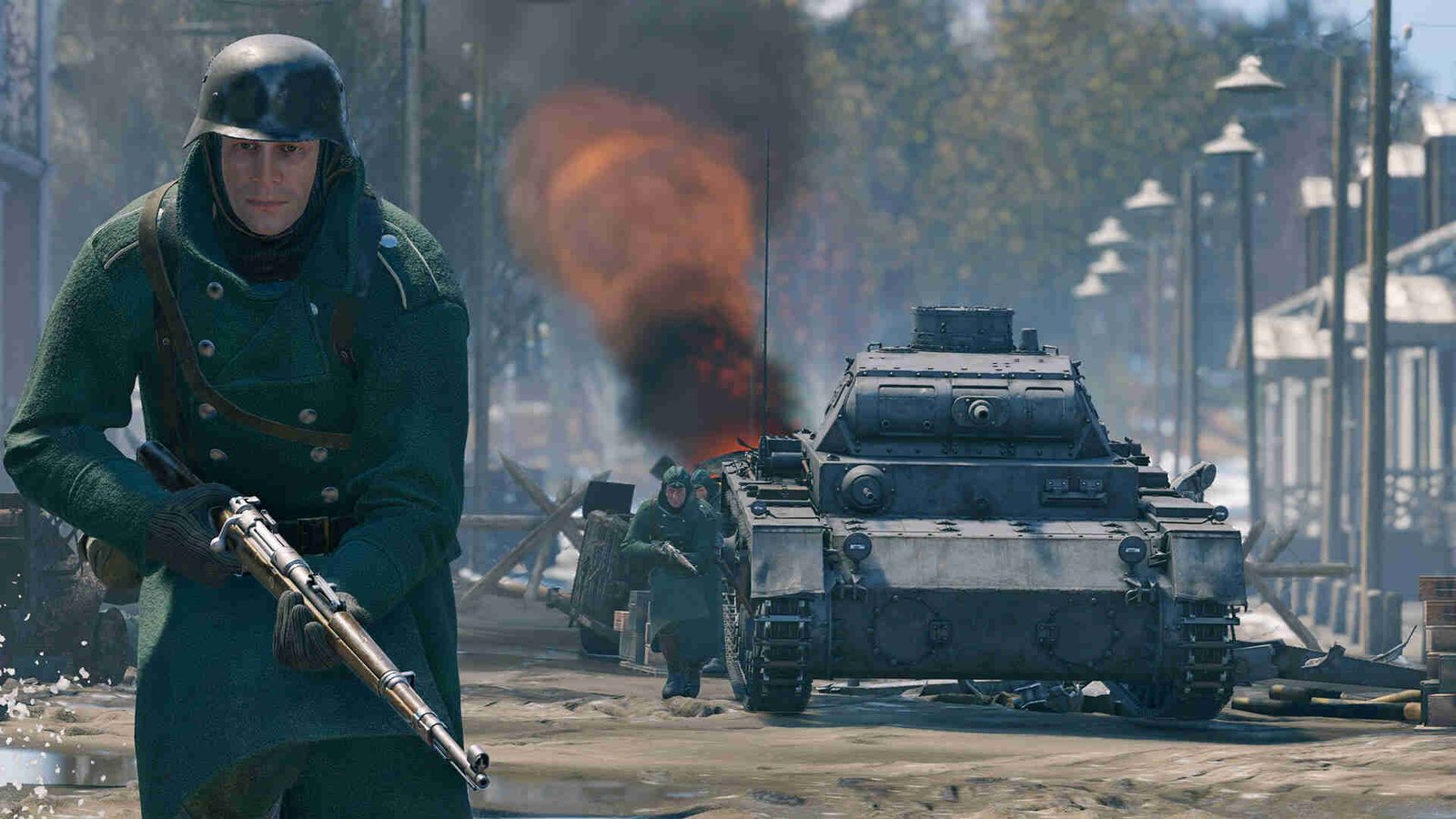 Why is a game's availability on Steam so important?
The main reasons why players prefer this digital storefront for their games is because of its optimization as well as the vast library it offers. Likewise, many players already own a majority of their games on their Steam library. Therefore, players are looking to maintain their games library within one game launcher or store.
Going to the main topic of this article, you can find out all the information you need regarding the possibility of Enlisted being available on Steam by reading below.
Will Enlisted be on Steam?
It is currently unclear as to whether or not the game is coming to the Steam digital storefront in the near future. Likewise, it has been about six years since the game's first official announcement. The game has not been available on Steam during this time. Consequently, the game is currently available as open beta access through a third-party launcher. Thus, players who are looking to get the game on their PC can only get the game through a separate launcher from the game's website.
Currently, this game is not available on Steam. However, there is a high possibility that the game comes to Steam in the near future. Likewise, the publisher behind the game is also the same publisher behind another popular free-to-play game on Steam, War Thunder. Thus, the success of War Thunder can be a good reason for the publisher to also release Enlisted on Steam. With Steam being the largest digital storefront as well as a favorite among many PC gamers, making Enlisted available on Steam would be a great choice for the publisher to increase its popularity as well as its player base.
This was an article regarding whether or not Enlisted is coming to Steam in the near future. You can always keep up-to-date with Digistatement for the latest game news as well as guides.