If you are looking forward to the release of ARK 2 as well as wondering about its availability on Steam, you have come to the right place. ARK 2 is a direct sequel to the popular survival sandbox game, ARK: Survival Evolved. The game has become one of the most popular online survival multiplayer games. Likewise, many fans are anticipating the direct sequel to the first game. We all know that PC players are always looking to get new games on their Steam library. Therefore, they are currently about the release of Ark 2 on Steam. This article is therefore regarding ARK 2 release as well as its availability on Steam.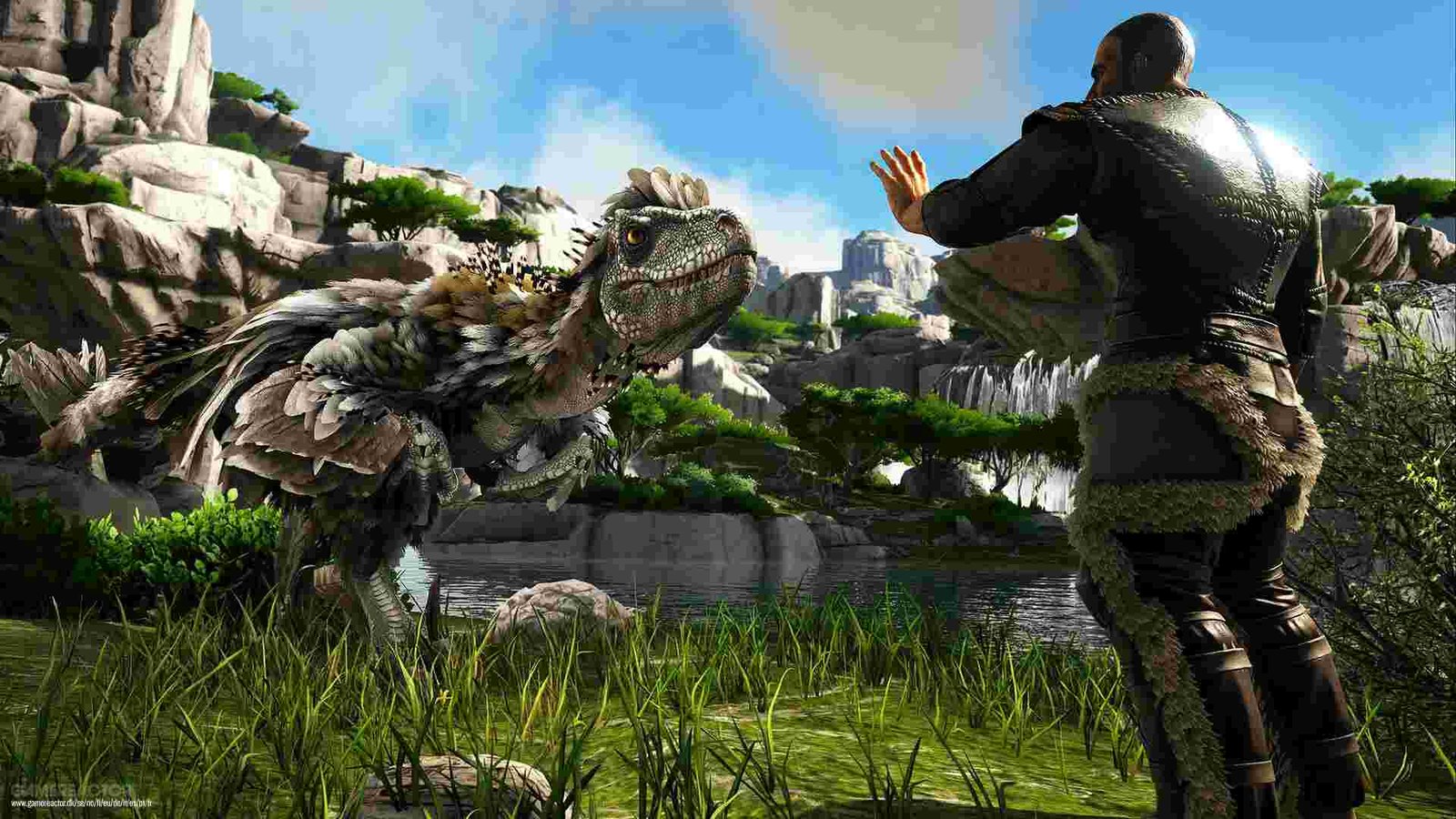 Here you can find all the details as well as information you need regarding the possibility of the upcoming ARK 2 game being available on Steam when it releases.
Will ARK 2 be on Steam?
According to the upcoming game's first trailer, which was revealed at The Game Awards show in 2020, ARK 2, the sequel to the sandbox survival game is currently slated to be an Xbox Series X|S console launch exclusive. However, the exclusivity is only on the console front. However, the game is also coming to PC. Although the digital storefront by which PC players can get the game when it releases is still unclear.
The most predictable outcome, for now, is that PC players will be able to get the game either through the Xbox app, Steam, or even the Epic Games Store. From all the information available right now regarding the game, fans can expect the game to be available on Steam upon its release. The first game is also currently available on Steam. Therefore, it is very likely that the follow-up sequel will be coming to PC via the Steam digital storefront.
Do note that the upcoming game's availability on Steam when it releases is only speculation for now. Thus, official information regarding the second game's availability on Steam is not yet made.
Well, this was an article regarding whether or not ARK 2, the sequel game to the popular survival sandbox game will be on Steam. You can also check out another article on the game by clicking here.