White Noise 2 spooked us a lot from the edge of our seat with its compelling horror atmosphere, gameplay variety, and 4vs1 multiplayer where four players take on the role of investigators and 1 player as a monster. Players investigate the area in a first-person view with a sense of fear of being hunted by the monster itself. The monster, on the other hand, stalks and devours them with their back turned which fills players with a sense of dread and excitement of completing the objectives and surviving together.
It's been a while since the second game was released and fans of the series were wondering when White Noise 3 will release. Will it be released recently? Read on more to know about the game and the possibility of a third game coming out.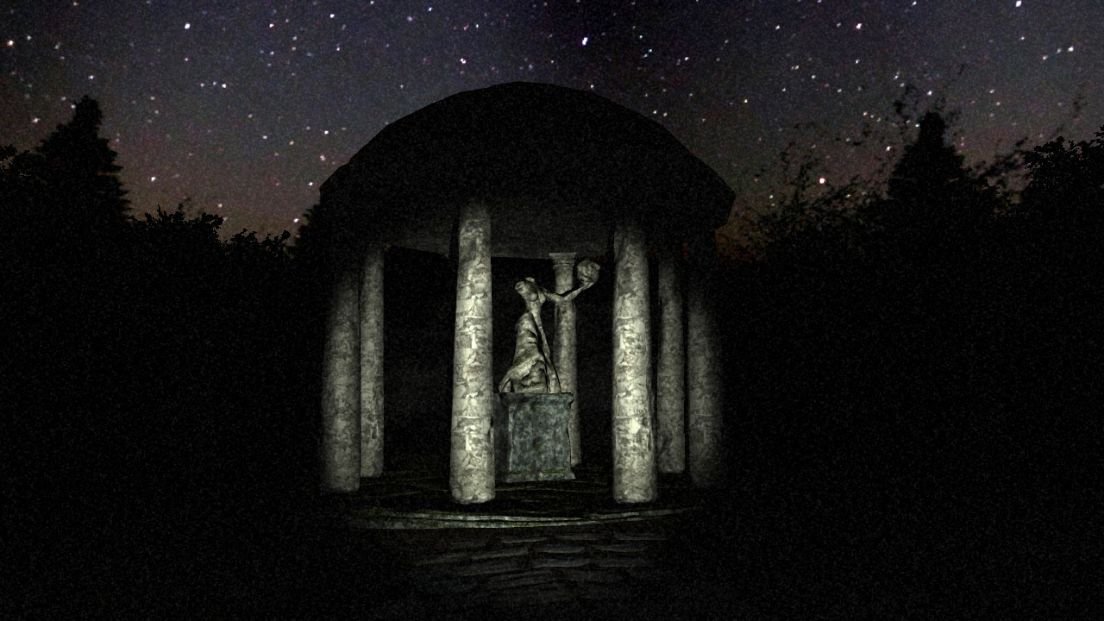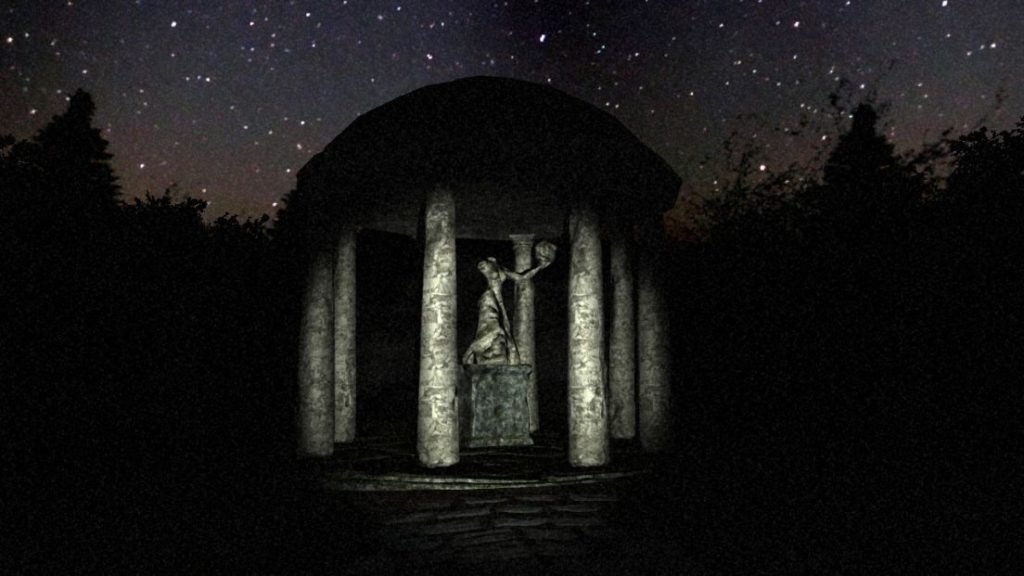 The gameplay of White Noise.
As it's a 4vs1 online co-op, it pits four players against one who assumes the role of a monster while the other 4 as investigators. Every investigator has a unique ability and skills that allow various types of playstyle. You can go stealthily, have greater exploration skills, a better flashlight battery, or a faster movement speed while making noise. Choose whatever you want and go nuts. There's also a unique panicking mechanic that gets triggered when a player is alone or isolated, causing them to make panicked sounds that attract monsters. This can be negated if the player rejoins other investigators or if they found a cassette tape. If the player dies, they can come back as a ghost to assist other players to stop them from panicking or scouting for cassette tapes.
You can also see the path you and your friends followed using a replay screen. You can watch your gameplay and have fun laughing about the moments you experienced in the game.
Will we see White Noise 3 anytime soon?
While both games fared well when it comes to their unique gameplay mechanic and online aspects, and people liked what the game offered, it didn't become as popular as it should. Many don't even know that this series exists, and we can only blame the poor advertising made by the team to promote their title. Currently, the game has a very small community and the player base of the White Noise series isn't quite large, so I highly doubt we'll be seeing White Noise 3 anytime soon.
The first game was released in 2014 and the sequel followed in 2017. If we analyze the timeframe, we'll most likely see White Noise 3 in 2025 or later. Though it is uncertain when it will happen, we'll keep you informed about any news related to White Noise 3 as soon as it's officially announced.
We hope that you enjoyed reading this article, stay tuned for more updates at Digistatement.