There are various monsters in Tower of Fantasy. Among those dangerous monsters, there is a boss named 'Lucia'. In this article, we have covered all the details regarding where to find Lucia in Tower of Fantasy.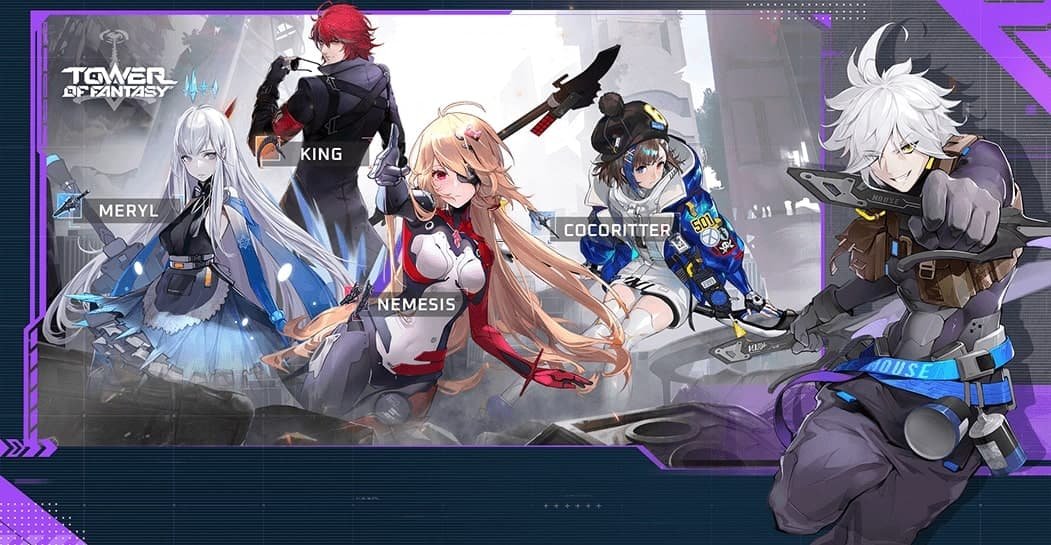 Who is Lucia in Tower of Fantasy?
Lucia is actually the head of the Hyenas and is popularly known as the 'Queen of the World'. Lucia is one of the toughest bosses to deal with in Tower of Fantasy, and you will require a lot of skills as well as strategic playing in order to defeat Lucia. A few of her main characteristics include possessing null weaknesses and her power attacks, which are difficult to deal with.
Lucia is a tough boss to defeat in Tower of Fantasy, and before you engage in combat with Lucia, keep in mind that she is a Level 40 boss in the game. It means that it is next to impossible to beat her if you are planning to defeat her alone, especially when you are at low levels. She can spin in a complete 360-degree rotational motion with the help of a lethal tornado. This attack of hers can destroy anything that comes in its way. If you try to perform counterattacks on her, she has got a protective shield too in order to protect herself.
Where To Find Lucia in Tower Of Fantasy?
In order to find Lucia, you need to head towards the Northeast of the Southern Mountains in the Crown region. If we talk about the exact location of this world boss, then Lucia can be found near the Rose Garden, somewhere around the map coordinates (452.7, 823.5).
Though it is difficult to beat Lucia, it is rather not impossible. One can defeat her by moving quickly, with careful tackles, and by trying to not step in those areas where she is prone to attack and can cause damage.
Since she is one of the toughest bosses of Tower of Fantasy, one can get various rewards upon defeating her. These rewards are:
1) Random SSR Weapon
2) Shiro SSR Matrix (having low drop rate)
3) Random SSR Weapon (having low drop rate)
4) Matrix (Lucia)
5) Random R Matrix Chip
6) Weapon Battery III
7) Matrix Datapack III
8) Quantum Cloak Shard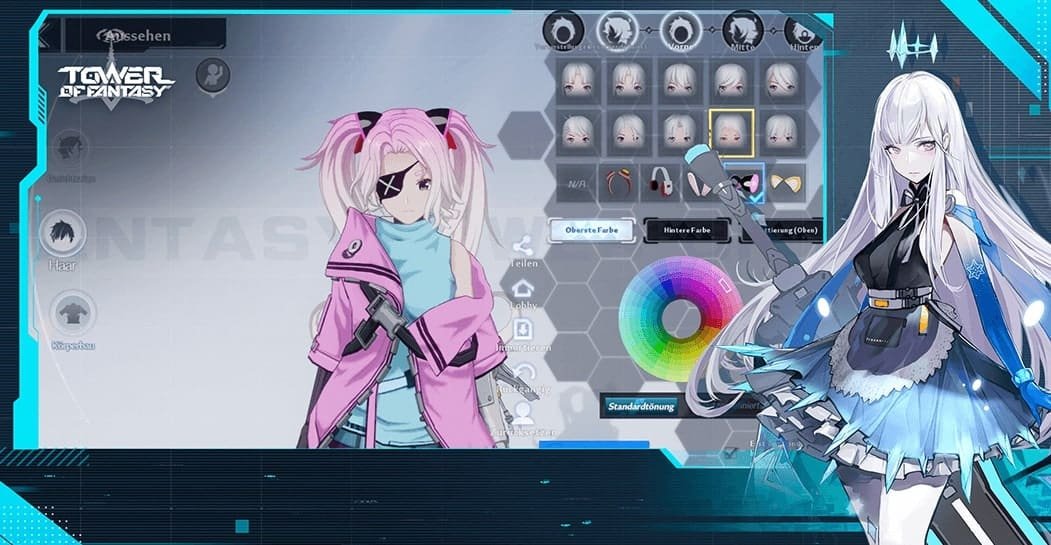 Since now you know about how to defeat Lucia, her location coordinates along with the precaution which you need to consider before engaging in a battle with her, you can defeat her. Keep following DigiStatement for all the latest gaming-related updates.