Sea Urchins are a part of the entities present in the newly released RPG game. In this article, we have covered how to get Sea Urchins in Tower of Fantasy. Keep reading the article further for more details.
How to get Sea Urchins in Tower Of Fantasy?
The Sea Urchins are present on the shore in the north of the Banges Region and on the Crown Region's Beaches of the Aesperia Map. The rest of the regions, namely Warren, Astra, and Navia, do not have Sea Urchins present on them. The reason for the same is that the Sea Urchins actually grow on the edge of the Sea having shallow waters, and in these regions, the shallow edges of the sea are not present.
The Sea Urchins can be found in the Banges Region on the beach heading west to the Banges Dock Settlement. Note that there are more than 15 Sea Urchins in Tower of Fantasy which can be obtained by navigating different areas of the regions.
Another place where you can collect Sea Urchins is the beach. The whole beach is actually covered with Sea Urchins and thus it will be easy for you to collect the Sea Urchins which are present in this area.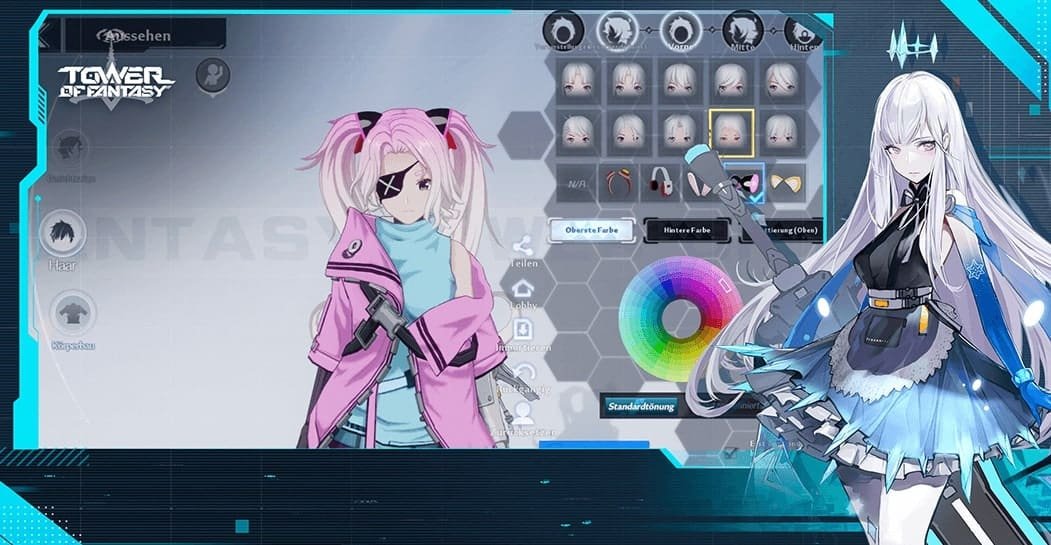 Uses of Sea Urchins in Tower of Fantasy
Sea Urchins can be used as a cooking ingredient for various recipes in the game. You can make several delicious as well as healthy dishes with the help of Sea Urchins, like Steamed Eggs. Another way to use Sea Urchins is by directly consuming them. You can directly consume the Sea Urchins and it will increase your Satiety Levels. Either way, your Satiety level is going to be increased, the only difference being that your Satiety Level will be increased only by two units if you will consume raw and unprocessed Sea Urchins, and on the other hand, your Satiety Levels are going to be increased to much more extent if you will consume the material after converting it into a meal. With this processed meal, your health will also get restored to a certain extent. This is the reason why one should always prefer consuming processed meals rather than just raw materials.
This was all about how you can get Sea Urchins in Tower of Fantasy. Keep following DigiStatement for all the latest gaming-related updates.