Clash Mini is one of three brand new Supercell games that were released back in April 2021 in some specific countries. It's a mobile strategy board game in which players compete and use strategy to arrange their miniatures on the playing board, which subsequently battle the opponent's miniatures. The strategies employed have received a lot of attention in this case.
But, when is Clash Mini set to release globally, its USA release date, and what precisely does the game entail? If you've been perplexed by such questions, keep reading for the most updated facts and news.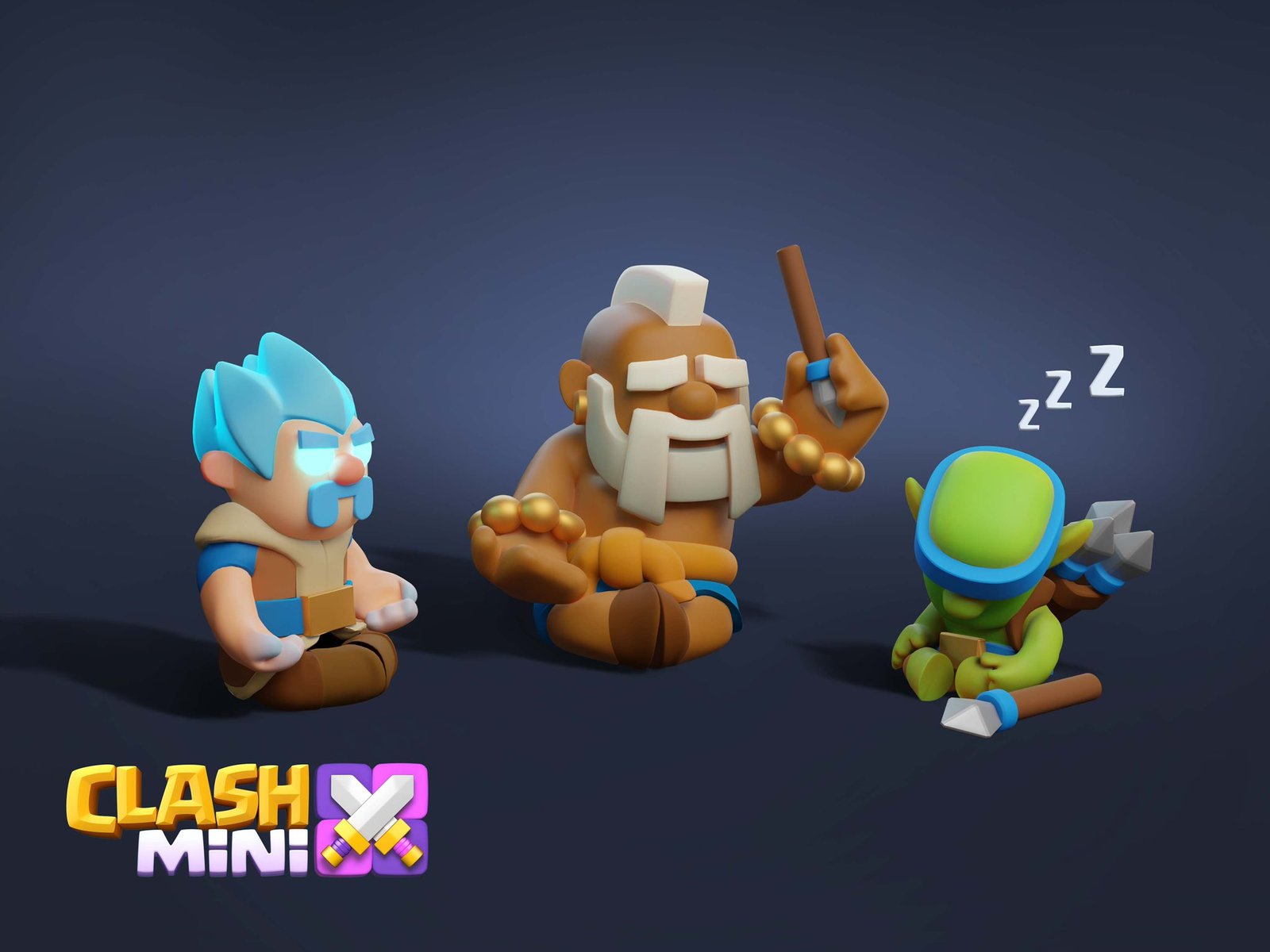 What is Clash Mini?
Clash Mini is a strategic board game set in the Clash universe that, at first glance, appears to be similar to Clash Royale. Players will target each other by placing miniatures on the board at the same time and automatically initiating combat.

While the auto-battler genre may make Clash Mini appear similar to other games in the franchise at first glance, the developers claim it will be the most accessible Clash game till now.
Which consoles and platforms can play Clash Mini?
Clash Mini, like all other Clash titles, will be available only on iOS and Android mobile devices. As with its predecessors, don't expect the Clash Mini game to be on any non-mobile platforms anytime soon.
When is the Clash Mini Global release date?


For players in Finland, Sweden, Norway, Denmark, and Iceland, the Clash Mini release date was November 8, 2021; the beta version of the game is already accessible in those territories on the iPhone App Store or the Google Play Store for Android users.
However, the new Clash Mini game does not yet have a global release date, so Clash universe fans in the United Kingdom and the United States will have to wait. But we can expect its release within 2-3 months in the US & other remaining regions.
So, that's all about the Clash Mini Global release date and its release in the USA. We at Digi Statement thrive hard to provide you with the most recent information about the gaming world. Hence, stay in touch with Digi Statement to get the latest news and insights.