Clash Mini is one of three brand new Supercell games that are yet to be released. It's a mobile strategy board game in which players compete and use strategy to arrange their miniatures on the playing board, which subsequently battle the opponent's miniatures. The strategies employed have received a lot of attention in this case.
Clash Mini is currently in its beta version. Today, we'll show you how to download and play the Clash Mini beta in any country on Android and iOS.


How to download Clash Mini on Android and iOS
Clash Mini is currently available in Finland, Sweden, Denmark, Iceland, Norway, and Canada for beta testing. The beta version is available for both Android and iOS devices. If you live in any of the above-mentioned countries, simply go to Google Play or the App Store and download and play Clash Mini right away.
However, if you live in a foreign country and want to play the game, no worries, we have got that covered as well. You can fulfill your interest by using a VPN and downloading the game's APK file.
To download and run the Clash Mini beta on your Android device, follow these steps:
Download a 3rd party app store app such as APKpure, TapTap, or uptodown.

Open the app and search for Clash Mini

Download and install the Clash Mini APK

Download a VPN and connect to Canada (or any other country mentioned above)

Open the game and enjoy playing Clash Mini Android
In the case of iOS users, it is very unfortunate to know that there is no such bypass or shortcut to test and enjoy the game. Still, if you want to give it a try, then you need to create an App Store account in these countries (Finland, Canada, Sweden, Switzerland, Norway, and Iceland).
Let's have a more detailed view on how to download Clash Mini iOS:
Navigate to the app store's settings; click on your name, then on Media and Purchases;

Select View Account. You may be required to log in.

Select Country;

Select Change nationality;

Enter FINLAND as nationality and agree to the terms and conditions.

Accept and confirm everything;

Choose "No payment method."

You can look up a Finnish address on Google and use it for the time being.

Go to the app store and get CLASH MINI.
Global release date of Clash Mini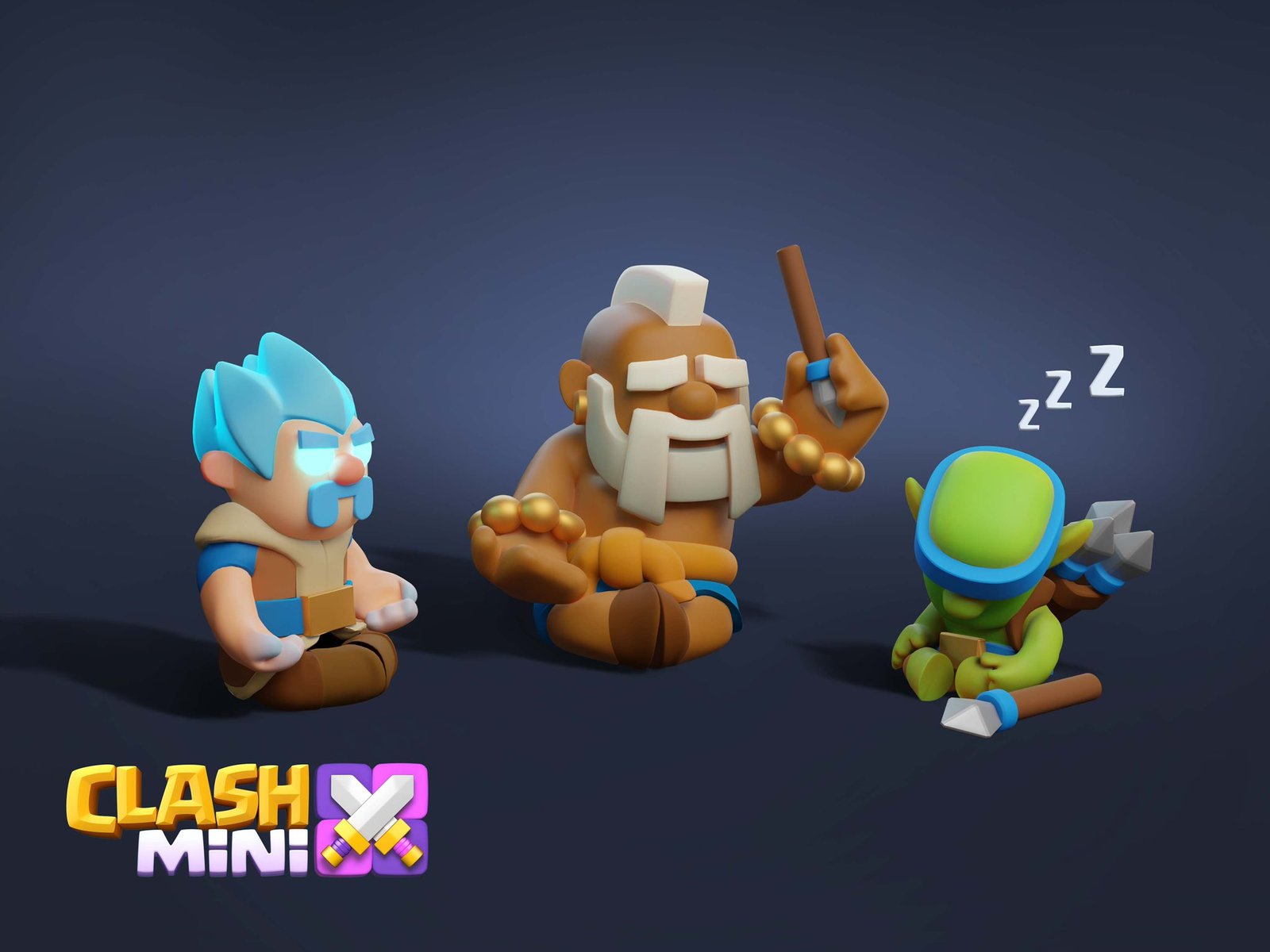 As such, there's no information or announcement from Supercell regarding the release date of Clash Mini on Android and iOS globally. Stay connected to Digi Statement as we ensure to inform our readers about future updates at priority. Meanwhile, you can also visit the game's official website to stay updated.