Pokemon games always include plenty of missions for players to take part in and complete. Folks seem to have come across an unusual mission while playing Pokemon Scarlet & Violet (SV). Once you reach the Normal-type gym in Medali, you will come across a strange request from the gym leader. Most players are left baffled by this strange mission and don't know what to do. Naturally, players start scanning the internet for the answer to this mystery. What is the secret menu and what do you have to do in order to get it right? So, if you are looking for more information as well, then you have come to the right place.
Pokemon games have one of the largest fandoms on Nintendo Switch. Pokemon Scarlet & Violet (SV) is the breath of fresh air that the community desperately needed. PSV is an open-world pokemon game that has tons of potential. You get a vast world filled with pokemon that are just waiting to be explored. The developers have also added a feature that allows you to enjoy the game with your friends. There are a lot of different missions that will leave you scratching your head. The secret menu item quest is also one of them.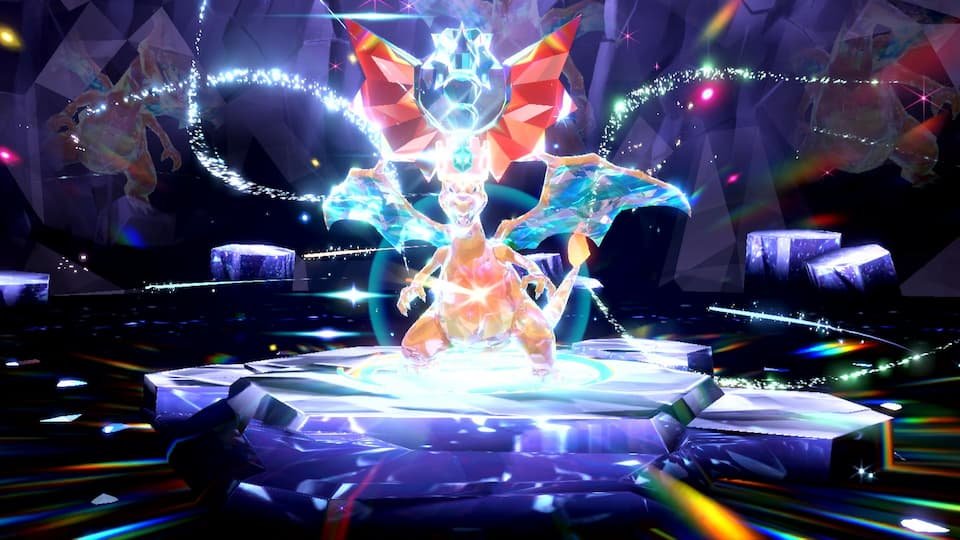 What is the secret menu item in Pokemon Scarlet & Violet (SV)?
If you don't already know, once you enter the normal-type gym in Medali, you will be given a strange task. You need to order a special/secret menu in the restaurant. There are four items that you will need to order to complete this task. So, how do you find out the names? Well, you will need to battle trainers in this region and uncover the secret items on the menu. Below, we have mentioned all the trainers and how to reach them.
1) You will find the first trainer in the middle of the food stall opposite the gym. Once you battle Adara and defeat her, she will tell you to go look for the ice cream stands and locate the odd one out of them. If you look closely, you will find grilled rice balls on the list. This is your first item.
2) The second trainer that you need to defeat is Gisela. You will find her near the gated stairs across the western Pokemon Center. Once you defeat her and get the clue, head down the stairs beside Gisela and interact with the dark gate. The word 'Fire Blast' will be written there. This is your second item on the menu.
3) For the third clue, head over to the southern part of town. Here, go near the area outside Deli Cioso, Sure Cans Artisan Bakery shops where you will find Santiago. Once you battle this guy and defeat him, he will tell you to listen carefully to the blue pokemon. If you head down from where Santiago is, you will come across the blue bird sitting on top of a guy's head. It will keep saying "Meedyum! Meedyum!" which means of course Medium and this is your third clue.
Once you are done getting the 3 clues, it is time for you to head to the restaurant(Treasure Eatery) in Medali, to find the fourth and last clue. Here, look for a guy(office worker) at the very back. He will tell you that everybody in Medali puts Lemon in their dishes. This is your final clue. Now, all you have to do is talk to the Waiter in green attire.
So, in order to solve this puzzle, you will need to tell the waiter the following items- Grilled Rice Balls, Medium serving, Fire Blast style, and Lemon. Once you do this, you will be ready to take on the gym leader Larry. Note that Larry uses normal-type pokemon during battle. So, you will need to carry fighting-type pokemon in order to counter them. Also, his last pokemon will Terastallize. So, be prepared for a good challenge. Well, this brings us to the end of this article. We hope that you found it helpful. Stay tuned to Digi Statement, and happy gaming.