Shedinja's absence from Pokemon Scarlet & Violet (SV) came as a big surprise to the fans of the series. This particular pokemon has been making an appearance in almost every title since its introduction in Gen III. So, folks were a little disappointed to not see Shedinja in PSV. Now, a lot of players are wondering if the developers have any plans of adding this pokemon to the game. If this is the case, then have they shared any kind of release date for the same? Well, if you are also looking for more information, then you've come to the right place.
Pokemon Scarlet & Violet (SV) has quickly become one of the most popular Pokemon games in the series. The vast open world filled with old and new pokemon are a treat for the players. The game has tons of pokemon including both new entries and some old ones making an appearance. This means that your Pokedex will look truly fantastic when you get your hands on most of them. But, players are also a little disappointed by the lack of some popular pokemon from the previous titles. Shedinja is one of the popular ones that has been a favorite for a long time. So, will we get to see it anytime soon in PSV?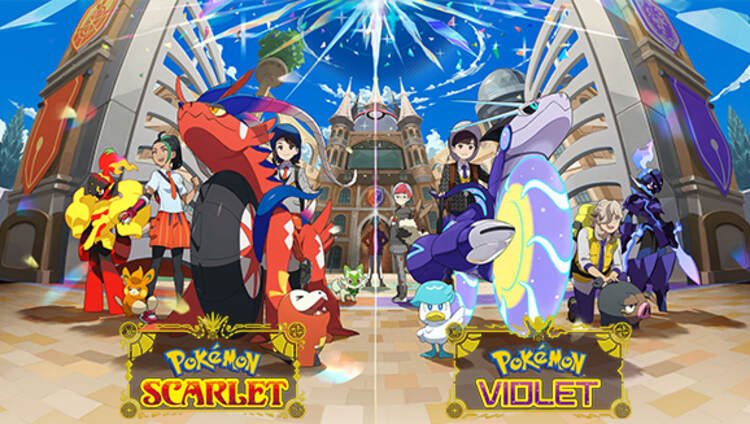 Pokemon Scarlet & Violet (SV) Shedinja Release Date: Will it be available?
Once players got familiar with the game's new mechanics, they soon realized that Shedinja might not make an entry to Pokemon Scarlet & Violet (SV). Along with many new features, PSV has a unique feature called Terastallization. This is a unique feature that makes your pokemon take a crystalized form and switch its type to that of the Tera Type. A pokemon can have any Tera Type regardless of their standard type. Now, if we check Shedinja's abilities, you will soon find out that this pokemon will become too overpowered in the game when it terastallizes.
Shedinja is a Bug/Ghost-type pokemon that is immune to most moves and with the Wonder Guard ability, it takes no damage from attacks that are not super effective. Now, if you are able to get an Electric Tera Type of Shedinja then you can become virtually immune to all other types except Ground type. But, there is a very easy way to remove this issue as well. All you have to do is use the Air Balloon item on Shedinja and it will make it immune to Ground-type moves as well. Now, your is immune to every attack type(although burn and poison damage will be counted). Well, this is the most logical reason why we might not get to see Shedinja in Pokemon Scarlet & Violet (SV). Likewise, there has been no official statement regarding if the pokemon will make its way to the game. So, all we can do is wait and see how things unfold. Till then, stay tuned to Digi Statement, and happy gaming.