It is common for players to accidentally choose the wrong starter pokemon or get a starter that has the opposite gender of what they wanted. This has been the case for players in Pokemon Scarlet & Violet (SV) as well. It can also be quite confusing to pick one out of the three choices that you get at the beginning of the game. So, folks are curious if there is a way to reset their starter pokemon in PSV. Fortunately, there is a method that will come in handy. Well, if you are looking for the easiest method, then you have come to the right place.
The Pokemon Company and Nintendo have really stepped up their game with the new titles, Pokemon Scarlet & Violet (SV). The open-world pokemon games have everything that fans have been wishing for. A huge open world map, lots of characters, tons of pokemon to capture, and multiple solid storylines. Fans are also very happy with the performance so far. Now, similar to the previous titles, you can choose one starter pokemon in PSV to begin your journey. This can be a confusing decision, especially for someone who is new to the series. Also, it might be possible that the nature and gender of your starter aren't what you wanted, so now you want a different one. If that's the case, here is the solution.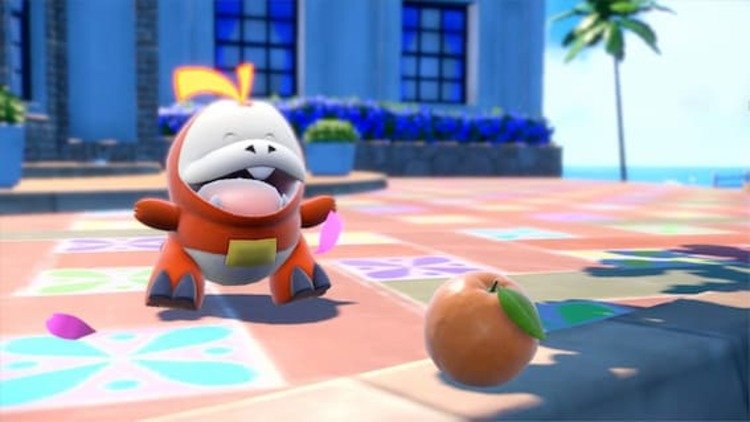 Pokemon Scarlet & Violet (SV): How to reset Starter Pokemon?
Before we begin with the actual method, we have some important instructions that will save you a lot of time. To do this, you will need to go to the game's settings as soon as you get access to it. Go to Options and then increase the Text Speed to Fast. Next, turn off the Auto Save option. This is important for the main method. Once you do this, follow the steps below-
Speed up the point where you get an option to choose a starter pokemon.
Now, before you select one of them, make a manual save.
Now, pick a pokemon and begin your journey.
In case you didn't like your starter or want to get a different gender/nature for it, you can just load up the manual save. To do this, all you have to do is restart the game.
Once you soft-reset PSV, you will start from the point where you last saved, i.e. choose a starter pokemon.
Note that Shiny Starter pokemon are shiny-locked. So, this method will not work if you are trying to grab one of them. So, this is how you can easily reset your starter pokemon in Pokemon Scarlet & Violet. We hope that you found this article helpful. Stay tuned to Digi Statement, and happy gaming.