In 2023, Disney Dreamlight Valley will go on sale as a free-to-play game. However, prior to the game's release in 2023, players can play Disney Dreamlight Valley, as part of its Early Access, with the purchase of a Founder's Pack or by becoming an Xbox Game Pass subscriber. While playing the game, you will come across different elements and one such is Moonstone. In this article, we will be covering all the details regarding what is Moonstone in Disney Dreamlight Valley.
Within Disney Dreamlight Valley, Moonstones are an in-game currency that may either be acquired for real money or earned for free through normal gameplay. The in-game store option, which will become accessible later in early access, also accepts moonstones in exchange for cosmetic items. Keep reading the article further for more details.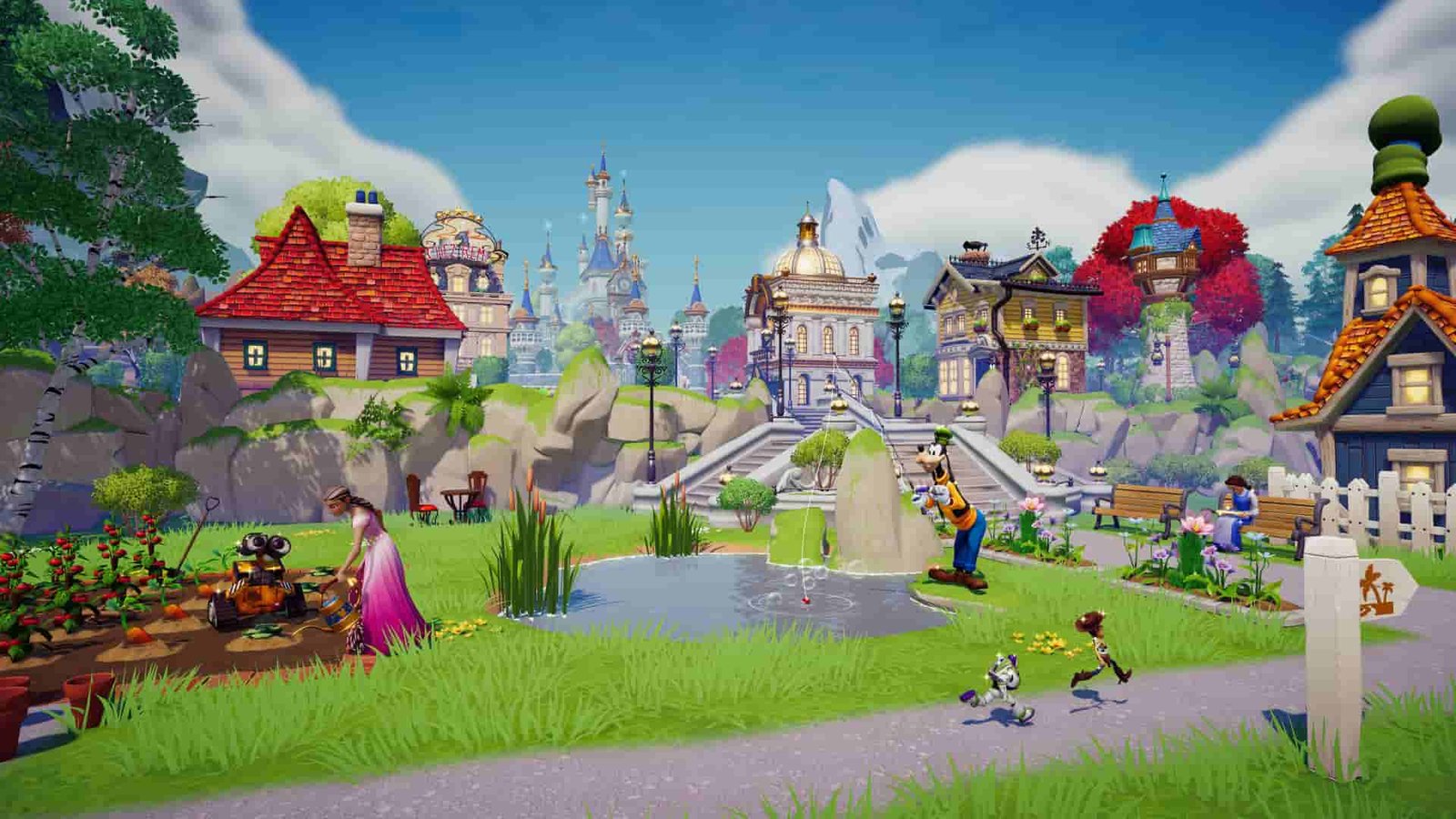 What is Moonstone in Disney Dreamlight Valley?
Moonstones can be utilized in the game to hasten your journey along the Star Path. Alternately, they can be employed to open Star Path's premium track. As a player completes the given objectives and goals within the time limit, they are rewarded with in-game cosmetic goods as part of a system inspired by the Battle Pass called The Star Path.
Being one of the premium currencies, there are only a few ways to obtain Moonstones in Disney Dreamlight Valley, thus working actively on your valley will increase your chances of success. Moonstones can be bought with real money in addition to the in-game money.
There are basically two ways to get Moonstones in Disney Dreamlight Valley. These ways are:
One method is to buy the Founder's Pack in the game. Disney Dreamlight Valley's creators claim that special Founder's Packs will be made available for the game. These special Founders' Packs will include a lot of additional benefits. In-game currency, cosmetics, and other perks are some of these benefits. The users will have the chance to benefit from the Early Access period by purchasing the Founder's Pack. This is another advantage for the players. Early Access refers to a version of the game that has not yet been made available to the general public, but which will allow some users to play it before it is officially published.
Another method to get Moonstones is by getting them from the Star Path. By following either of these methods properly, you will be able to obtain Moonstones.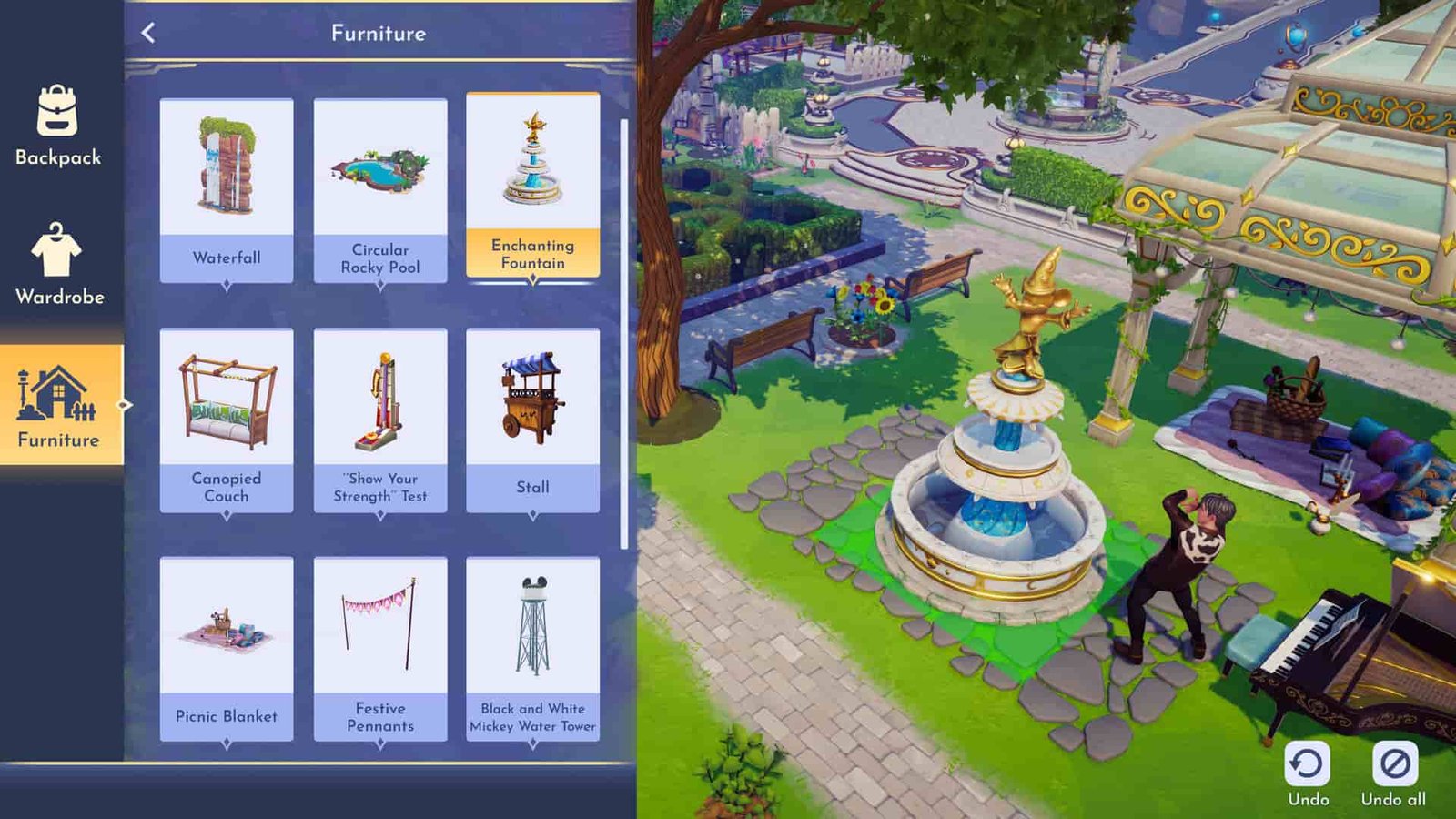 So, this was all regarding the details about what is Moonstone in Disney Dreamlight Valley. Keep following DigiStatement for all the latest gaming-related updates.