Disney Dreamlight Valley has finally been out that features our beloved childhood cartoon characters like Donald Duck, Mickey Mouse, etc. The hybrid life-simulation and RPG title has plenty of activities that you can do in the open world. You can go on fishing, explore dungeons, and do everyday activities like farming, or building a house. Speaking of houses, players who are new to the game might find it difficult to build a house for the first time. This is where our guide comes in. If you're planning on upgrading your house and could use some help, the tips and strategies laid here will help you. Continue reading the article to know how to upgrade houses in Disney Dreamlight Valley.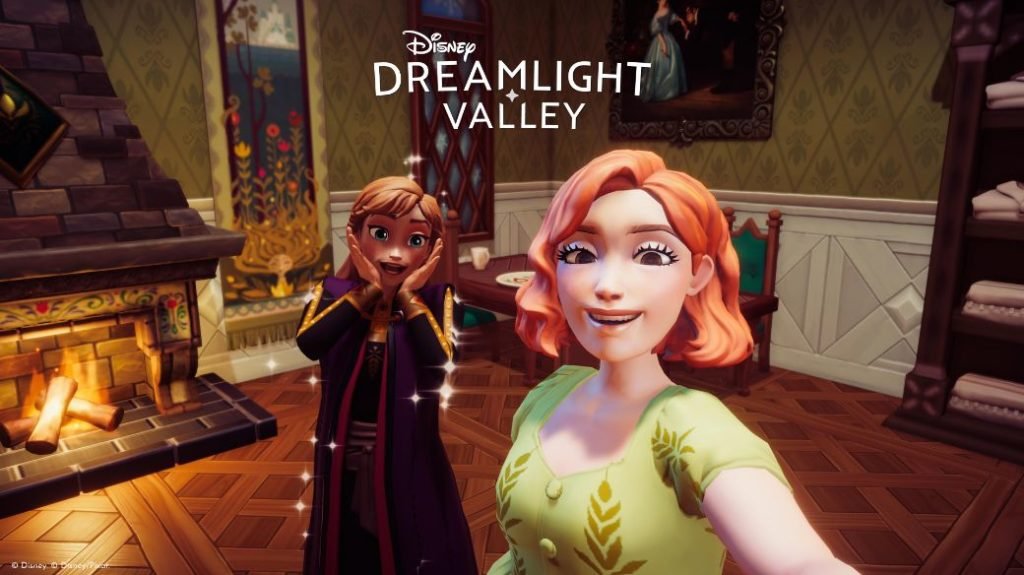 As a life sim game, there are endless ways that you can customize your town in the game, but having a house of your own feels like a place that you can return to. Although it takes a lot of money to build a house and decorate it, it's still worthwhile and many players would agree. Upgrading your house also comes with many benefits like getting more storage where you can keep your items. You'll have to play the game more until you get to your first house expansion and then you can get started with customization. Without further ado, let's dive into how you can upgrade your house in Disney Dreamlight Valley.
How to upgrade your house in Disney Dreamlight Valley?
To get started with upgrading your place, you need to speak to Scrooge McDuck. He will assist you in the customization of your house and give you a quest "Dreamlight Valley Economy 101". You can find him in his shop or around the plaza. For the completion of this quest, you need to gather 7 gems that can be acquired by mining any node throughout the huge area of Dreamlight Valley. You can later sell them to Goofy and after returning to Scrooge, he'll reward you with money that you can use to upgrade your house.
Types of house upgrades
You should know that there are two ways that you can upgrade the house in terms of look and convenience. One is the interior upgrade and the second is the exterior upgrade. We'll be going over each of them.
Interior upgrades
When it comes to interior upgrades, you can increase the size of rooms or add more rooms. However, it takes a lot of money. You can perform the interior upgrading via the elevator inside, placed left to the front door. The first upgrade cost 1K star coins and expands the main room to 8×8 while the second one cost 2K star coins. It expands the main room to 10 x 10 and adds the top, left, and right rooms to 1F.
Exterior upgrades
If you want to add finishing touches to your home and want to make it stand out, upgrading your exterior is a wise choice. Go to Scrooge and he'll provide the service for a price. The higher the upgrade, the more money it'll take. However, you'll end up with a nice-looking home with plenty of storage and bigger rooms along with good looks.
This concludes the article on how to upgrade your house in Disney Dreamlight Valley. We hope that you enjoyed reading this article. Stay tuned for more updates at Digistatement.