Valorant is a free-to-play 5v5 tactical first-person shooter game. The competitive online hero shooter comes from Riot Games, the developer studio behind League of Legends. The game is available on the Microsoft Windows platform only. Likewise, the game is one of the most popular free-to-play online multiplayer games on Windows PC. The eSports online multiplayer competition for Valorant is one of the fastest-growing in the world. This article is regarding what Thrifty means in Valorant.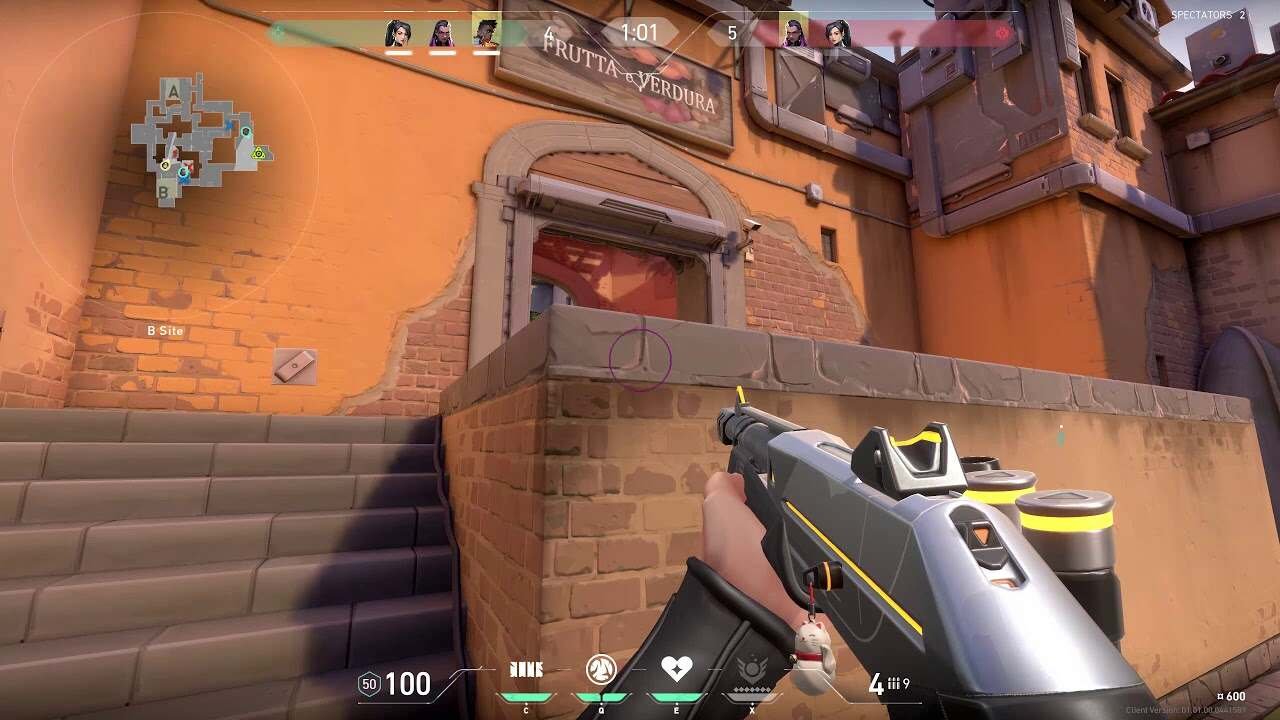 Players take on the role of Agents in Valorant. Likewise, Agents have unique special abilities that each of which requires charges, as well as one or more signature abilities. In the main mode of Valorant, players are assigned to a five-person team either on the attacking or defending side.
What Does Thrifty Mean in Valorant?
Thrifty is a term in Valorant which refers to a commendation for a team. A team can earn the "thrifty" commendation by winning save rounds. In Valorant, thrifty save rounds are very important. Valorant is a first-person shooter competitive game. Likewise, it is also a tactical resource-dependent game. This simply means that each round of matches requires players to spend resources. However, players and their teams can choose to save resources for another round.
Therefore, saving more resources for later rounds gives a team more opportunities & advantages to win. Thus, if a team spends less than their opponent, and buys an objectively less powerful loadout for a match. For example, if a team buys three Frenzys, a Marshall, a Stinger, and beats up on a squad with Vandals, Operators, and armour, the team can get the commendation.
How To Get The Thrifty Commendation in Valorant
Here are some examples of how to get the thrifty commendation:
Players can camp on the side of the map, and take down enemies by catching any over-aggressive enemies off-guard.

A strategic move in a match can also be gathering your entire team to rush a site and surprise attack the other team with a numbers advantage.

Also, one of the best ways to win save rounds in Valorant is to get a pick. Therefore, a team can have a player pick up the dropped Vandal, Phantom, or Operator, and the other members protect the player that picks it up.