Yu-Gi-Oh! Duel Links (遊戯王 デュエルリンクス) is a free-to-play, digital collectible card game. It comes from the video game developer studio Konami. The game has both single-player and multiplayer game modes. Likewise, it also includes a PvP mode where players can duel in real-time with friends, as well as participate in random matches against players around the world. The game is available on various platforms such as Android, iOS, and also on Microsoft Windows. This article is a fixing guide on Duel Links crashing in 2022.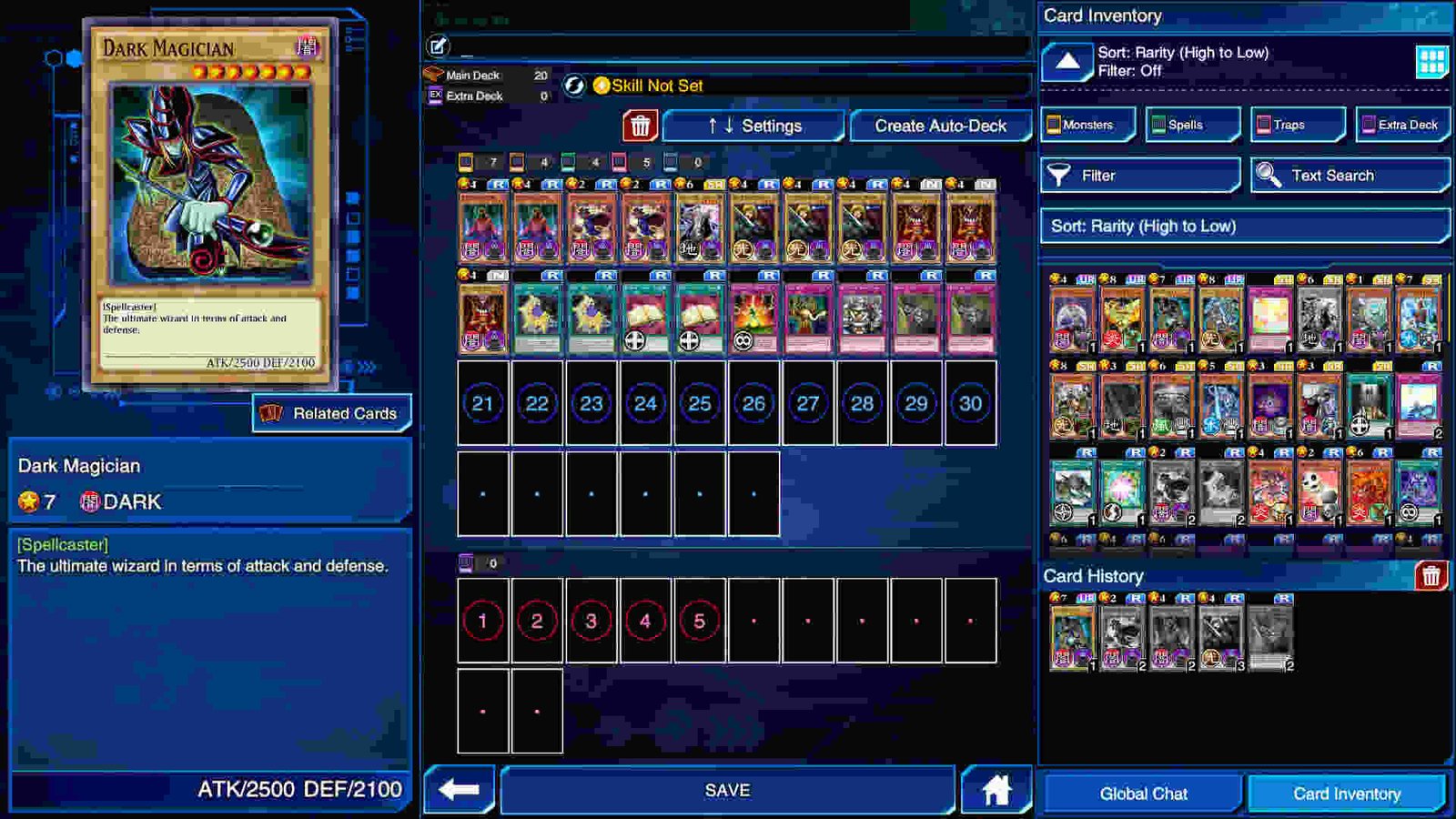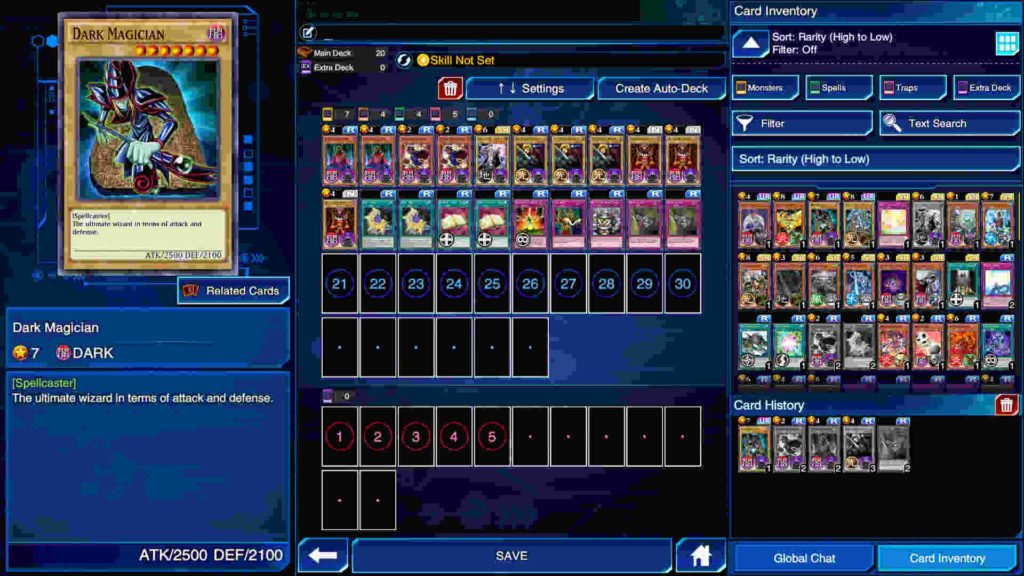 How To Fix Duel Links Crashing In 2022
First and foremost, make sure you are on the latest version of the Duel Links. This is important because bugs and issues usually receive consistent patch updates.

Next up, always ensure that you give necessary permissions to the game when playing on Mobile. This can be storage permissions, location permissions, etc.

Always make sure that the Duel Links servers are up and running. You can do this by going to the Pingserverstatus website here. 

Next up, when playing Duel Links on mobile. You can go into your phone's app settings, find Duel Links. Under the game's settings, clear the game's cache memory.

Always make sure that your PC meets the minimum requirements of the game. Additionally, turning down graphical settings on lower-end PCs can fix the crashing issue.

You can also uninstall Duel Links and reinstall it to fix some issues in the game. A fresh install can fix the crashing issue. On PC, you can check your file integrity before uninstalling to fix the crashing issue.

Likewise, you can also use VPN to change your IP location and start the app. The Duel Links crashing issue may be due to your IP location.

Restarting Duel Links can also fix the crashing issue. On mobile, you can go to the app's settings and force close. While on PC, you can kill the task using the task manager.

Simply restarting Duel Links can also be a fix to the crashing issue. Therefore, quit the game and try launching it again.

Finally, rebooting your mobile or PC can also solve the crashing issue. Doing so can help you figure out if the issue is because of your phone's or PC's resources.