If you enjoy playing real-time strategy games, then you are probably familiar with the Warhammer fantasy world games. If you're not, then you're missing out on some of the best strategy and action games out there. There are a number of games that are based on Warhammer's fictional fantasy universe. The notable ones among these are, of course, Total War: Warhammer 4, Warhammer: Vermintide, Warhammer: Chaosbane, and so on. Another fan-favorite section of the Warhammer universe is the Warhammer Age of Sigmar games. For fans of this series, we bring good news, as a new game in this setting is going to come out soon. Warhammer Age of Sigmar: Realms of Ruin is going to be the latest addition to this series. Developer Frontier Developments announced the game through an announcement trailer on May 25, 2023. Well, at the end of the trailer, it was specified that the game's Beta would be released soon. So, if you're eager to know the potential release date of Warhammer Age of Sigmar: Realms of Ruin's Beta, keep reading this article.
Warhammer Age of Sigmar: Realms of Ruin offers real-time strategy elements. A total of four unique factions are featured in the upcoming title. According to Frontier Development, the most recent game takes place in the Realm of Ghur, giving players a thrilling chill as they enter the realm. You will have to build your army through four major factions. The game offers multiplayer modes, which means you can battle against other players and establish yourself as one of the veterans.
Warhammer Age of Sigmar: Realms of Ruin Beta Release Date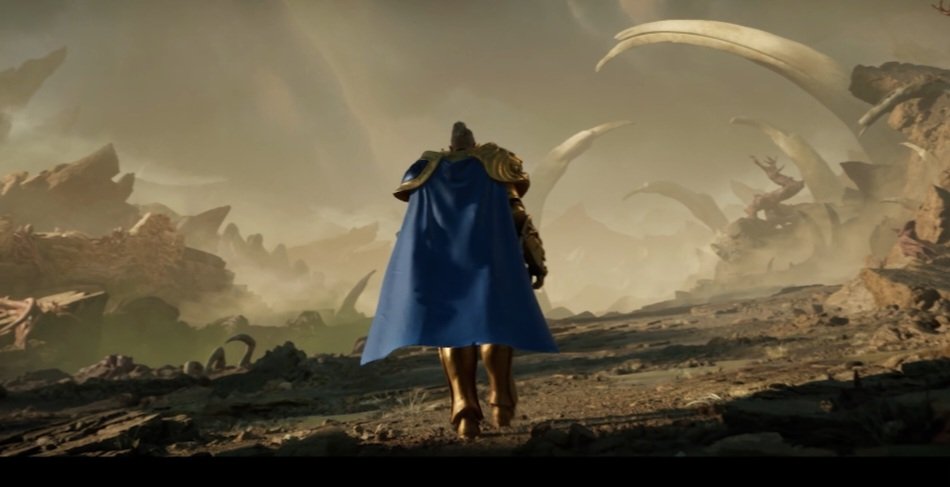 Frontier Developments has announced that Warhammer Age of Sigmar: Realms of Ruin is going to be an online PvP title and will also have a campaign mode. The game will be released on PC, PS5, and Xbox Series X/S. While they have only released an official announcement trailer as of now, a full gameplay video is going to come out in June. The developers are known for some of their highly popular games, including Elite Dangerous and Jurassic World Evolution 2. Now that they are working on a new Warhammer game, we can only hope that they keep up the good work.
As we eagerly wait for the game's release, the developers haven't even announced a timeframe for its beta release yet. However, considering that the game was announced only a few days ago (on May 25), we can safely say that its beta program is not going to be released anytime soon. In our opinion, the beta release of the game would probably go live sometime in late 2023 or early 2024, but this is highly susceptible to change, so take this information with a pinch of salt. Even though the development process is going smoothly, we need to be patient before we get our hands on this RTS classic.
This is all the information we have on the Warhammer Age of Sigmar: Realms of Ruin Beta release date. If you found this helpful, make sure to visit DigiStatement daily.