After nearly four years, Neocore Games announced that a next-gen Warhammer 40K: Inquisitor is coming with enhanced features like 4K resolution support, and fans couldn't be more happier about it. Experiencing the Caligari sector in the 41st century in 4K resolution will be a treat and definitely more enjoyable in the next-gen consoles. Wondering what else the Warhammer 40K: Inquisitor next-gen update consists of? Continue reading the article to know full details about the next-gen update of Warhammer 40K: Inquisitor and more.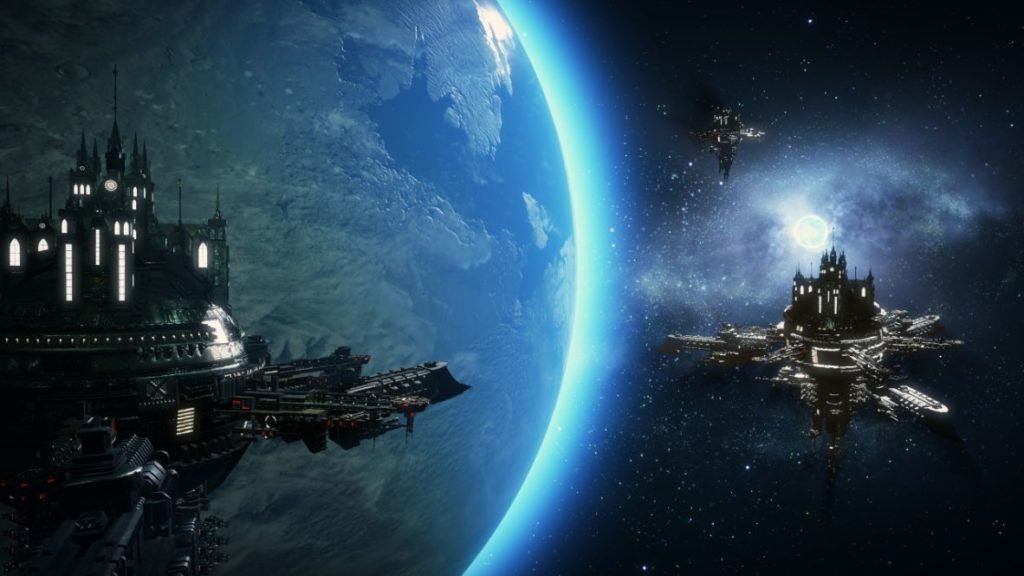 About Warhammer 40K: Inquisitor
For those who are new to the Warhammer series, Warhammer 40K: Inquisitor is an isometric action RPG that takes place in the 41st millennium where the war constantly ravages the inhabitants. Players assume the role of an Inquisitor that carries out the will of the emperor. Embark on your quest with your teammates and discover the unknown dark secret from the past.
In the game, you have to freedom to choose different classes that each have their own strengths and weaknesses and open up new playstyles. You can also travel to different subsectors and explore various solar systems that each one has something to offer to players if they take the time on exploring.
When is the Next-Gen update of Warhammer 40K: Inquisitor coming?
Devs finally broke the ice with the announcement that the next-gen update for Warhammer 40K: Inquisitor will be arriving later this year for next-gen consoles- PlayStation 5 and Xbox Series X/S. To further enhance the experience and to treat fans, the new version also has all of the 25 previously released DLC and bonus content that's certainly a welcoming step.
New next-gen features of the game.
Warhammer 40K: Inquisitor's next-gen feature is made to take advantage of PlayStation 5 and Xbox Series X/S console's capabilities to the fullest. Without further ado, here are some of the next-gen features that enhance the replayability factor of the game.
High-resolution textures
Cross gen multiplayer modes
Native 4K support
Improved physics including destructible environments
Utilizing the features of the Dualsense controller for the PlayStation 5
What's more, players will also be able to play the new class Sororitas that was announced as a DLC back in 2021 and will also be implemented in the new version of Warhammer 40K: Inquisitor. The new character class – an inquisitor of the Adepta Sororitas Faction also introduces new class mechanics and item types, which we can't wait to experience.
We hope that you enjoyed reading this article, stay tuned for more updates about Warhammer 40K: Inquisitor, news, and more at Digistatement.