At the present, almost every other video gaming company releases its game in alpha test and beta test versions. In the alpha or beta test phase, the game is played by some limited potential players to see that how is it working and also for fixing some unexpected issues that might occur. The upcoming MMORPG, War of Dragnorox will also be released in its beta version prior to the full release. In this article, we will be discussing all the necessary details for signing up to become a beta tester of this game. Continue reading this article till the end to know everything about this topic.
The story of the War of Dragnorox revolves around the world of Morgath, where a creature named Dragnorox brought magic seeking the control of the hearts of all the creatures. His aim was to make all the creatures his servants of evil. But before it was too late, Dwarven King Rofmak fought against this dark power and executed all the affected creatures. But sadly, Dragnorox has returned to this world and you are responsible to work with your community to defeat Dragnorox in the war. Coming back to the main topic, here is everything you need to know about War of Dragnorox Beta Sign-up details.
War of Dragnorox Beta Sign-up details
For those who do not know, War of Dragnorox Beta is a free event in which anyone can participate. To sign-up for the War of Dragnorox Beta, you need to follow these steps:
Head to the official website of War of Dragnorox or simply head here.
After opening this web page, you must fill in your personal details. It asks for your Full Name (First and Last name) and email id.
After you have filled in all these details, click on Sign Up to easily sign up for the beta test of this game.
Now, if you get selected to become the beta tester for War of Dragnorox, you will receive an email from their side.
When will War of Dragnorox Beta be released?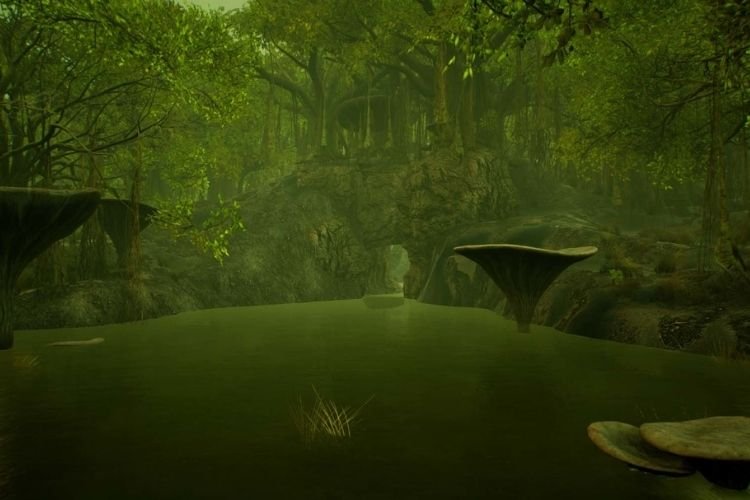 As of now, the game is in its early development stage. The dates for the beta version of this game are not announced yet. Whenever Triune Studios will reveal the dates of this event, DigiStatement will update you at the soonest. However, the game is set for an official release on Sept 2023.
So, this was all about the War of Dragnorox Beta Sign-up details. If you found this article helpful, share it with your friends.
Don't forget to read: Is War of Dragnorox a Free-to-play game?