Whenever we get to know about an amazing game, the first thing we look at is its price. War of Dragnorox is an upcoming massively multiplayer online role-playing game from Triune Studios. This game was recently announced on 16 Dec 2021. The announcement trailer of this game was combined with a gameplay overview and the game fans are eagerly waiting for its release. But, at the same time, they are also ambiguous regarding the pricing of this game. If you also wonder whether War of Dragnorox is free-to-play or not, then continue reading this article till the end.
The story of this game initiates from a long time ago when Dragnorox brought magic to the world of Morgath and took control of the hearts of many creatures. These creatures were twisted to become his servants of evil. But, Dwarven King Rofmak hunted and executed all these servants of evil to make them run away. Now, after 200 years, Dragnorox has returned to seek revenge. In this game, you work with your community to win this war against Dragnorox and his minions. Coming back to the main topic, here is everything you need to know about the pricing policy of War of Dragnorox.
Is War of Dragnorox free-to-play?
To talk as straight as an arrow, the answer to this question is No. This game is not a free-to-play game. Rather, War of Dragnorox will be a pay-to-play game. With each new game released, we get to see a new monetization policy used by the devs to monetize the content of their game. Some free-to-play games like PUBG Mobile and Valorant sell exciting cosmetic items to the players to fuel the game fund whereas some games like the Forza Horizon series or WWE 2K series are needed to be purchased from the official distributors or stores.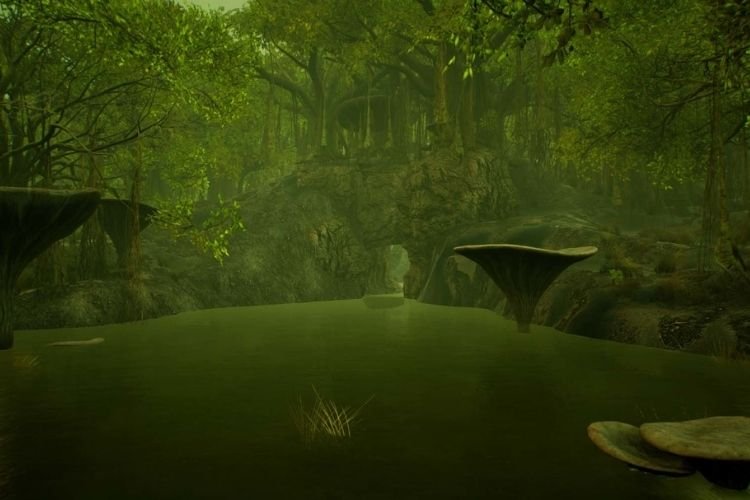 In the case of the War of Dragnorox, you will have to pay a monthly subscription fee of $9.99. Behind this monetization policy, there is a very strong reason put by the officials. They have mentioned that this game is going to be a competitive MMORPG that requires high-quality servers to run at the level of gameplay they are trying to achieve. Also, they want this game to be a pure MMORPG in which there will be zero cash shops. It will not be having any XP bonuses, cosmetic items, etc. that most of the multiplayer games have. However, the Beta version of this game will be free of cost. You can head here to see how you can register or sign-up to become the beta tester for War of Dragnorox.
So, this was everything about the War of Dragnorox pricing policy. If you found this article helpful, share it with your friends.