War Mongrels has finally been released for the masses all over the world on 19 October 2021, and the players are just loving it. We have seen a lot of these real-time tactical games before, but this one makes it interesting. After all, we all love role-playing as the commandos, right?
War Mongrels takes you back to the tomes of World War II and makes you play in a dark and compelling story. Play the game once, and you will feel the ecstatic environment that the game has kept ready for you. It is somewhat different from other masterclass real-time tactical titles like Total War, Shadow Tactics, and Desperados in terms of what all it has to offer.
For a basic idea about what the game War Mongrels has in its store for you, read the complete article.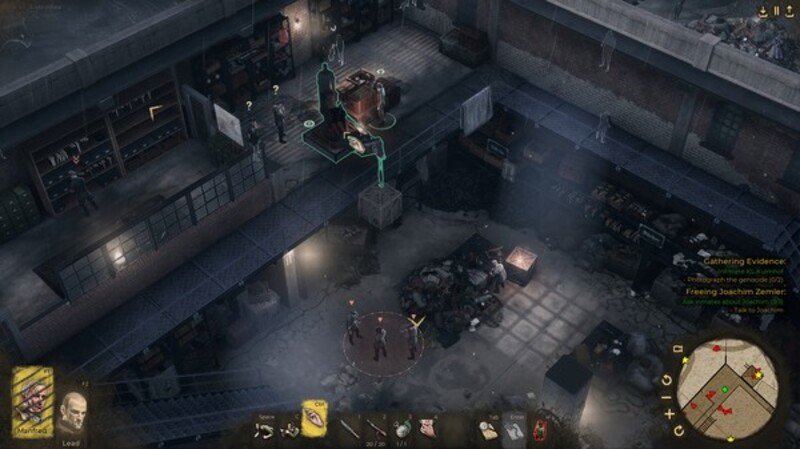 WHAT IS WAR MONGRELS ABOUT?
War Mongrels, as mentioned earlier, is a real-time tactical game that will put your brain and tactical mindset to the test. Yes, you will get to know how good you are in building tactics to slay and survive. It will let you play as a squad of German, Polish, and Lithuanian freedom fighters warring in the name of their homelands, values and humanity.
It has all the elements needed to make it a must-play. You have the action elements where you fight off against the enemies, smashing their heads with broken building parts or with superior guns.
Then there is the tactical gameplay, where an immersive environment waits for you to build your tactics and win. You also have to apply your stealth knowledge in the game, surviving stealthily against enemies. Sorry, hordes of enemies!
In total, War Mongrels is a master mixture of some amazing moments which will keep you on the edge of your seat till you survive, or die!
WHAT ABOUT THE GAMEPLAY?
With an isometric perspective, the game lets you enter the dark and enthralling storyline set on the eastern front of World War II. You might have played a lot of games revolving around WWII, but this one is different.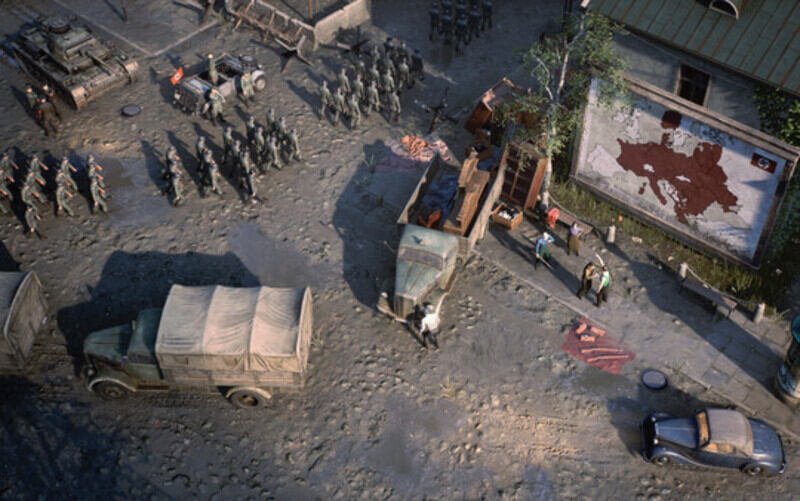 About the gameplay, the devs say, "The heavily history-inspired storyline guides players through the journey of two Wehrmacht soldiers as they go from deserters to hefty guerrilla fighters.
Their team expands as they meet new characters who support the same cause. Sneaking, distraction, silent kills and using the environment are some of the main skills players will have to take to heart, but a stock of firearms will also be available and useful in completing mission objectives. And as the goal of every hero is to save others and hopefully survive".
Here are some additions. Each character available in the game has its own set of skills and advantages. All you have to do is to learn to combine them properly – and effectively! – to outsmart the wines, and hordes of them! And all of these is set in an interactive environment that forces you to make new tactics once in a while.
The game originally intends for you to get away from the war. But that isn't what you have to do. You have to survive and fight off enemies while not letting innocent people die! You can do all of this alone. But you also have the online co-op mode to play with your friends and share the pain!
HOW LONG IS THE GAMEPLAY?
The game roughly takes around 30 hours to complete once. But that does not include the challenge mode. The challenge mode allows you to unlock some extra content – posters, letters, flyers and articles – all from the era that the game represents. And then there is the multiplayer mode. You can replay the same missions you did alone with your friends!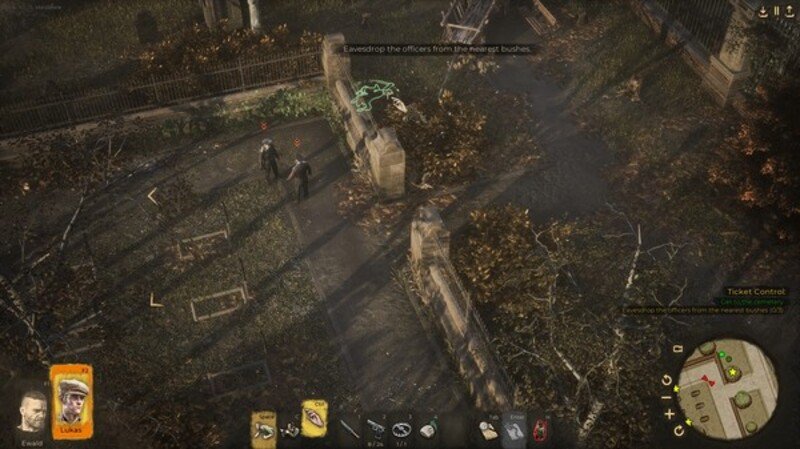 This was everything you need to know about the game War Mongrels. Follow Digi Statement for more updates.