Valorant is a popular free-to-play first-person shooter game developed and published by Riot Games. With its focus on strategy, teamwork, and precise shooting mechanics, Valorant has become a fan-favorite in the esports community, drawing in professional players and teams from around the world to compete for glory and big prize pools. Premier is a recently introduced competitive mode in the game. Riot Games has stated that Premier is intended to serve as an ultimate competitive goal for players who are truly dedicated to the game and seek to push themselves to new limits. In this article, we will tell you everything you need to know about Valorant Premier Global Beta and its expected release date.
Players will be able to battle for fame and honor against the most formidable teams in their region in Valorant's Premier mode. After building a dream team, they will be placed in their skill division where they will compete in a never-ending season of tournaments and matches on a weekly basis. For those who possess the necessary skills and tenacity, the ultimate prize is to secure a spot in the end-of-season tournament, where they will go head-to-head for the coveted title. So, when is this mode coming to the game?
Valorant Premier Global Beta to release soon: Here's everything you need to know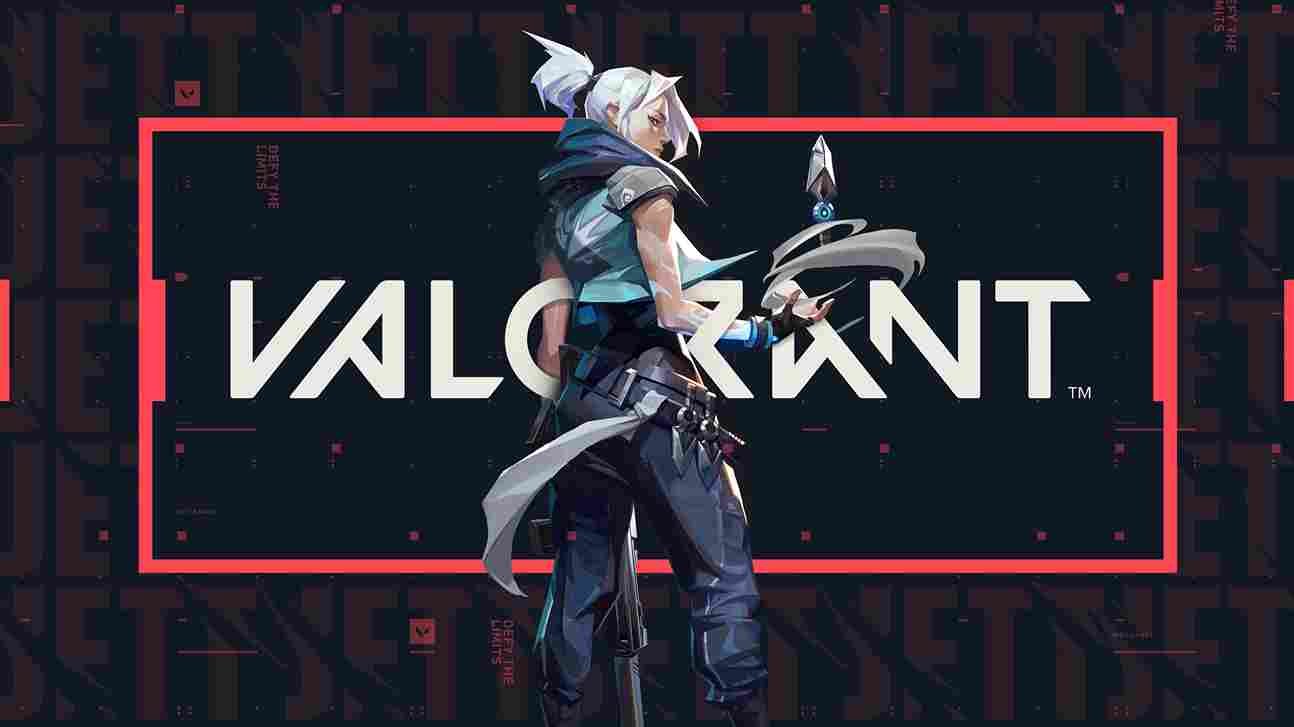 The Premier mode is in its alpha state and a recent tweet from the official devs shed light on the fact that they are planning to release the Global Beta sometime during Episode 6 Act III. Keep in mind that Act II is about to start soon. The act prior to this, Act I, was released on 10th January and it lasted for about 2 months till it was announced to end on 7th March. The time for the end has not been specified, however. The new act which also brings in a new agent will probably go live after an update on the 7th of march. With that being said, the Global Beta for Premier mode will be released after Act II, during Act III. This means that players will have to wait for Act II to end first.
Now considering the fact that one Act in Valorant generally lasts for about 2 to 3 months, and also how the last Act lasted for 2 months, we can make an assumption that this Act II will end somewhere in May/June 2023. That should be the time when the update for Episode 6 Act III will be rolled out, hopefully with the Global Beta release for the Premier mode. Till then, players can enjoy the new agent who will be joining the roster of agents. That is all the information we have regarding this topic. We hope that you found it helpful, and make sure to follow Digistatement for all the latest gaming updates.
Related guide,
Valorant Van 140 Error Code: How to fix it (2023)