If you are a Sons of the Forest player looking for information regarding how to ask Kelvin to bring fish, you have come to the right place. Sons of the Forest is a survival game where getting resources is a core part of the gameplay. As such, having a companion like Kelvin who can help gather resources is very helpful. One of the food resources that you can obtain in the game is fish. This is where a companion(kelvin) can come in handy. The game has a feature that gets your companion to follow all your orders. Well, one such order you can give is to get Fish. However, some players may be unaware of the steps to do this and why the option for this may not show up. In this case, this article has got you covered on all the information you may need.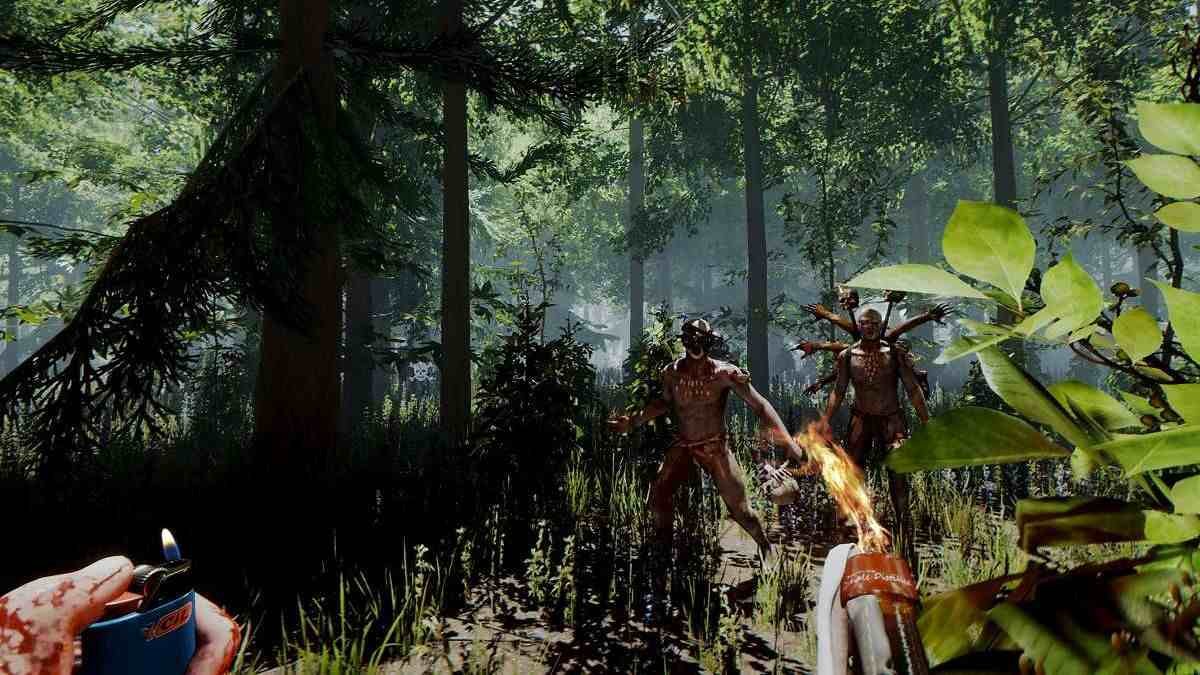 You can craft a spear in the game so that you can fish on your own. However, you may find that locating a water source where there are fish can be difficult. In this case, you can use a companion like Kelvin. When Kelvin is close to a water source, the option for getting fish shows up if there is a fish nearby. This is a very effective way of locating fish in the game. You can also ask Kelvin to fish for you. In order to do this, you can read below.
Sons of the Forest: How to ask Kelvin to bring Fish?
It is a relatively simple process. Here are all the details-
Find a nearby water source where there may be fish.
Make sure to guide Kelvin very close to the water. This is important as not being close enough to the water does not bring up the get fish option.
Then, select the get fish and drop here or bring it to me option after interacting with Kelvin.
This was an article regarding how to ask Kelvin to bring fish in Sons of the Forest. In addition to this article, you can also check out other articles on the game by following Digistatement.