Riot"s most awaited first-person shooter game Project A aka "Valorant" is been off the charts lately. It has seen traffic all around the world and is foreseen as the biggest competitor for Valve's Counter-Strike: Global Offensive.
After the official launch, many esports organizations have come up with their own rosters and competed in online tournaments which has sought much attention from the industry. Many new names have been discovered in this new meta and some old fps players have also got their chance to shine.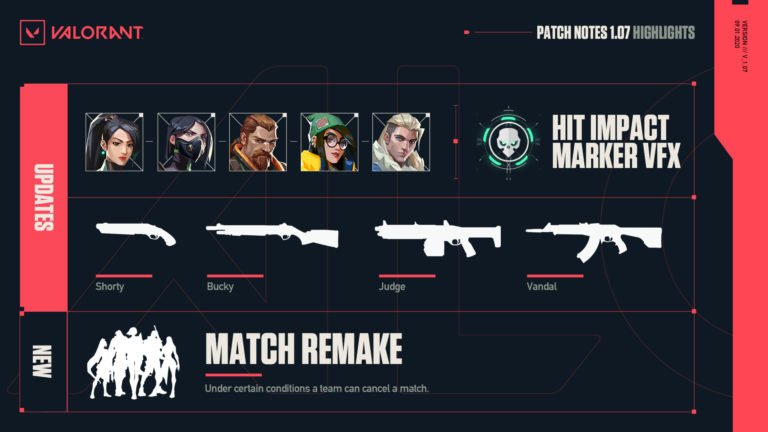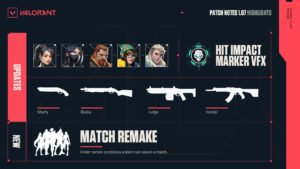 Recently Valorant has released its new agent 'Killjoy" which was banned from professional play due to bugs in its abilities and overpowered features such as "Nanoswarm". In the latest patch notes, Riot has taken a stand for the community and nerfed the mentioned abilities of the agent for productive counter plays by reducing its damage.
The update also had major changes in the following agents:-
SAGE
Heal reduced from 100 over 5 seconds  to 60 over 5 seconds.
Self heal reduced from 100 over 5 seconds to 60 over 10 seconds.
Slow orb size reduced by 30%.
Barrier orb cost reduced from 400 to 300.
Fortifying Barrier: Wall forms at 400 HP—after a 3-second delay, the wall becomes fortified to 800 HP.
This would promote more counterplays in respect to sage as it cannot fully heal someone or take full advantage of that strong wall or the slow orb.
VIPER
Toxic screen can now be placed during the buy phase of rounds, through spawn barriers.
Toxic Screen now goes up faster along it's full length, once it starts to form.
Decay on all smoke abilities no longer affects allies.
The area of Viper's Pit is now shown on her team's minimap when deployed.
This new buff in viper makes it all set for the meta and we might soon see it make amazing plays in the pro scene.
BREACH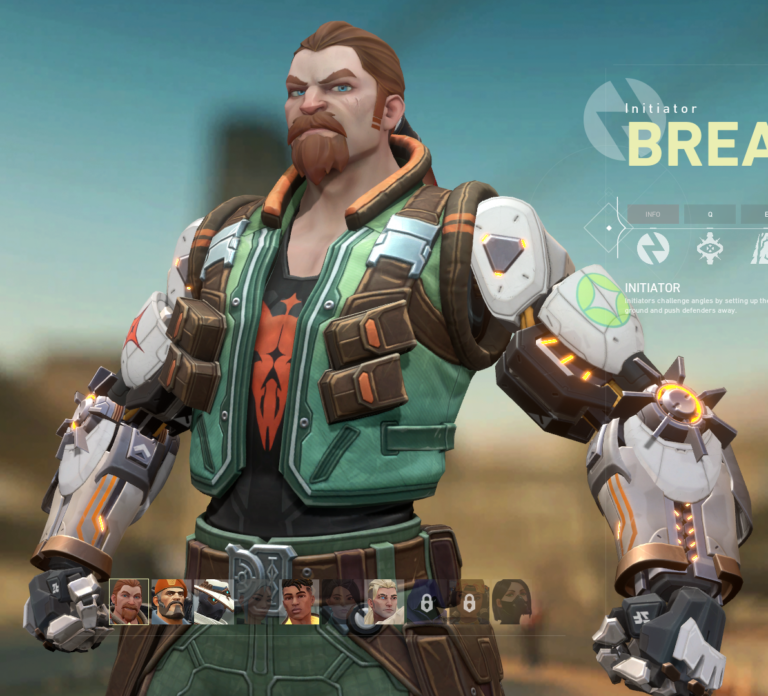 Off-screen flashes now match the behavior of other flashes in the game and apply a minimum amount of flash more aggressively.
Charges increased from 2 to 3.
Reduced windup time from 0.6 seconds to 0.5 seconds.
Detonation delay between blasts decreased from 0.3 to 0.255 seconds.
Concuss now de-scopes players and prevents re-scoping.
This buff has made Breach more overpowered in the game an it is been opted more in the matchmaking.

SOVA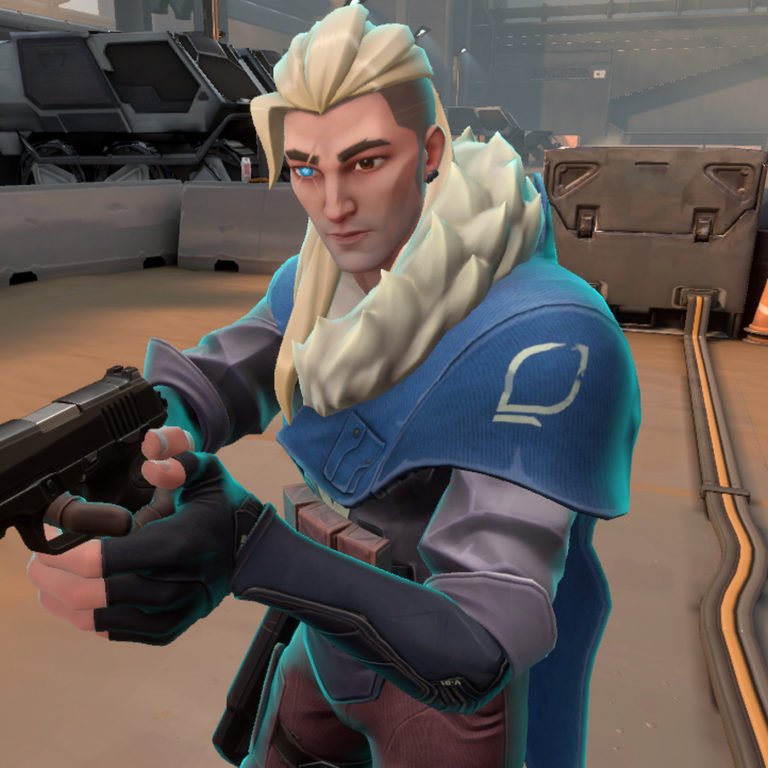 Updated the physics on Sova's cape so that it should wiggle outside his hitbox less frequently  .
Polish work on Sova's 1P hands to bring them up to the fidelity bar of the rest of our agents.
This is a major step towards a better game and Riot has also shown sentiment towards the community and its users which have high opes towards the game.