OnePlus debuted to fame with the launch of OnePlus 3 back in 2016. Since then, OnePlus is associated with their red and white cable designs. Although that doesn't have much to do with their new initiative, their iconic combination brings a feeling of belongingness to their users.
Today, OnePlus consolidated that even further, with the launch of 'Red Cable Privé' club membership. In an early morning post, Joel Jacob, a OnePlus staff member announced this new initiative. Privé(pronounced pri-veh) is the French word for 'private'. This will operate via the new type of reward points introduced by OnePlus called 'RedCoins'. The new membership promises new products and offers across varied segments like:
1. Privé Life:
OnePlus partnered with other brands to provide 'Never Settle' merchandise that includes T-shirts, hoodies, a flask and a set of notebooks.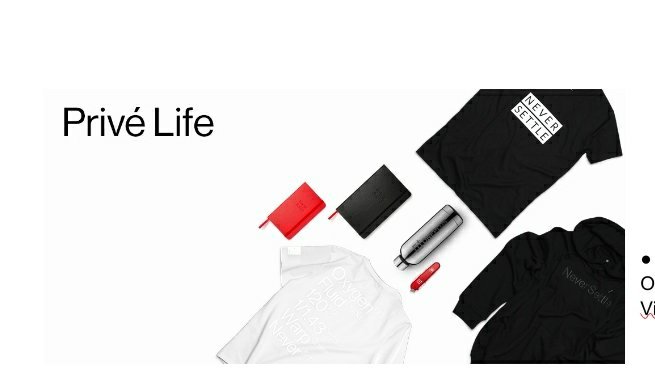 A OnePlus x Victorinox Swiss Knife (Limited Edition) that has the 'Never Settle' branding on it. An offer is going on it at present- you can grab it September 16 onwards at just Rs 999.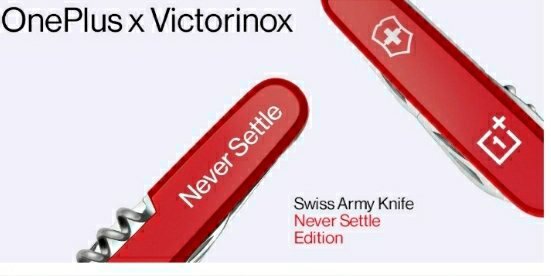 2. Privé Tokens:
OnePlus partnered with Gaana, cure.fit, Zomato and some others to provide offers and discounts on music, fitness and food.
Vouchers and discounts can be redeemed from oneplus.in website. Offers can be applied on smartphones, chargers, cables and audio products.
3. Privé Gift Cards – Members are entitled to gift cards from OnePlus partner brands which include but are not limited to – Uber, Nike, Starbucks and Apollo Pharmacy.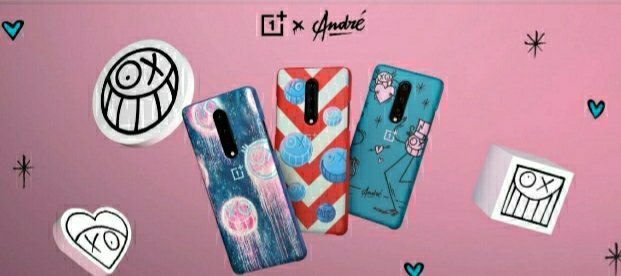 If you get this Red Cable Club Privé membership, you will also get access to these offers:
50% discount on the OnePlus 8 series 5G André Limited Edition protective cases. Sale starts on 17 September.
Rs 6000 discount for OnePlus TV Q1 Pro.
Rs 3000 discount for OnePlus TV Q1.
Two events are also here to assist you:
Coin your fortune: You can participate in OnePlus' lucky draw across 14 and 15 September and stand a chance to win up to 99,999 RedCoins, which is honestly; a humongous amount to receive as well as spend on OnePlus benefits.
Red for the Win: You can participate in this lucky draw event on 16th September. The prize pool includes the new OnePlus 8 Pro, the OnePlus Nord, OnePlus Buds, OnePlus Bullets Wireless and a lot of RedCoins.
Let us know what you think in the comments below.