Valorant is a competitive free-to-play 5v5 tactical first-person shooter game. The game is another major success for the developer studio, Riot Games. Riot Games is the same studio behind League of Legends. Thus, the competitive online shooter has a legit & veteran team behind it. The game is currently available on the Microsoft Windows platform only. Likewise, the game is one of the most popular free-to-play online multiplayer games on Windows PC. The eSports online multiplayer competition for Valorant is one of the fastest-growing in the world. This article is a fixing guide on Valorant crashing in 2022.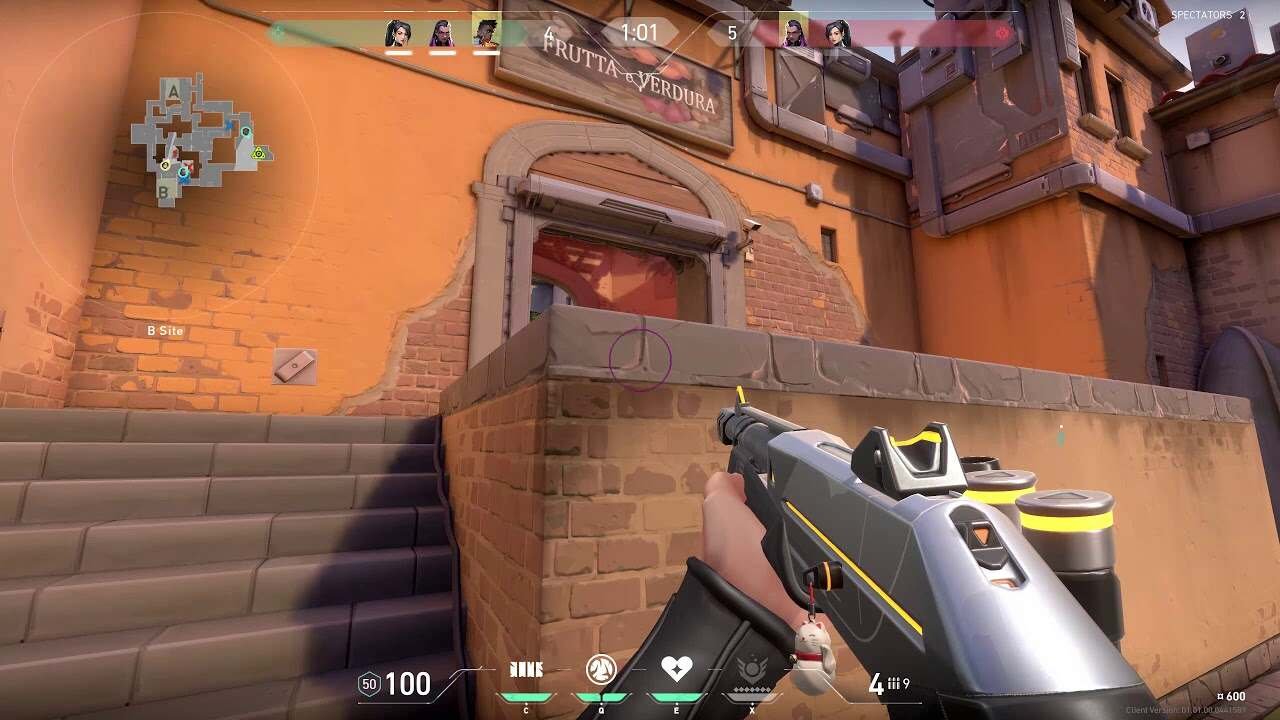 How To Fix Valorant Crashing in 2022
Do A File Integrity Check OR Re-install Valorant To Fix Crashing Issues
The game's random crashing issues may be due to corrupt game files. Therefore, doing a file integrity check can help in finding out if there are any corrupt game files. Furthermore, you can do a fresh re-install to fix any corrupt files. Thus, a re-installation of the game restores the game files.
Make Sure The Valorant Servers Are Not Down
The game's crashing issue can be a result of server problems. Therefore, ensure that the Valorant servers are up and running. You can do this by going to the Riot Games Service Status website here. This can get you up to date with any major server issues.
Your PC Must Meet The Game's Minimum Requirements
The game's crashing issues can be due to a lack of horsepower in your PC hardware. Therefore, always make sure that your PC meets the minimum requirements of the game. Likewise, killing all background running apps and turning down graphical settings can help in running the game without a hitch.
Always Keep The Game In Its Latest Version
Many of the bugs and issues receive patch updates from the devs. Thus, keeping the game on its latest version can fix the crashing issues. Make sure that your version of Valorant is on the latest version.
Try And Use VPN To Change Your IP Address
Valorant is an online game. Thus, it uses your IP address. Sometimes the game's crashing issue in Valorant may be due to your IP address. In order to fix this, you can use VPN to change your IP address before starting the game.
Reboot Your PC To Fix The Crashing Issues
Some inconsistent bugs can result in Valorant's crashing issue. You can also perform a reboot of your PC to solve the game's crashing issue. Likewise, you can launch the game after a fresh reboot of your PC to fix some inconsistent bugs in the game.