Forza Horizon 5 is the 2021 car racing video game under the Forza Horizon video game franchise. As the title suggests, it is the fifth installment in the Forza Horizon video game series. Until now, the response of the players has been awesome for this game. And why wouldn't it be? The developers of FH5 have tried their best to make this game the best car racing game, not only for 2021 but for the multiple years ahead. This game is developed by Playground Games and published by Xbox Gaming Studios.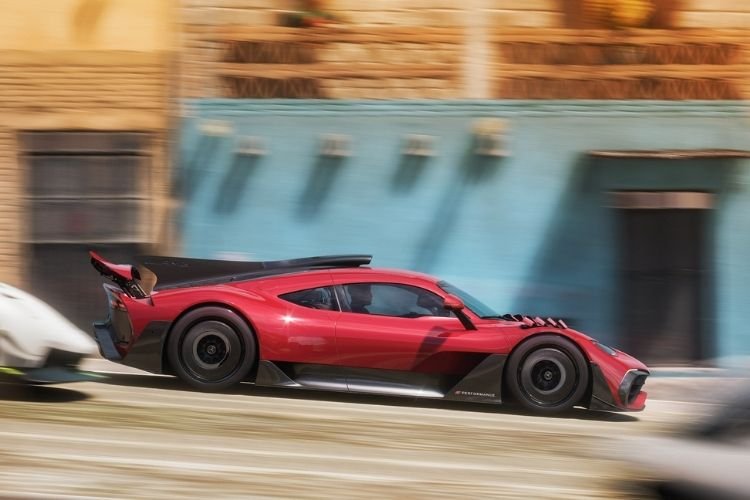 In the car racing games like these, every player loves to own or collect more cars. And in Forza Horizon 5, the best and most economic way to get cars is by using the Super Wheelspins. In this article, we are going to guide you on how you can farm these Super Wheelspins in Forza Horizon 5. So, if you would also like to know how you can get more cars by farming Super Wheelspins in this game, then continue reading this article. 
FH5 Farm Super Wheelspins
Fetching Super Wheelspins are very tough in FH5 as they are a lot rarer than normal Wheelspins. There are multiple cars in Forza Horizon 5 that allows you to get the Super Wheelspins by spending some skill/mastery points on them. This is the most reliable way to farm Super Wheelspins in Forza Horizon 5 (FH5). There are more than eighty cars in Forza Horizon 5 that let you get the Super Wheelspins in the process of Car Mastery. All you have to do is, spend the Skill Points or Mastery Points on the car to get the Super Wheelspins.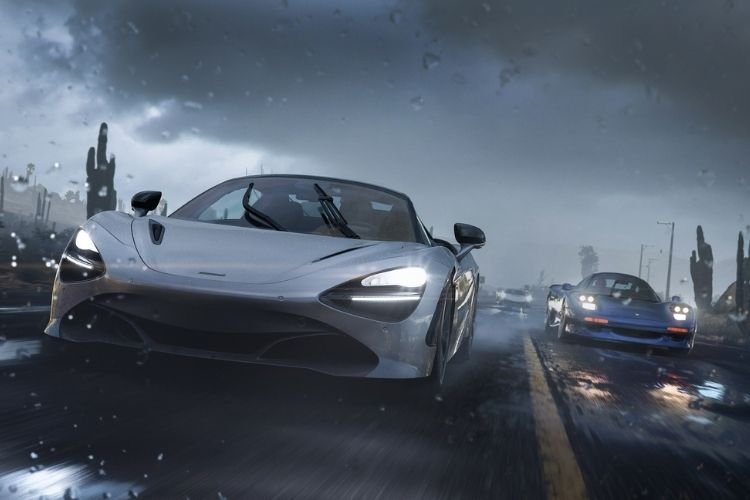 Moreover, there are also some cars in the game that allows you to get two Super Wheelspins in the Car Mastery process. But at the same time, all the cars that offer two Super Wheelspins are generally costly. You can find the list of the same here:
The 2017 Koenigsegg Agera RS

2019 Rimac Concept Two

1965 Shelby Cobra Daytona Coupe

1987 Pontiac Firebird Trans Am GTA FE

2014 Porsche 918 Spyder

2016 Pagani Huayra BC

1929 Mercedes-Benz SSK

1939 Mercedes-Benz W154

1969 Lola #6 Penske Sunoco T70 MKIIIB

2018 McLaren Senna

2013 McLaren P1

2002 Koenigsegg CC8S

2017 Ferrari 812 Superfast

1962 Ferrari 250 GTO

1939 Auto Union Type D

2019 Aston Martin Valhalla Concept Car
So, this was all about Farming More Super Wheelspins in FH5. If you found this article helpful, share it with your friends.
Forza Horizon 5: How to open convertible