All issues in Valorant can be easily identified with the error code number that the game throws unexpectedly. It is Riot's most ambitious team-based tactical shooter that has millions of active players who love playing it. You can make use of different agents in the game, and come up with tactics to get the drop on your opposition team. Sadly, like every multiplayer game, it has its own share of errors that can give headaches to players. Error Code 39 is one of the game's infamous error codes that has given many players a lot of trouble. Are there any fixes available? Continue reading the article to know more about Error Code 39 in Valorant and how to fix it.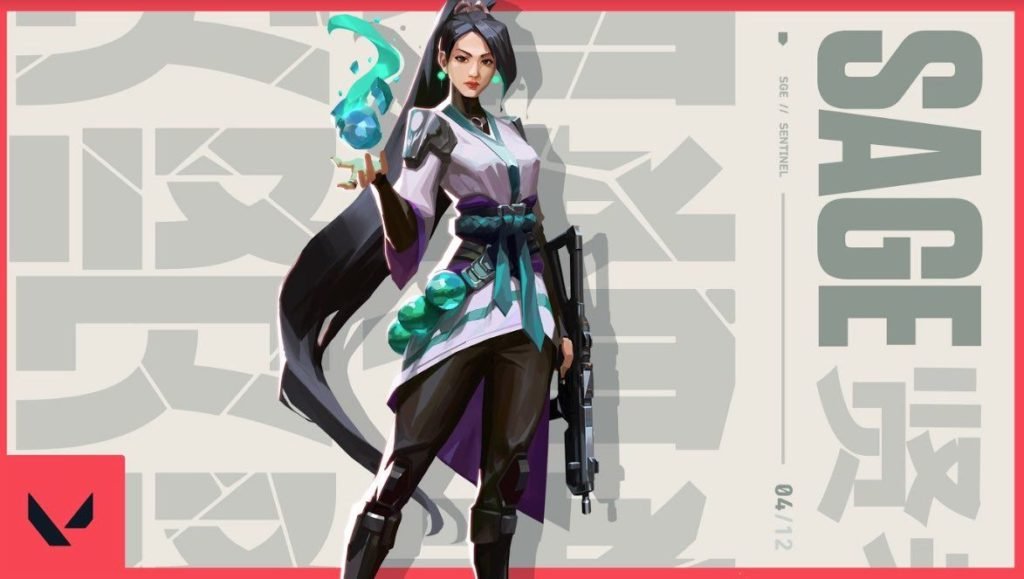 When you come across Error Code 39 in Valorant, it can be frustrating. The game displays a message that it has issues connecting to the platform followed by an error code. To put it simply, this error code pops up due to server connectivity issues. It has millions of players who play it regularly and a massive amount of traffic can overload the servers. So is there a fix that can bypass Error Code 39 in Valorant? See the below section to know if it's possible or not.
Is there a fix for Error Code 39 in Valorant?
Error Code 39 is primarily a server issue, which means there is no definite fix that can solve this problem. When you encounter the error message, it is mainly because the game servers are down or undergoing emergency maintenance. Fortunately, Riot Games has introduced a dedicated server status page for the game, and you can access it here. Upon visiting, you'll know more details like when the server maintenance will be held and for how long.
Another workaround you can try is to wait for some time and then launch the game and see if you're able to play. We know it can be tiring to wait, but sadly there is no way around this. You must also make sure that your internet connection is stable and working when accessing the game. If not, then switch to another network, and try launching the game. Once we get more information on Error Code 39 in Valorant, we'll update this article accordingly at the earliest, so check back from time to time.
That said, we hope now you know what to do when you encounter this error code in Valorant. If you are facing any other issues or error codes in games, Digistatement is the perfect source to get all the solutions you need.