Forza Horizon 5 this time features quite a lot of amazing cars that you might not have seen or used before, and the Lamborghini Sesto Elemento Forza Edition is one of them.
The 2011 Lamborghini Sesto Elemento – abbreviated as "Sesto Elemento" and "Lambo Sesto" – is an AWD supercar featured first in Forza Motorsport 4 and then now in Forza Horizon 5. It is one of the most demanded cars in Forza Horizon 5. If you have plans of getting it for yourself, there are a few ways using which you can unlock this amazing beast in the game. Here are they –
USE WHEELSPINS AND SUPER WHEELSPINS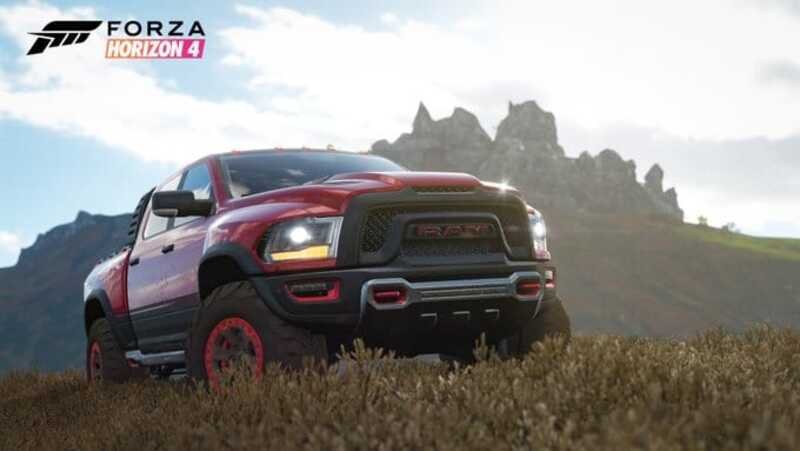 The wheelspins and super wheelspins are the most efficient ways to earn more money or rare cars in Forza Horizon 5. And it includes the Lamborghini Sesto Elemento FE too. And the best part is that you have a better chance of getting money and cars in Forza Horizon 5 than you had in FH4.
When you level up in the game, you will receive one regular wheelspin and you can get these Super Wheelspins by doing several other things. While regular wheelspins may demand some time to give rare cars, the Super Wheelspins can do so in a pretty little time. Here are the two best ways using which you can get these wheelspins –
Purchase the La Cabana Player House
The La Cabana player house will cost you around 150,000 credits only and will reward you with super wheelspin. Buying this house is recommended as there is a high chance that you get more than the cost of the house and a rare car like Lamborghini Sesto Elemento Forza Edition!
Purchase the Hotel Castillo Player House
This player house named Hotel Castillo may cost you a bit more, like about 5,000,000 credits, but it is worth buying. Once you have bought the house, you will get a regular wheelspin daily. If you are patient enough, there are high chances that you may get this Lambo Sesto Elemento Forza Edition in the long run!
AIM FOR THE FORZA EDITION CARS
The Forza Edition is a great feature available in the Forza Horizon 5. In this fourth edition of cars, when you head to the "Car Mastery" sections, you can spend some of your skill points on certain perks.
While some of these perks will increase your skill points and event XP, some perks will give you special cars, like the Lambo Sesto Elemento FE. And some others will give you regular wheelspins and super wheelspins as well!
PURCHASE IT FROM THE AUCTION HOUSE
You can go for this method if you want to buy the Lambo Sesto Elemento FE super fast. But keep in mind that since this car is in ultimate demand, you may have to shell out almost 7,000,000 credits or more for buying it.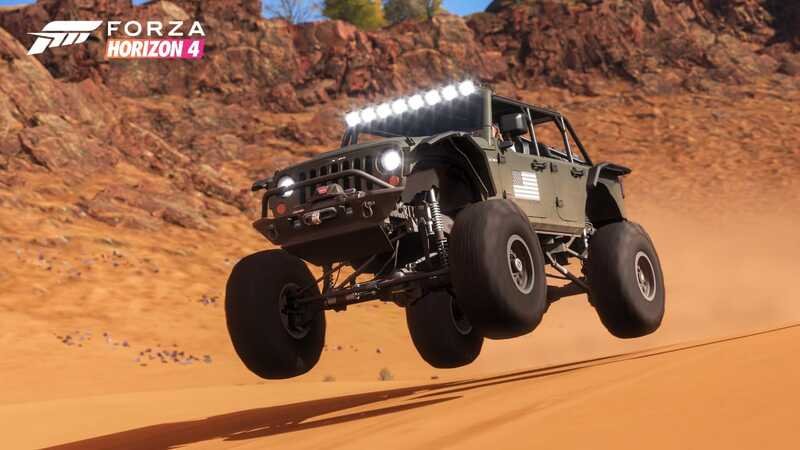 Moreover, there will be a lot of players bidding for it and the competition will be high. So if you are on time and bid the right amount, you can be the proud owner of this amazing beast! For that, you have to keep checking the auction house regularly to see if you can claim one.
For those who do not know, here are the steps using which you can buy the car from the auction house –
Press the menu button and switch the tab to Cars.
Select Buy New and Used Cars.
This will take you to the Horizon Festival site. Click on Yes when the game asks if you want to fast travel there.
For used cars, you need to select Auction House.
Go to Search Auctions.
Add the manufacturer, model and other details for the car, find it and place your bid.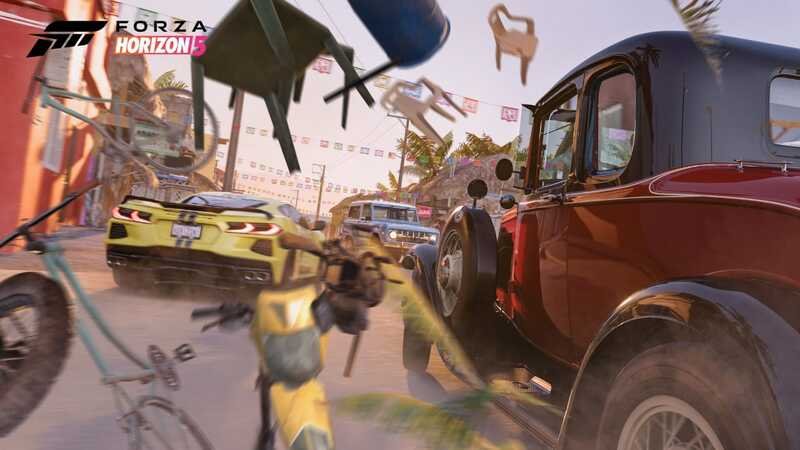 These were the ways using which you can get the Lamborghini Sesto Elemento Forza Edition in Forza Horizon 5. Follow Digi Statement for more such guides, tips and tricks!