Riot's latest 5v5 tactical shooter, Valorant dropped its Act 3 update today, early morning with a ton of content like the new map, Icebox and new ranked and deathmatch changes. But it seems that with the new content, they also dropped some of the biggest game breaking bugs.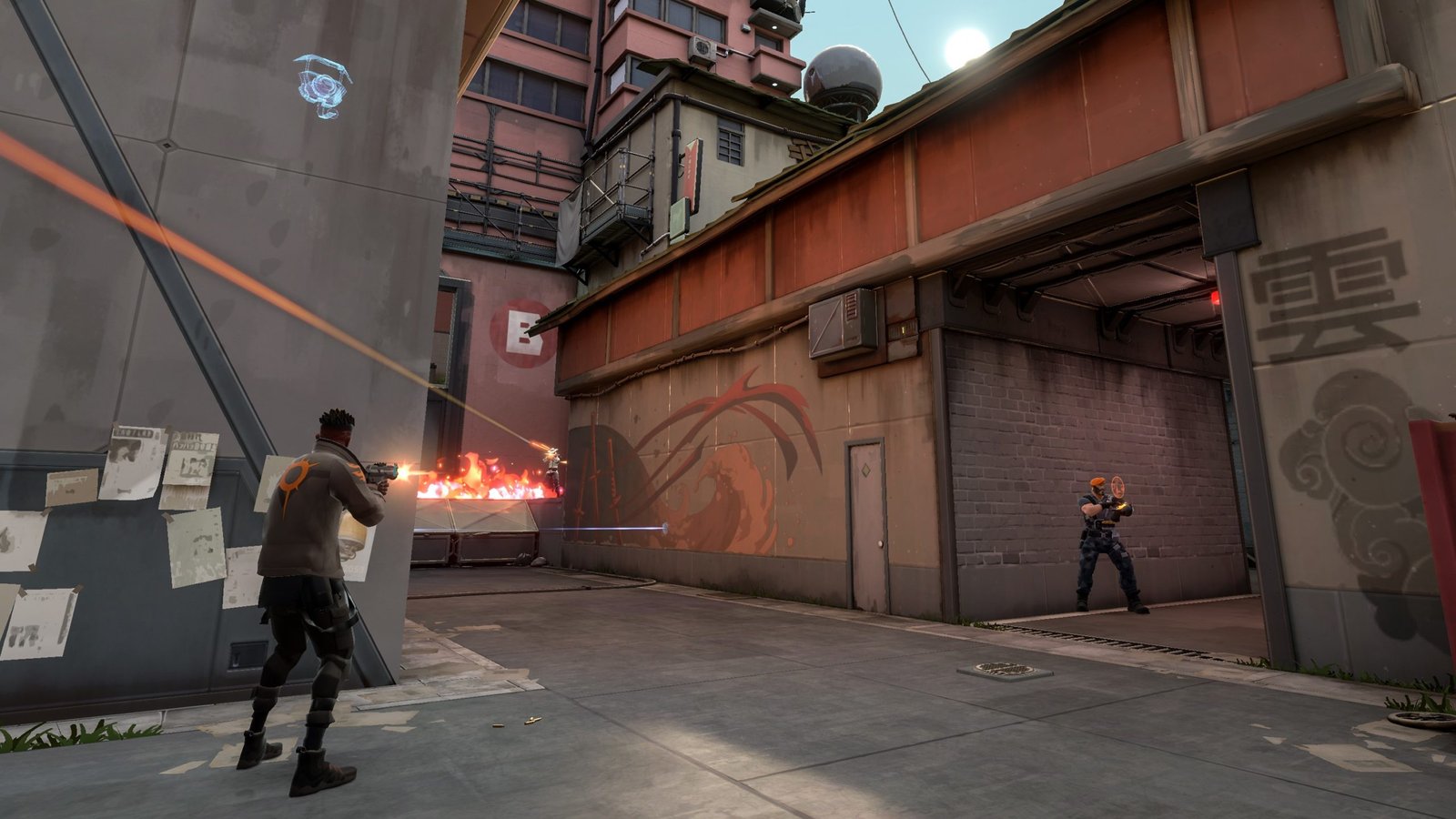 Ahead of the update, even before the patch cycle started in NA/LATAM region, Riot pushed out an update that the ranked will be turned off for new map to test out the map before putting it in the ranked queue. The next update from Riot told us that ranked will be turned off entirely due to some audio bugs. Check out the tweet below –
Patch stability talk: we've already found one (rare) audio bug (on all maps) but want to get Icebox testing as soon as possible SO…

We're shipping this patch with ranked entirely OFF, beginning with NA/BR/LATAM in ~10 hours (downtime at 6am PT, back up around 9-10am PT) . . .

— VALORANT (@PlayVALORANT) October 13, 2020
By the time, the update cycle for Valorant reached the SEA region, devs managed to fix the audio bug and turned on ranked in NA and the patched regions. But soon after people started to experience the weird glitched queue bugs and also the placement matches for ranked were bugged with micro-stutters and lags in general. Ping spikes were commonly reported in APAC region and Riot confirmed that the bugs were critical and updated their server status. The store purchases were also bugged but are fixed as of now. Check out the server status here.
Right now, the game is not playable as reported by players. Queues getting glitched are resulting is wrong bans and white screens on some maps. Even if the players get to the character select screen, players are getting kicked out to matchmaking sreen.
Riot reddit acknowledged the issue and the moderators have told us that the devs are working on a fix.
For now, it's better to take a break from the game. Most probably you will not get any match or worse can get wrong bans from glitched queues. Also, steer clear from ranked for a couple of days until all bugs are taken out.
We will keep you updated on the server status. Do let us know your thoughts in the comment section below!