Not even a day had passed since the latest patch of Valorant has been released and already a major bug has appeared. Amidst the release of many relevant and demanded servers across the globe, there has been a lethal setback for Riot as there is a glitch occurring in the game. Even after the installation of a big and heavy patch of 1.6 GB, the players are not able to enjoy the new map and forget that,  not even 'A' map. There is a new lobby bug which states that your current party is not ready. Although the rate of error is decreasing by the hour, not every single player is getting optimal result or relief from this new bug. Some people have mentioned that restarting the anti-cheat client and the game will reveal you from this bug, but some say that re-installing the game also hasn't helped.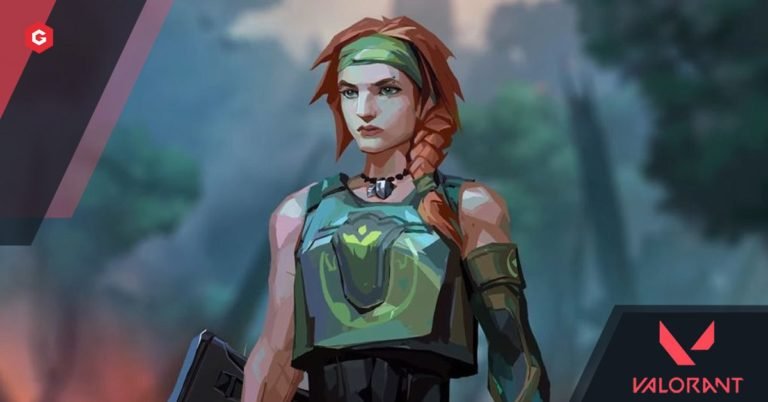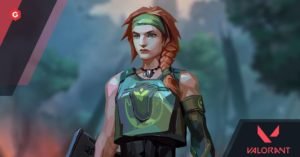 The Platform Status In-game states:-
Multiple Queues Temporarily Disabled
Due to issues, we have temporarily disabled multiple queues. We are working to resolve this as soon as possible.
Valorant has been quiet on social media since the patch has been shipped and they have not addressed any query put out by multiple of followers of the game. It seems that they working towards fixing the issue and resolving it as soon as possible. I really hope that it sorted out soon so that everyone can enjoy the new map 'Icebox' and check out all the new skins collection which is available on the store at discounted rates. For now, we can only wait for any updates from the developer to update us!