Online multiplayer games are an integral part of the gaming community. These games allow players to have a good time with their friends, as well as enjoying a gameplay experience. In this article, we are going to learn how to fix Valheim Server List not showing. Here is everything you need to know about the same:
Valheim
Valheim is one of the most talked-about games on the market right now. Enjoying a perfect score of 10/10, it is safe to say that Valheim is an amazing game. A large part of its popularity is due to the constant updates the game receives. Its developers work day in and out to provide a plethora of content for their players to enjoy.
The latest update for Valheim was a small update that brought with it some tweaks to the game's AI. These tweaks will cause monsters to have a better-attacking structure and behave better during gameplay. However, there are larger updates around the corner. The Hearth and Home update is expected to release in late 2021, along with several features.
How to fix Valheim Server List not showing?
Servers lists allow users to choose from several options for an online multiplayer game. While playing with your friends is a great way to enjoy any game, gamers often enjoy great games on unknown multiplayer lobbies. Are you facing the Valheim Server List not showing issue? Here are some fixes you can try: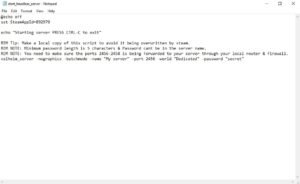 Fix 1:
Verify Server config
Make sure your server has the following important details: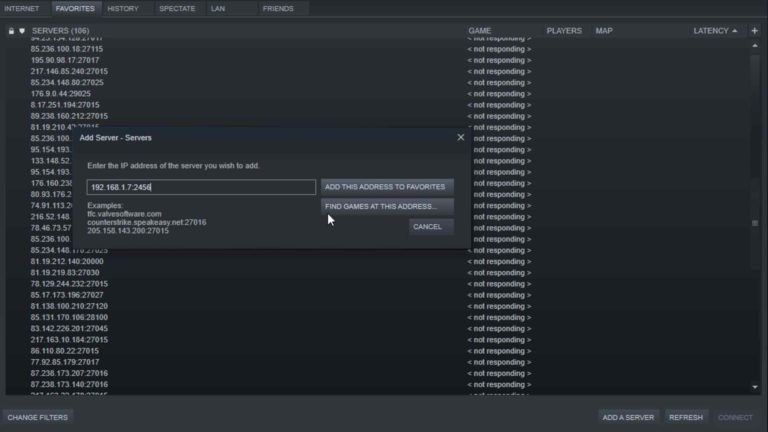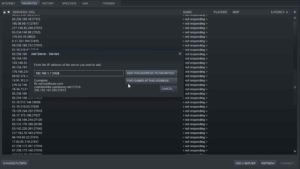 Fix 2:
Open up your Server List
You can do this by clicking on the View option present in the top left portion of your Steam window

After this, select Servers to bring up the Server List

If you want to connect to a dedicated server, verify the port number with your Server config
If this doesn't work, select Add New Server
Type in 'localhost.' followed by the port number
Replace the last digit of your port number with the number +1

If your port number is '.1234' the result should be '.1235'

Add the updated server to your Favourites
Connect to this server. It should help you join the original server you intended to join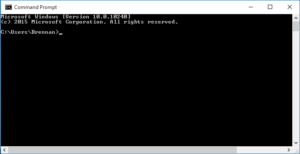 Fix 3:
Check if the server is online
Open up Command Prompt
Type in 'ping localhost' followed by the port number of the server
You should see a response if it is online
Other fixes:
Verify the port forwarded
Check if there are any issues with your Firewall
A big thanks to Youtuber TroubleChute for providing us with an informative guide of fixes.
Read more about Valheim here: