Gaming can take utilize more than one application during the process. The launcher, the game itself, Discord for communication, and other background processes can take a toll on your computer. In this article, we are going to learn how to fix Discord High CPU usage issues. Here is everything you need to know about the same: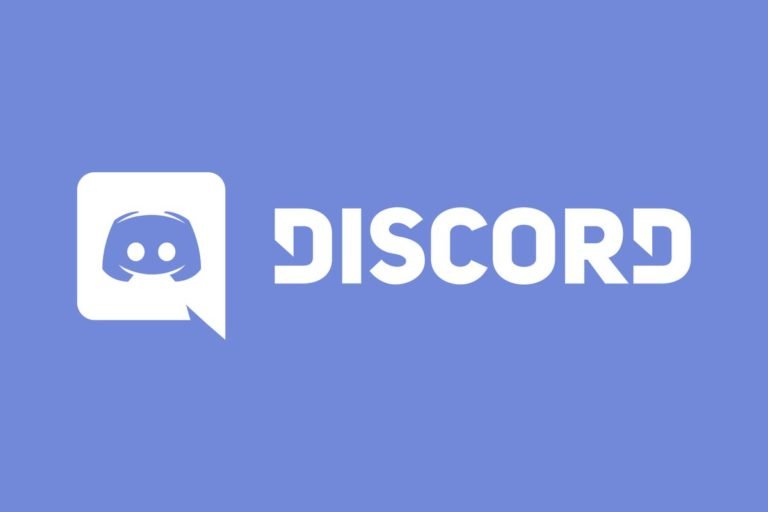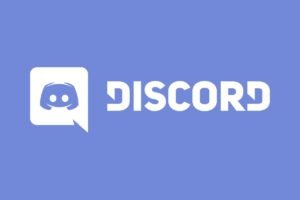 Discord
Discord is the prime platform for communication. The platform is used by several communities all across the world, thanks to its simplicity. Thanks to the latest addition, communication has become more interesting. The developers have introduced all-new Stickers for the platform for people to use. You can also use custom-made stickers.
Apart from stickers, the platform has become more inclusive for more activities than simple communication. The latest addition of Stage channels makes Discord a great way to host events. Stage channels allow a selective bunch of users to talk, while the rest of the participants can listen to them. Moderators and switch among users quickly, at their own discretion.
How to fix Discord High CPU usage issues?
Your PC can take a fair amount of usage before breaking down. Issues like overheating can cause effects like freezing, crashing, even shutting down. While it is quite rare for the system to take any significant damage, high CPU usage is a sign of an unoptimized system. Luckily, we have some fixes you can try: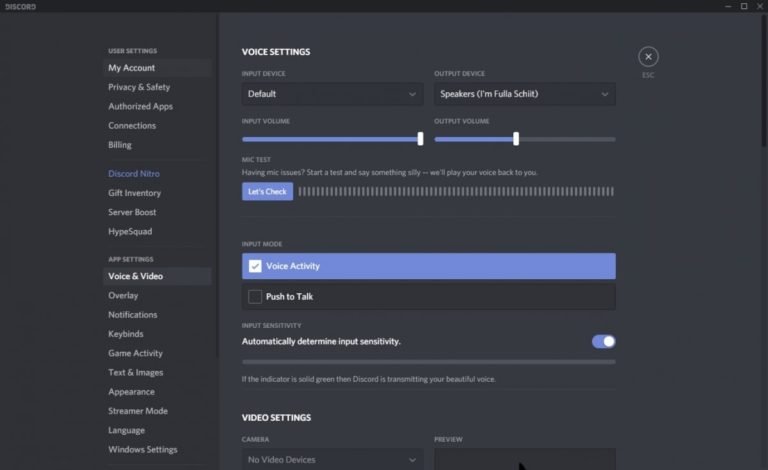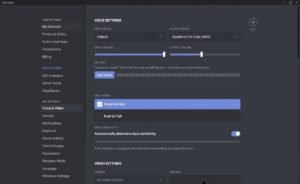 Fix 1:
If you have a GPU, you can enable acceleration
Open up Discord
Select User Settings
Head to the Appearance settings
Here, scroll till the Advanced section
Turn on Hardware Acceleration
Fix 2:
Additional settings include Hardware Acceleration settings located in Voice and Video

These settings are located in the Video Codec section

Video Processing settings can also be turned off
Fix 3:
Fix 4:
Clean reinstallation of Discord
Locate the app in the Application settings of Windows
Uninstall the application
Open the Run application
Here, type '%appdata%'
This will open up the cache folders for your computer
Locate the delete the discord folder
Go back into the the AppData folder
Open up the Local folder
Locate the delete the discord folder
Download and install Discord
Thanks to Youtuber TroubleChute for providing us with an informative guide of fixes
Read more about Discord here: