Incompatibility issues can arise due to several issues. From outdated versions, to just simple hardware incompatibilities, there are no ends to errors one can face. In this article, we are going to learn how to fix Valheim Incompatible version issue. Here is everything you need to know about the same:
Valheim
While starting out in the Viking limbo, with nothing but the clothes on your back might seem daunting, Valheim has made the journey more enjoyable than we could ever imagine. Along with the sheer concept of the game itself, the developers have been working diligently to make sure players can enjoy a great game with updated content.
Among the latest news are some small updates that bring with them vital tweaks. These tweaks are mostly made to the AI to make sure monsters prioritize their targets while attacking. However, a rather large update is apparently around the corner. The Hearth and Home update is expected to be released in late 2021, comprising several features. Among these features will be the addition of new foods.
How to fix Valheim Incompatible version issue?
As far as issues go, incompatibility issues seem to have simple fixes. If you are facing one, you have come to the right place. Here are some steps you need to follow to fix Valheim Incompatible version issue: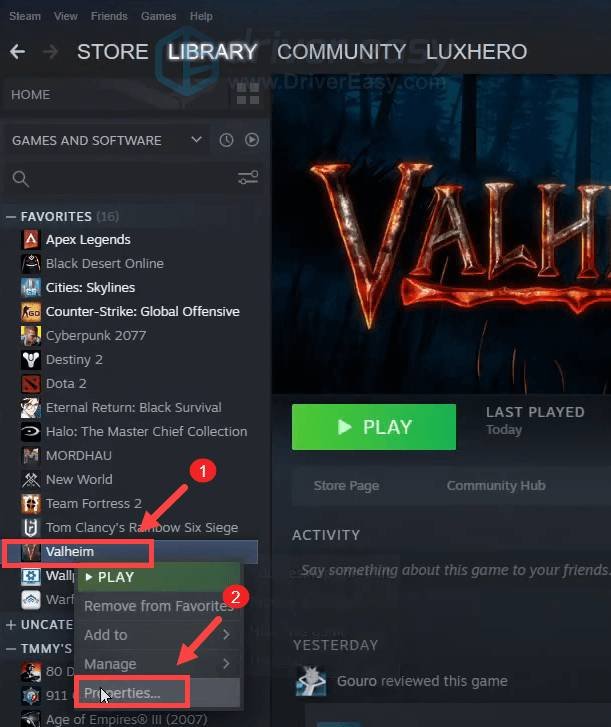 Fix 1:
Open up Steam
Head to your Valheim's game page
In the left side menu, locate the game
Right-click on the game and select Properties
In the window that pops up, open the Updates Section
Make sure your Automatic updates are enabled
Check your Downloads page to make sure there isn't an update pending
Restart Steam to check for updates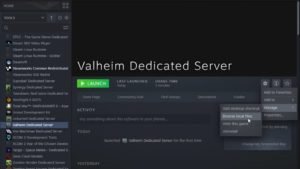 Fix 2:
Update your server
If you have installed on Steam, follow the steps mentioned above for the Valheim Dedicated Server
Navigate to the Server files
Open up Steam cmd
Run the following command:
Follow this command with the following command:

app_update 896660 validate

This should update your server
A big thanks to Youtuber TroubleChute for providing us with an informative guide of fixes.
Read more about Valheim here: